The new BALL Roadmaster TMT Ceramic is limited to 1,000 pieces for each model and available for pre-order until 24 March 2021 at an exclusive price.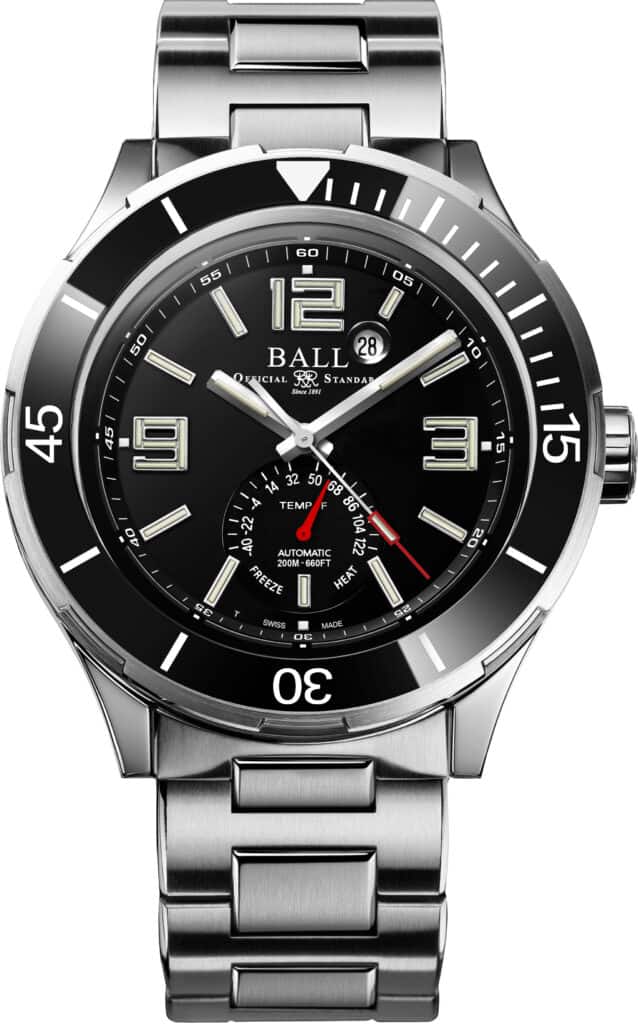 Engineered for precision, the ingeniously modified movement utilizes a special oil that ensures flawless operation even in –45°C (-49°F) temperatures, while micro gas tubes shine on the dial and all 3 hands. The watch that once ran America's railroads now empowers world explorers to live freely and fearlessly.
BALL Watch's TMT module handles extreme conditions and measures every climate with a patented mechanical thermometer – from the scorching heat to the frigid cold. And now it is fortified with a virtually scratchproof ceramic bezel insert.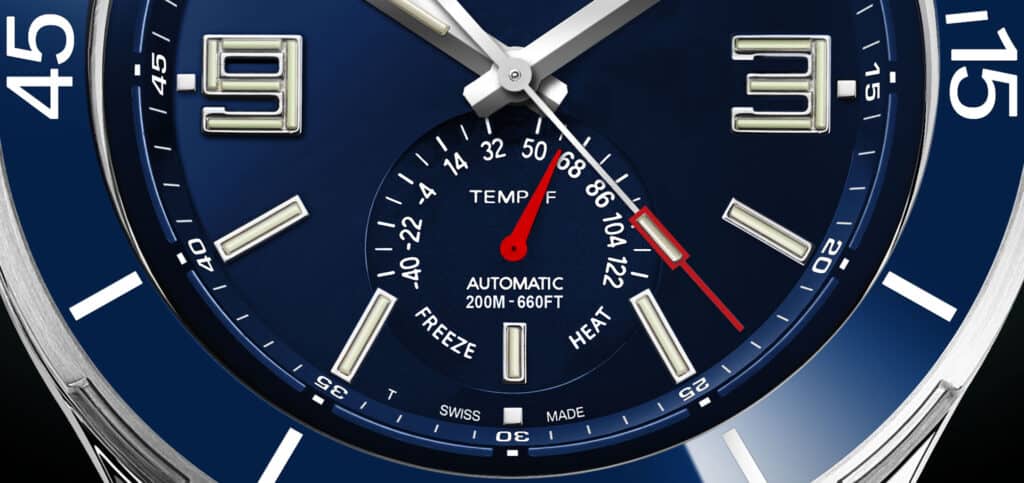 Designed to conquer darkness – no matter what, when or where, our signature, cutting-edge Swiss luminescent technology requires no form of external charging. The self-powered micro gas tubes on the dial and hands illuminate automatically and deliver clear time reading at night or in low light conditions. To aid the counting of elapsed time, the numerals on the ceramic bezel insert are coated with Super LumiNova.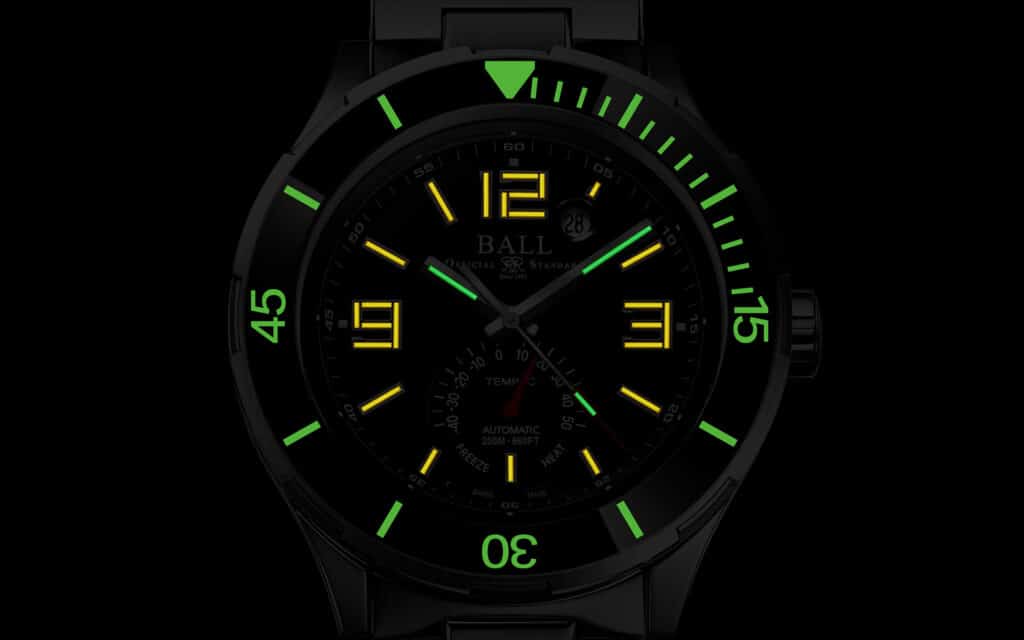 Uncluttered black and blue dials. 40mm and 43mm stainless steel strength. Black and blue rotating bezels. Tone-on-tone stylish design. The Roadmaster TMT Ceramic inherits the sport elegance DNA that epitomizes BALL Watch with the streamlined case. The bezel extends beyond the case for a better grip and the sapphire crystal case back allows a glimpse of the mechanical caliber that powers this engineering marvel.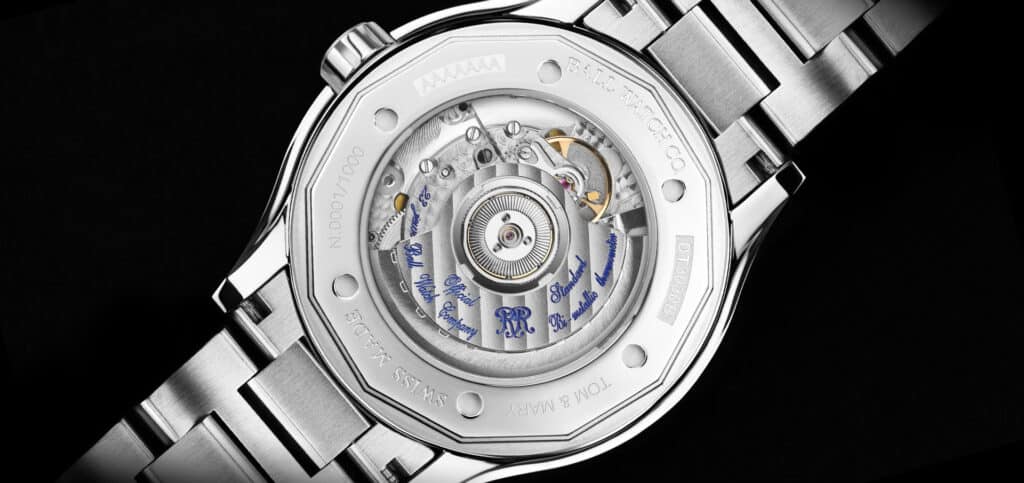 Roadmaster TMT Ceramic
Pre-order price: £1,491 (Retail price: £1,980)
For more information please visit https://shop.ballwatch.ch/en/rmtmtc