The documentary film, Keeper Of Time captures the romance of fine mechanical watchmaking, mankind's unending pursuit of precision, and our own personal ticking clock – Time is life.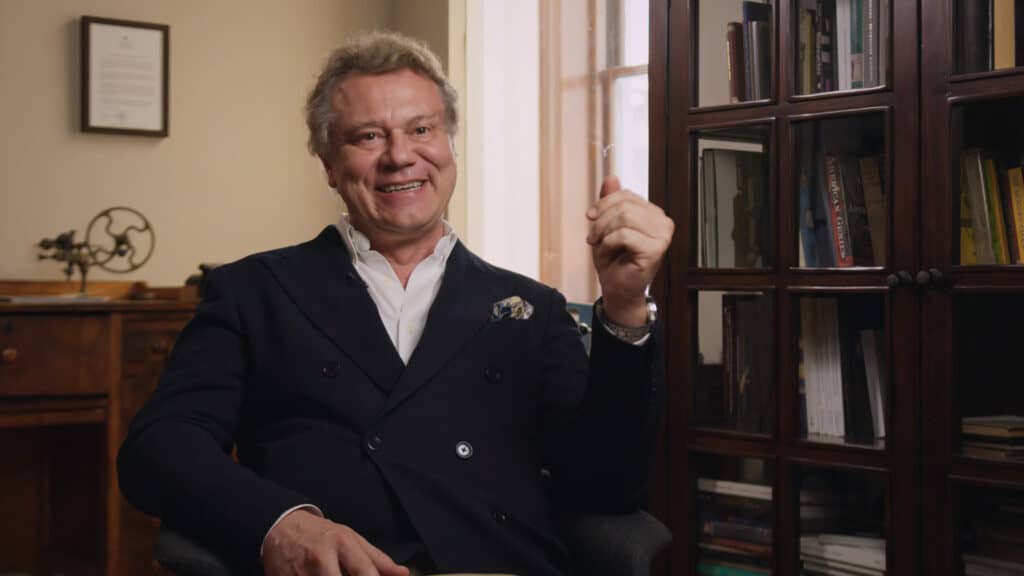 Keeper of Time explores the astonishing and beautiful world of mechanical watchmaking while contemplating the theoretical and philosophical notions of time, ageing and mortality. Along with interviews from cutting-edge scholars in the fields of theoretical physics, physiology and philosophy, Keeper of Time features the stories of four of the best independent watchmakers in the world — Philippe Dufour (below), Roger W. Smith, François-Paul Journe (above) and Max Büsser.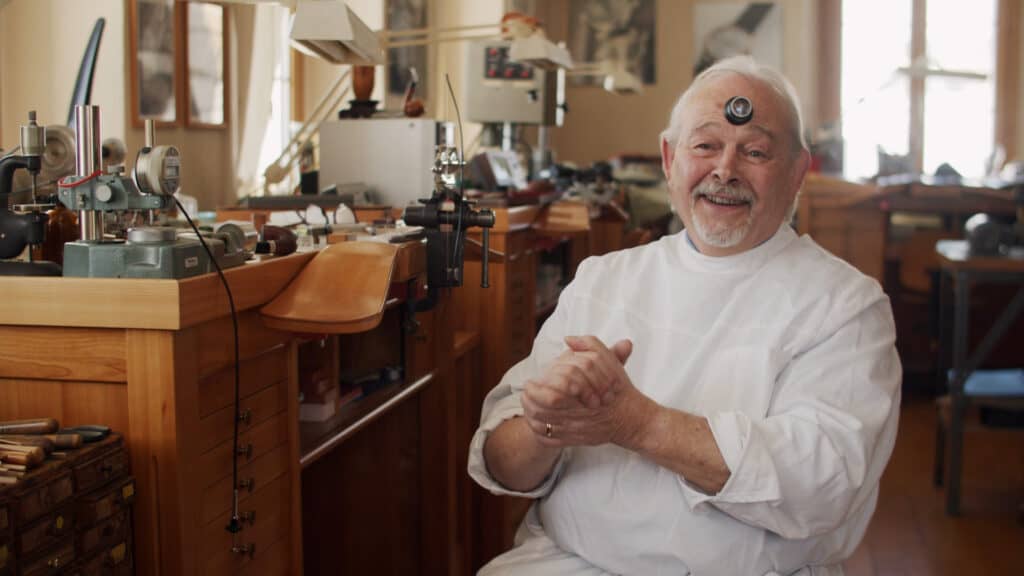 "Within these objects lies mankind's unending pursuit for precision, our need to create exquisite beauty and our quest for the divine. They are timeless instruments crafted as mesmerising mechanical art that represent the very best of our finite lives."

Michael Culyba, Director, Keeper Of Time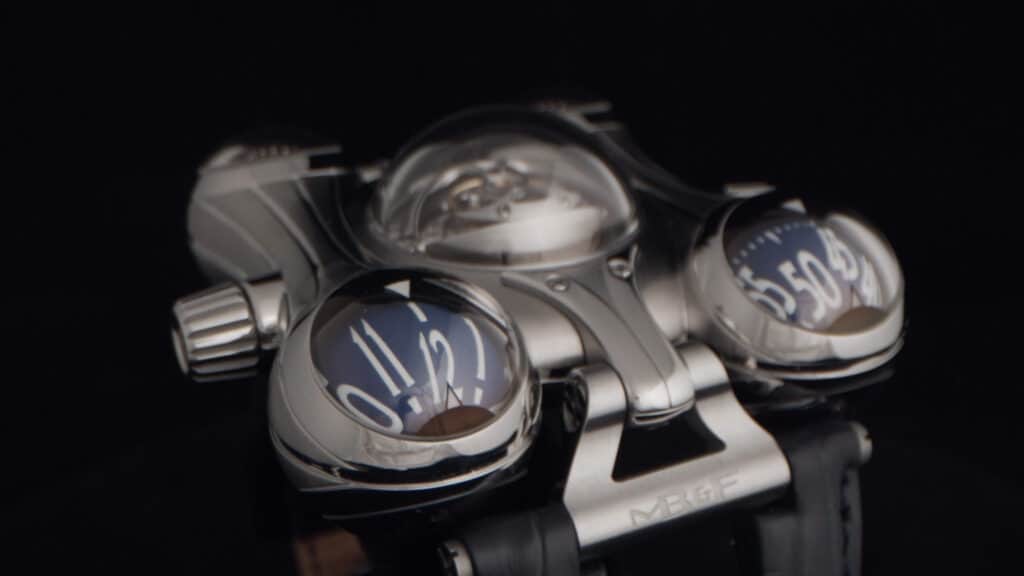 Keeper of Time is the first feature documentary about mechanical watchmaking, the history of horology, and the very concept of time. See the trailer below.
For more information please visit Keeper Of Time Movie