How did your interest in watches begin?
I'd say my collecting 'genes' come from my father. He was a big collector of Roman coins, stamps and so on, and whilst at school I too had a coin collection. Honestly, I wasn't that into the coins, though, I was always more interested in watches, and sold my collection to buy one of Casio's new Calculator watches; I remember I was crazy about them. My parents weren't too happy about my decision, took the watch off me and said they'd give it back to me on my next birthday. But, it was definitely that episode where and when my interest for watches really took off.
What watches do you have in your collection?
The first 'serious' watch I bought was a two-tone Cartier Santos, I bought it with my first big bonus from work. And with my next bonus came my Breitling Chronograph. I then got the 'Pepsi' Rolex GMT, it's a beautiful watch and the one I wear most in my collection. I also have a JLC Reverso on the bracelet, a Panerai Luminor, a Fortis Triple Date Moonphase and a number of antique English pocket watches.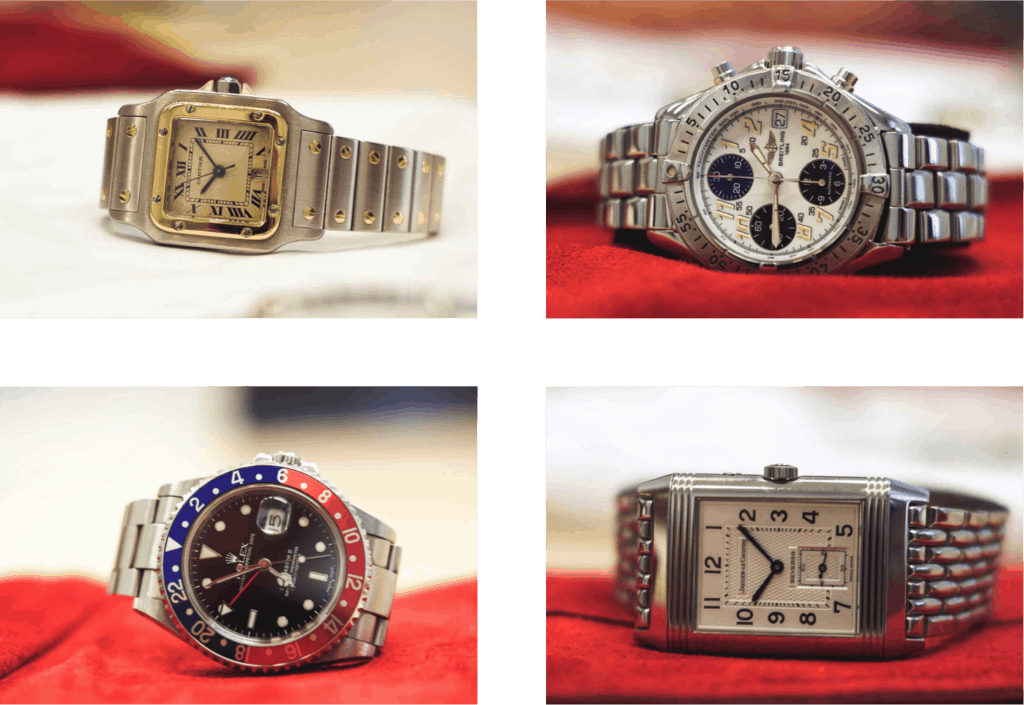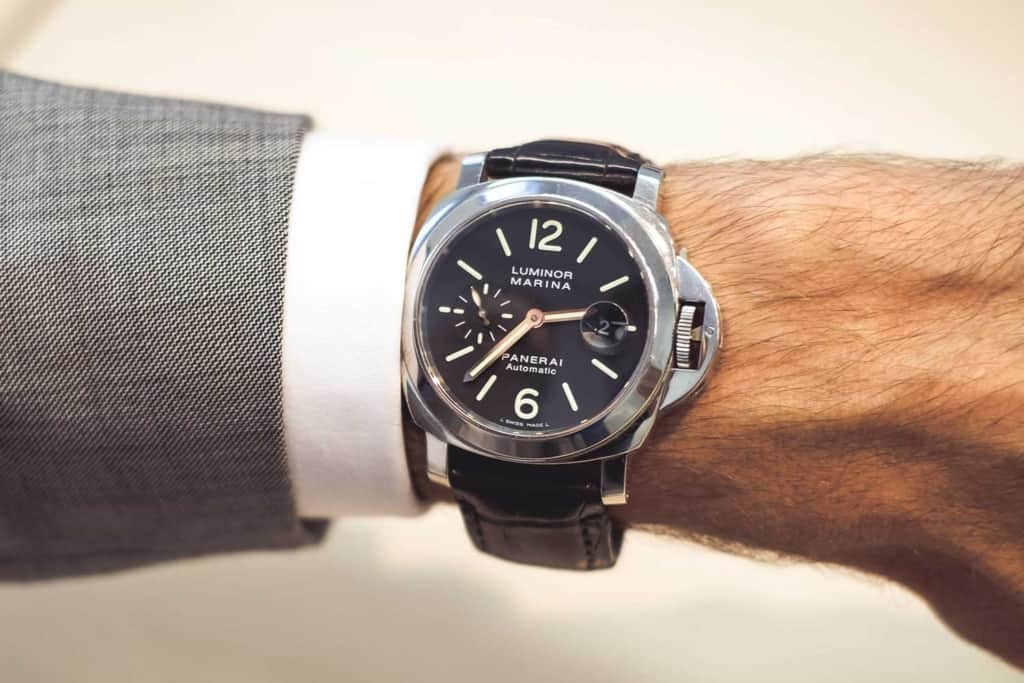 I'm also quite into clocks and have a few of those too. My favourite is by a Victorian clockmaker, Thomas Cole, who exhibited at The Great Exhibitionm in 1851. I went to Sandringham with my family recently, naturally I looked through the clocks in the Royal collection and noticed there was a Thomas Cole there too.
What was it that got you into pocket watches?
I'm a Liveryman in the Worshipful Company of Clockmakers and a lot of its members are interested in pocket watches and it rubbed off on me. It just started from there.
Honestly, I don't use them out and aboutan awful lot. They're beautiful things to have. The level craftsmanship and skill involved with their production is incredible. Also, to look at them and think 'this watch was made almost 300 years ago' is amazing to me.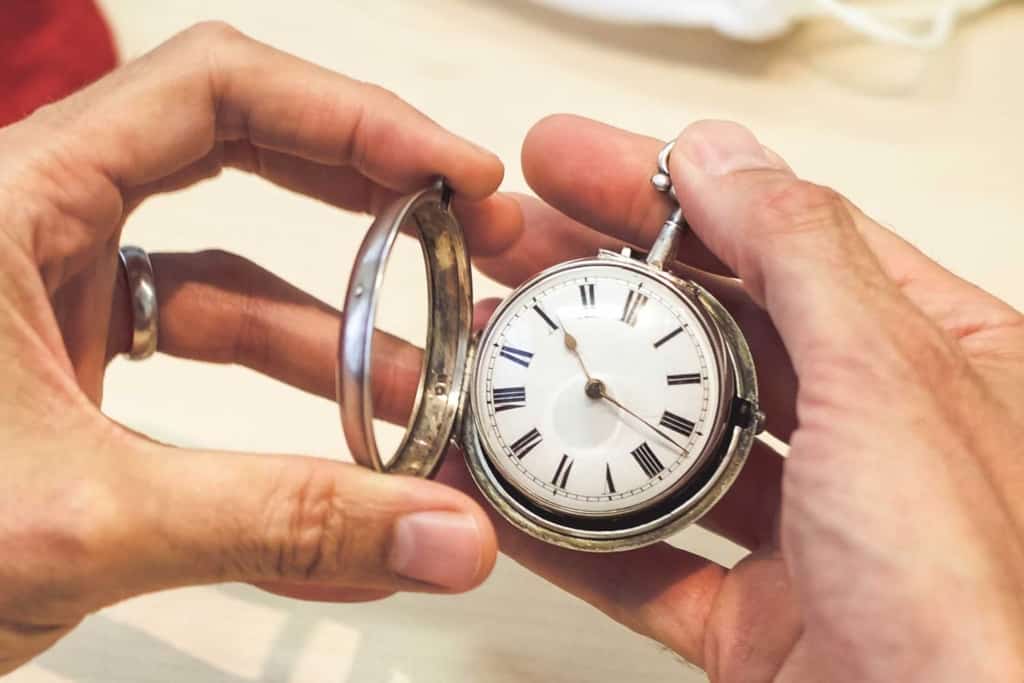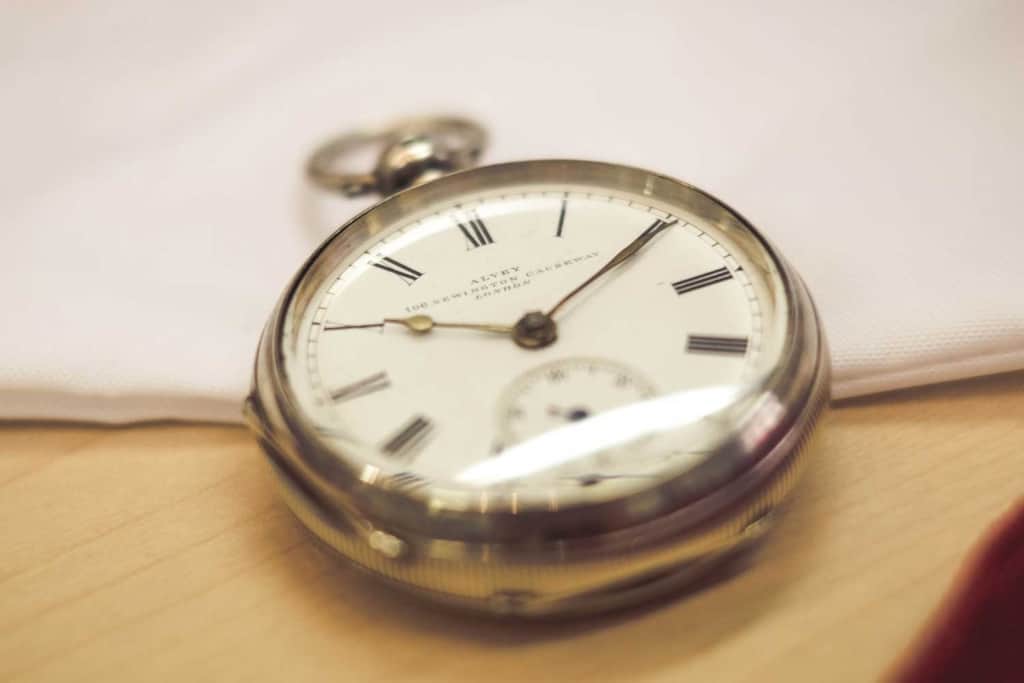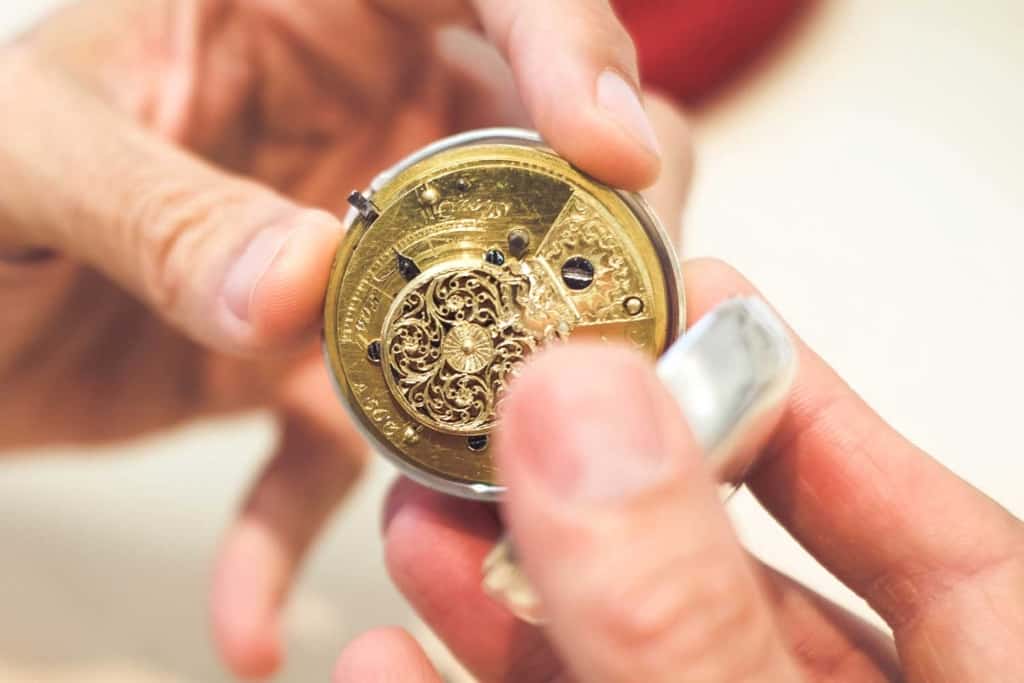 What watch is next?
I really like the Zenith El Primero. I don't think you can go wrong with that watch, it's a real classic and I think it's great value. I haven't got a tonneau-shape watch. I, also, quite fancy a Cartier Roadster. However, if there's one I pine after, it would have to be a Greubel Forsey.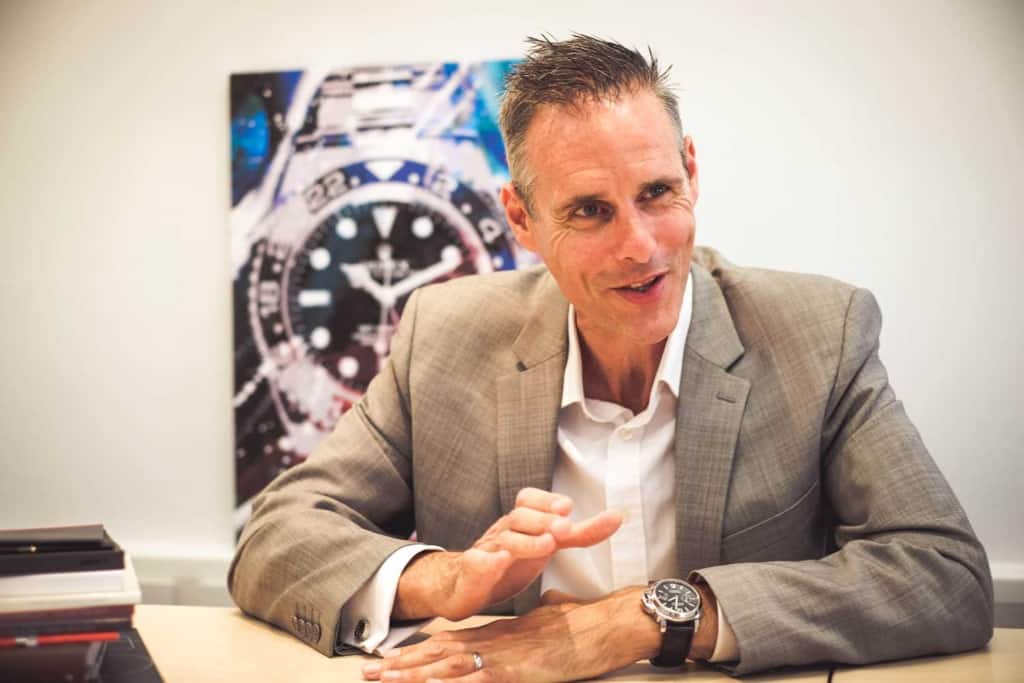 This feature first appeared on © Revolution/Images by Justin Hast