Next we meet Martin Frei, the co-founder of one the most avant-garde brands around, URWERK. We had the opportunity to spend time with Martin during the week of Salon QP in London. It was a delight to discuss his passion for design and film making.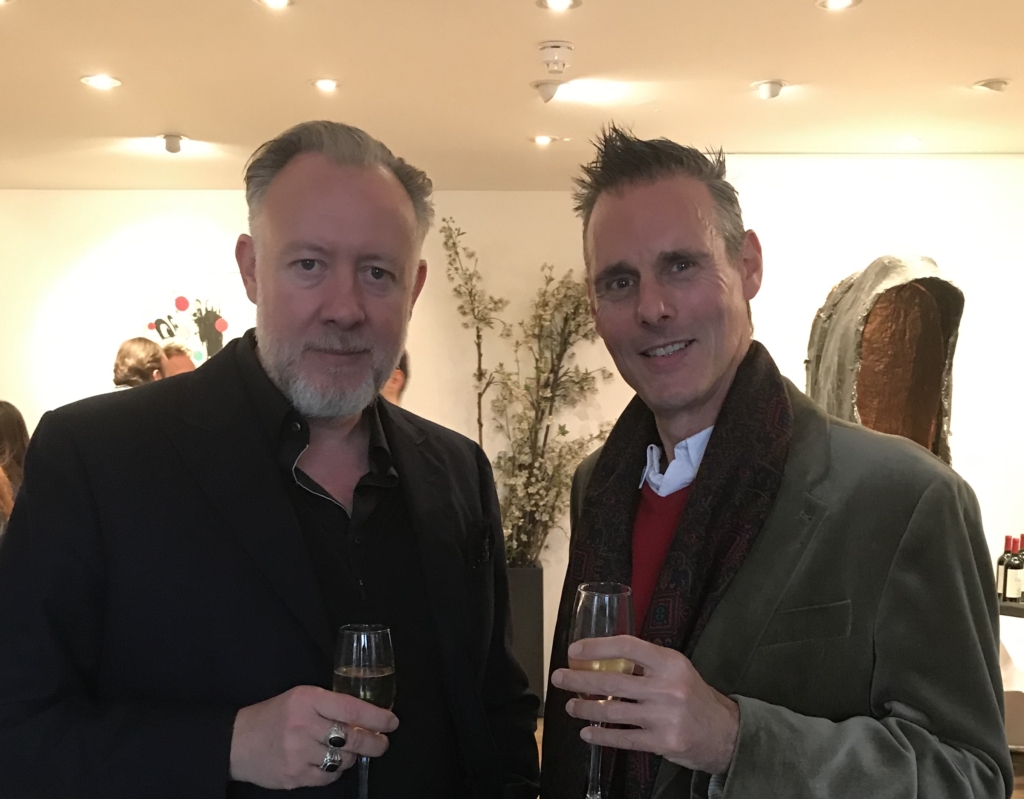 Here we can share his thoughts and opinions on business and the future development of those amazing URWERK timepieces.
MWM: How is business?
MF: For me as Chief Designer of URWERK it is business as usual, since the very beginning of our endeavour we are an avant-garde watch brand, and it is my business therefore, to ensure that we are creating wonderful, exiting and contemporary watches, defining what watchmaking means today.
MWM: What are you currently working on?
MF: Many things at the same time. In the last 20-years we've developed our own watchmaking signature. We are busy exploring new paths on different levels, always to seek new frontiers to test and widen the borders of our tradition.
MWM: Tell us something we don't know about URWERK watches?
MF: That depends on you, and on how much of an URWERK buff you are 🙂 Let me think…Well, since URWERK was born in 1997 we've created less than 2,500 watches.
MWM: What watch do you wear?
MF: I do wear my UR210S, (Full Metal Jacket) almost every day, sometimes I switch to a prototype model to test it and every now and then you will catch me wearing the UR-CC1 'King Cobra'.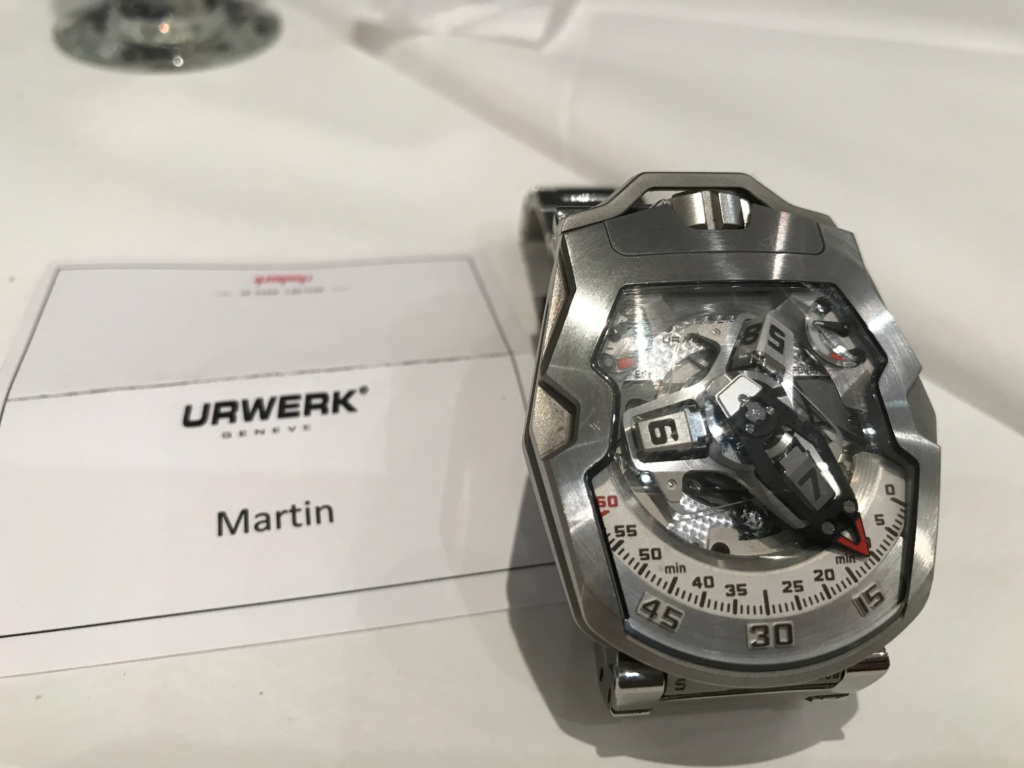 MWM: Apart from your own brand, what watch would you like to own?
MF: I would like to wear the original Cottier Cobra prototype currently exhibited at the Patek Phillipe Museum in Geneva. As soon as it is mine though, I will have to ask my engineers to make it work 🙂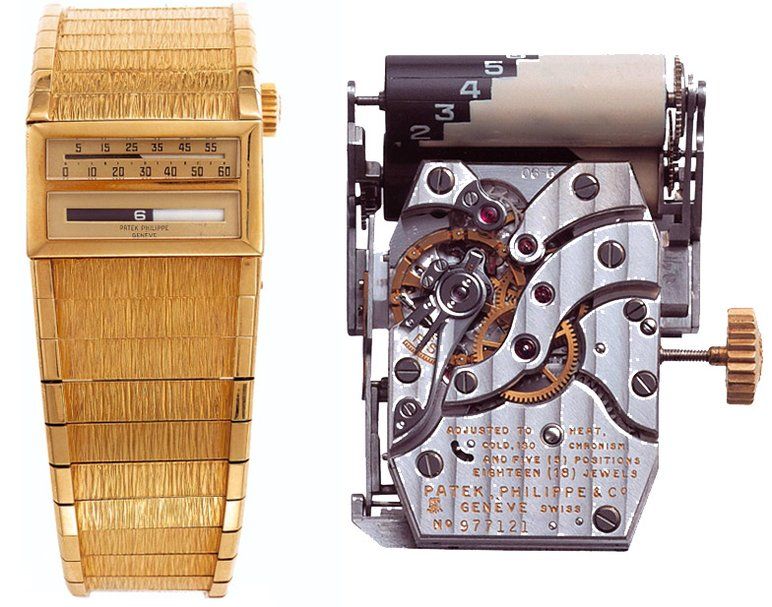 MWM: What do you like best about the Watch business?
MF: I do enjoy that it allows me to create URWERK watches. It brings me to many different places around the globe, where I made good friends, have interesting conversations and find many passionate admirers of contemporary watchmaking.
MWM: What don't you like about the Watch business?
MF: Let me think, OK. I will say this, it must be the business side of it 🙂 Happily, I have great friends and co-workers at URWERK that see this differently. That grants me to freely experiment and come up with unusual and daring concepts.
MWM: What is next on the horizon for you?
MF: The Equator, while sailing of course!
Martin Frei is a Friend Of MrWatchMaster