Next we meet Tim Stracke, Founder & Co-CEO of Chrono24, the world's leading marketplace for luxury watches. We had the pleasure of meeting Tim at the recent launch of Chrono24 UK at their new HQ in the Hertfordshire countryside.
Besides running Chrono24, Tim is an active tech investor and father of three young boys. We hear his fascination views on the pre-owned luxury watch market and plans for the future.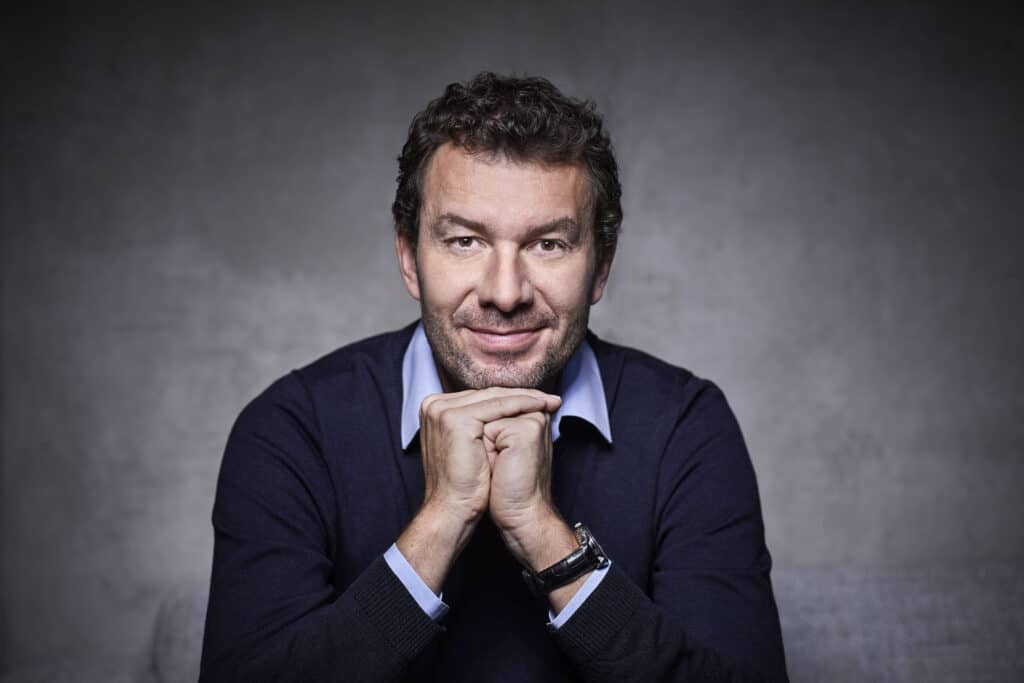 MWM: How is business?
TS: Actually, it's running pretty well! The market for luxury watches is growing, and thanks to our acquisition in the UK of Xupes, which will be called Chrono24 UK in the future, we are also have a strong presence in this market. Worldwide, we are the undisputed number 1 in the 'open market' for luxury watches.
Just recently we published the results of our in-depth market study, with pretty amazing results. We have a growing community, Millenials and Gen Z do love precious timepieces, and in 2022 we had more sales volume than ever before.
MWM: What are you currently working on?
TS: We are currently working on growing further – healthily and organically. 
We have just opened a new office in Tokyo, expanded the physical presence with the acquisition of Xupes in the UK as previously mentioned, and moved into a new building there – unsurprisingly, I am on the road a lot at the moment!
MWM: Tell us something we don't know about Chrono24?
TS: We are not just a company that offers an online marketplace for watches. We actually live watches, too! You can see that everyday in the hallways of our office, in meetings or at lunch. Even new employees are so infected by it, after a very short time their own watch collection starts to grow in no time at all.
MWM: Which watch do you wear?
TS: I currently mostly wear my Audemars Piguet Royal Oak (below) – a watch that triggers many emotions. Like many other people, I liked this watch for many years rather less, until this shape has convinced me completely. There are few other models besides this watch with such a clear design language.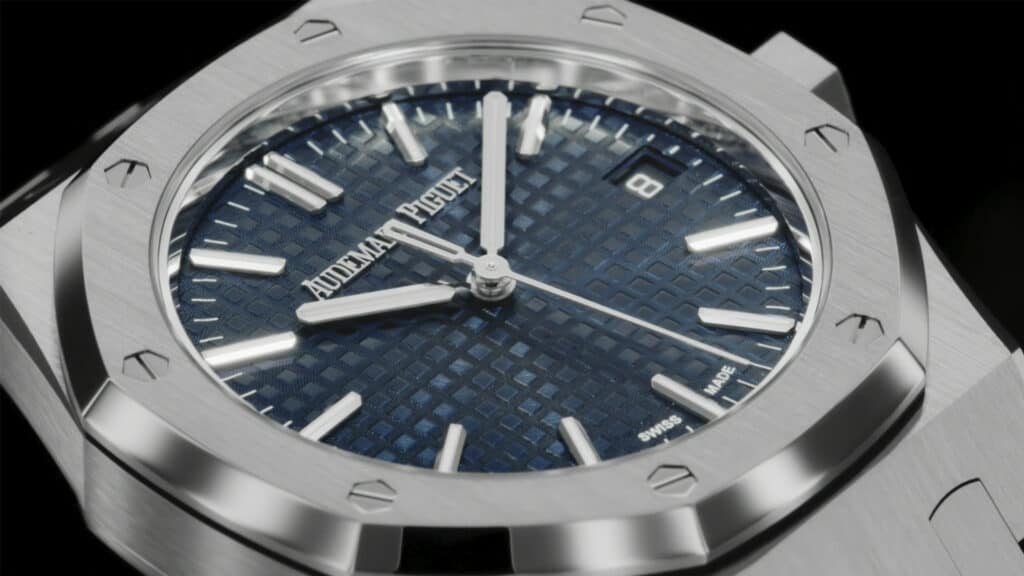 MWM: Which watch would you like to own?
TS: In fact, I have already fulfilled many milestones – or received them as a present. My Rolex Milgauss was a joint gift from my family and friends for a milestone birthday – I'm very attached to this watch. I am currently looking for a Vacheron Constantin Overseas, and I have a sweet spot for the Patek Philippe Aquanaut (below). If money would not matter: A Greubel Forsey would be on my wishlist…..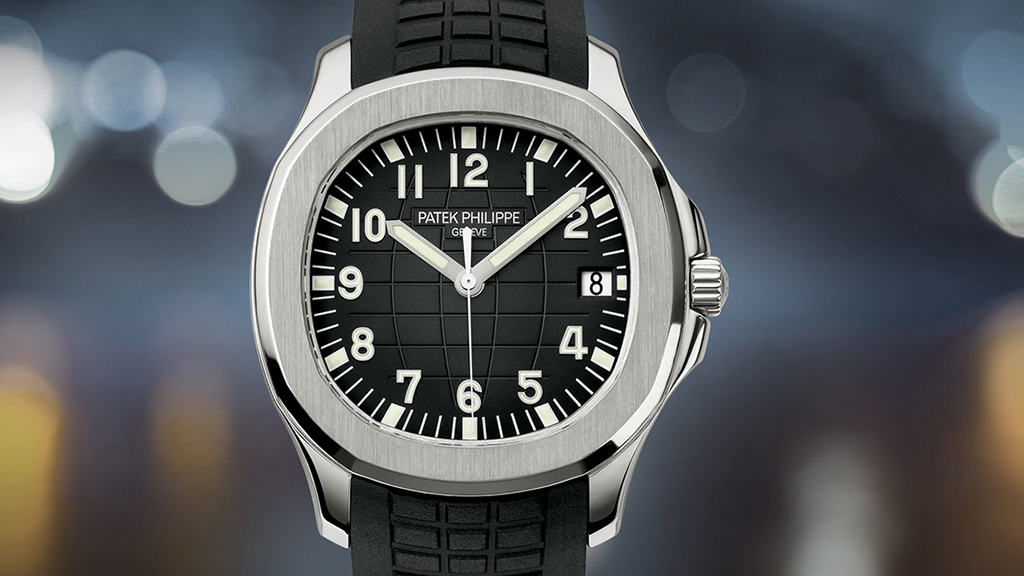 MWM: What do you like best about the watch business?
TS: Passion. Actually, all people in the watch industry have an enormous amount of passion – for mechanics, design, technology and ideas. That is unique to this industry. Few products, however, are as emotional as a watch – manufacturers and watch owners alike are naturally taken by this. Especially since, for me, as for many other people, a watch is also its own testimony to time, which I will later pass on to my children. That also contributes to the emotionality.
MWM: What don't you like about the watch business?
TS: There's not much I don't like about the watch industry. However, what always bothers me is owning or considering a watch purely as a status symbol. There is so much more behind a fine watch than just status – craftsmanship, passion, history and design to mention just a few.
MWM: What is next on the horizon for you?
TS: We are aiming for further international growth. We have the enormous advantage of being able to grow under our 'own steam', but still having well-known investors on board. Internally, we are growing primarily in terms of staff and expanding the necessary structures that an internationally active team must have. Of course, we are also always working on our product, i.e. the Chrono24 platform itself, in order to offer our users and retailers an optimal experience.
Tim Stracke is a Friend of MrWatchMaster.