We are delighted to announce that MrWatchMaster is officially supporting the Trailblazer Apprenticeship scheme to encourage new watchmakers into the trade.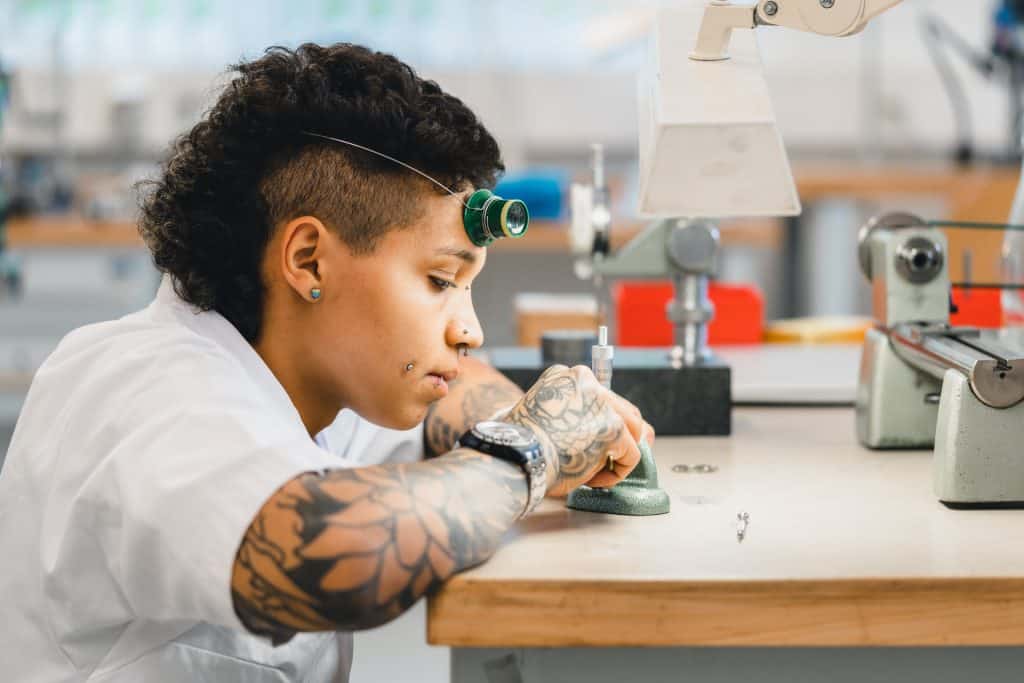 There is a shortage of trained watch and clockmakers which is threatening the future of the industry. Watchmaking remains on the HCA Red List of Endangered Crafts – an inventory of traditional crafts and trades practiced in the UK that are at risk of dying out in the succeeding generation.
The Trailblazer Apprenticeship is a two-year Government funded programme that allocates £27,000 per candidate. The scheme was approved in 2018 and commenced in 2020. There was initial success, but then Covid struck which, unsurprisingly had a detrimental effect on the scheme.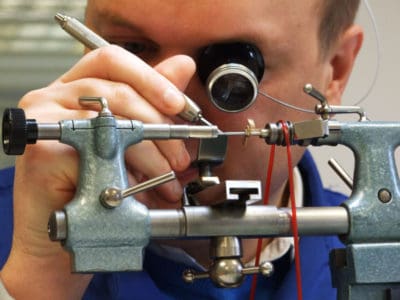 Fast-forward to 2023 – following the statutory review of the scheme in 2021/2, which included a re-write – the funding band is unchanged at £27,000 and the apprenticeship can be delivered again. We believe this is the right time to ensure the scheme succeeds as there is no shortage of young people wanting to train as watchmakers. It only requires an employer to step up and help with the delivery.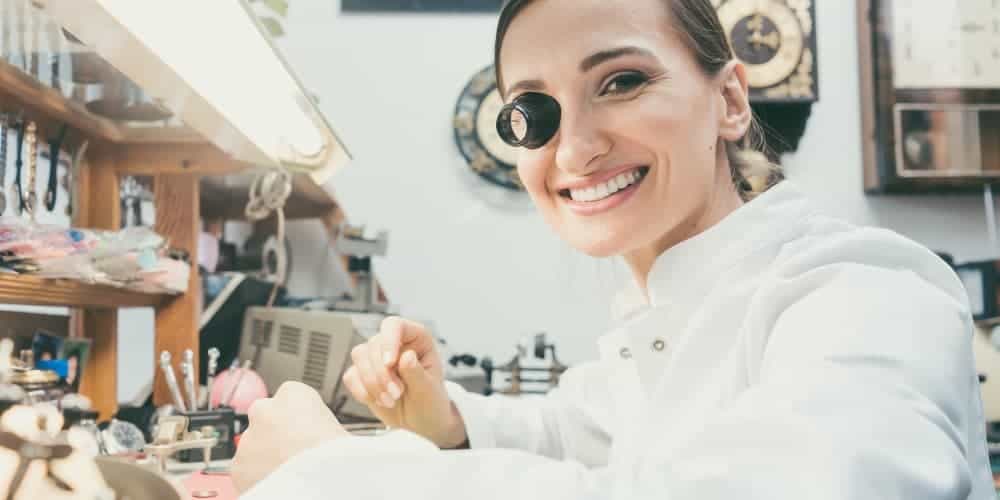 We would urge watch brands and potential watchmaking training centres to develop a route forward that would begin to tackle the current skills shortage.
For more information please contact [email protected]