We were delighted to visit the Design Museum in High Street Kensington and take in the Cartier in Motion exhibition. It unravels the fascinating story of Cartier's, somewhat unorthodox approach to watchmaking and how the invention of the modern wristwatch came about. We were intrigued to see how the curation by Lord Norman Foster, played out and how the exhibition explored the creativity of Cartier and design.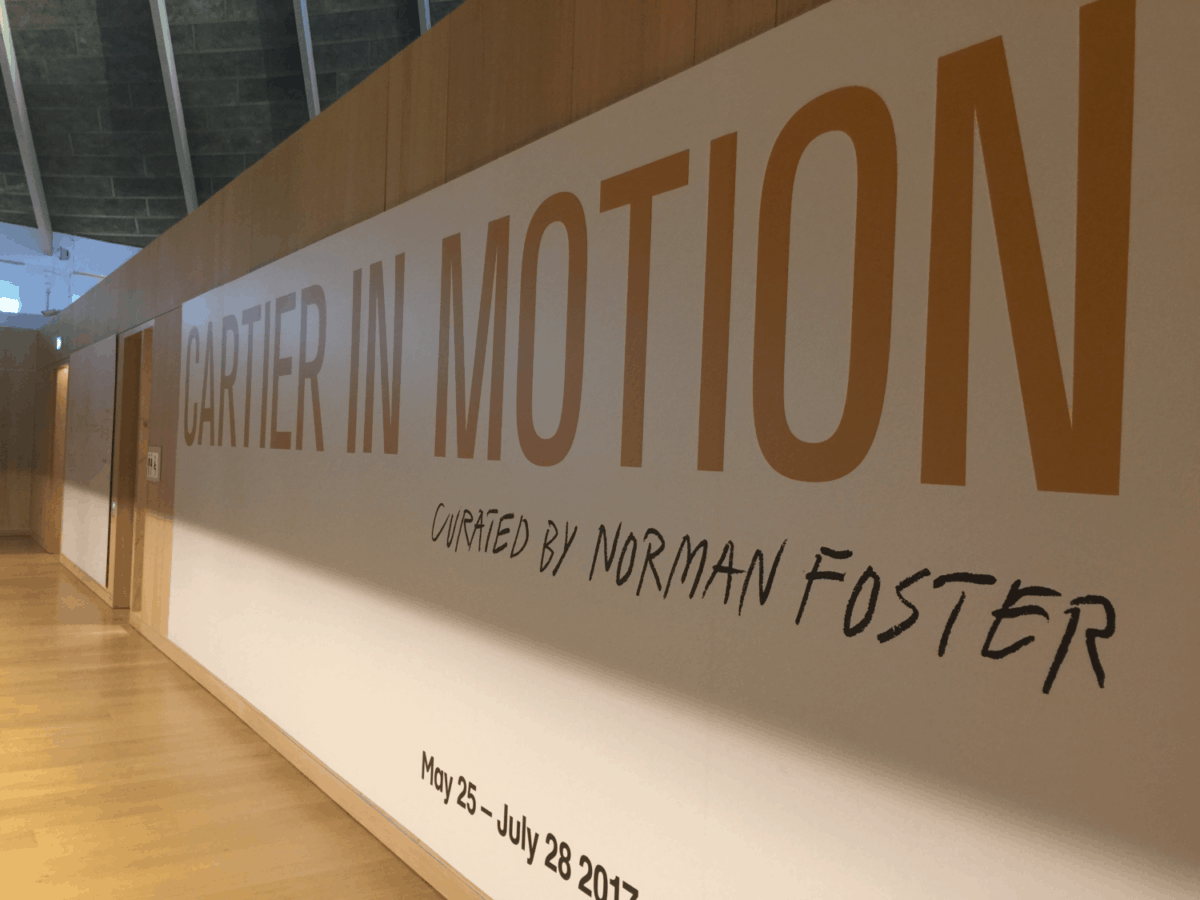 We were taken on a wonderful journey, rich in amazing content, including unseen exhibits alongside rare insights on film, into the work of the designers at Cartier, through extracts from material uncovered in the Cartier Archives.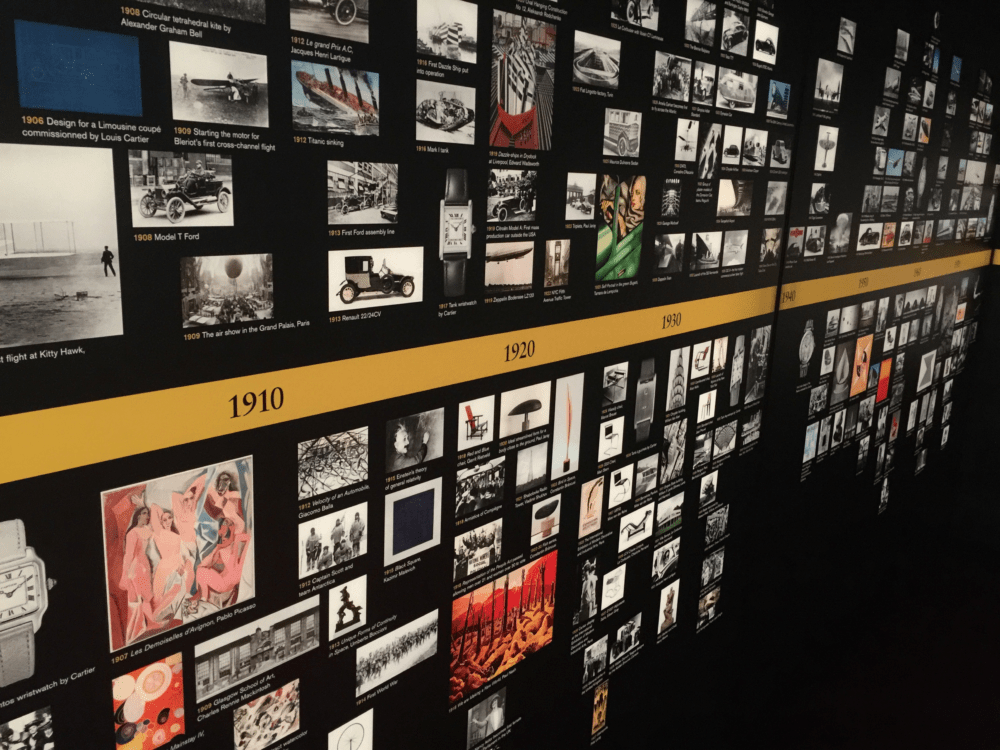 It focuses on the change in society at the turn of the 20th century. Major upheavals in art, architecture, travel and lifestyles. Beautifully illustrated through each of the main themes of the exhibition including, the evolution of Paris and its influence on Cartier watch shapes, Louis Cartier's connections with Alberto Santos-Dumont (a Brazilian aviation pioneer) and other pioneers of the age and ultimately the birth of the modern wristwatch.
Louis Cartier believed that style should reconcile classical beauty with technical progress", Guillermo Solana, Artistic Director, Museo Thyssen-Bornemisza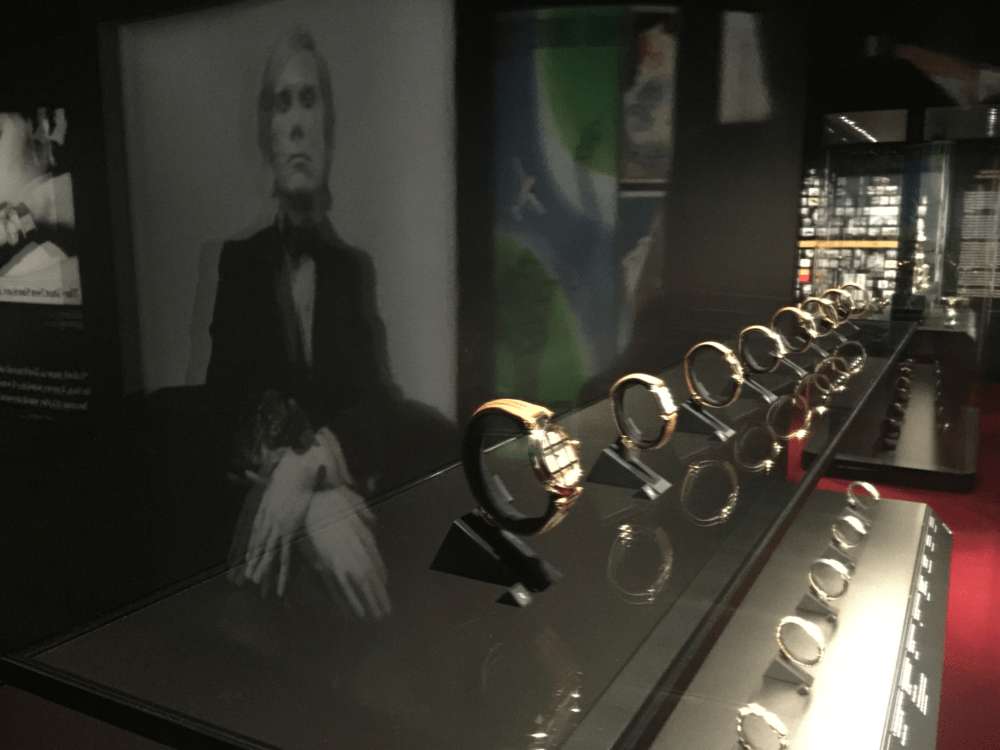 My first 'proper' watch was a Cartier Santos. Now I clearly understand the rich history and influence of the brilliant Alberto Santos-Dumont was behind its original design and development.
Fashion fades, style is eternal", Yves San Laurent
Our time at Cartier In Motion was truly inspiring and uncovered some great insights into one of the most iconic brands that remains true to its pioneering spirit today.
'Cartier in Motion' is at The Design Museum until 28 July 2017. It is definitely worth a [flying!] visit.