Xupes Services, an independent service centre based in Bishop's Stortford has rebranded as The Watch Atelier.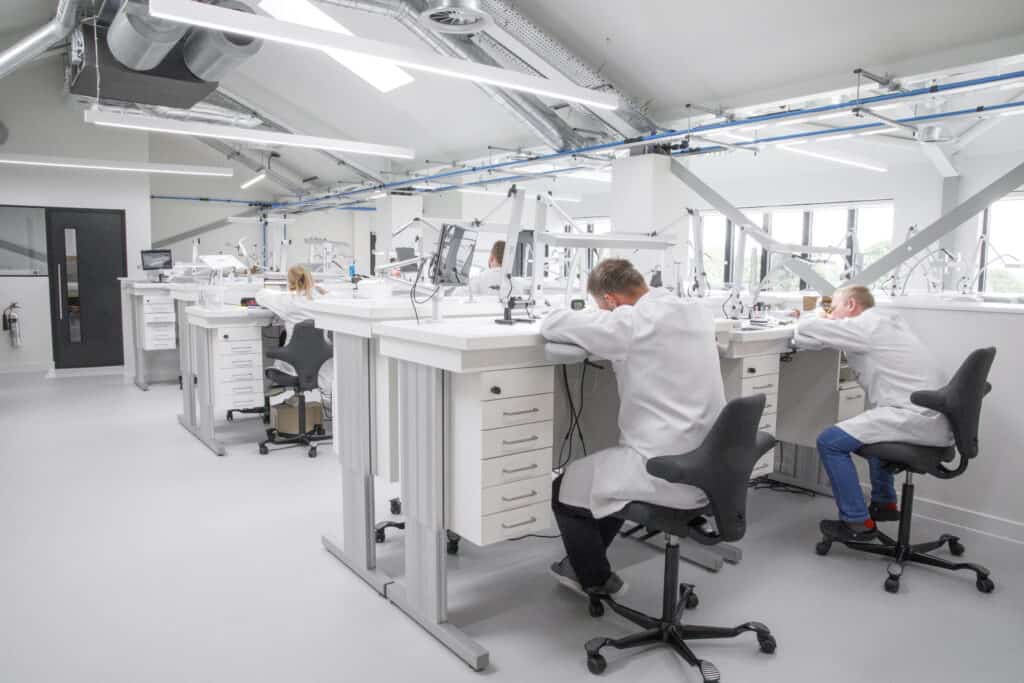 Designed and built in the past 12-months, the new independent facility, located in the beautiful Hertfordshire countryside, will house a team of up to 50 people which, once at capacity, will be able to service 10-15,000 watches per year. The company holds accreditations for eight Swiss watch brands, including Cartier, Omega and IWC; a testament to the quality and standards of the work the business has achieved since being founded in 2015.
"We are incredibly excited for what we can offer from our new facility and this recent investment will enable us to grow exponentially. The success and growth of the watch market over the past 5 years has been quite remarkable. As a result, there is a real shortage of expertise and quality servicing available within the UK. We are proud to deliver the highest standards and quality of service at The Watch Atelier and thrilled to be in a strong position to continue growing independently that will enable us to service all customers in the watch market. Our ever-expanding team is currently made up of 11 skilled individuals with ambitious plans to bring further career opportunities to the industry."

Megan Young, Director of The Watch Atelier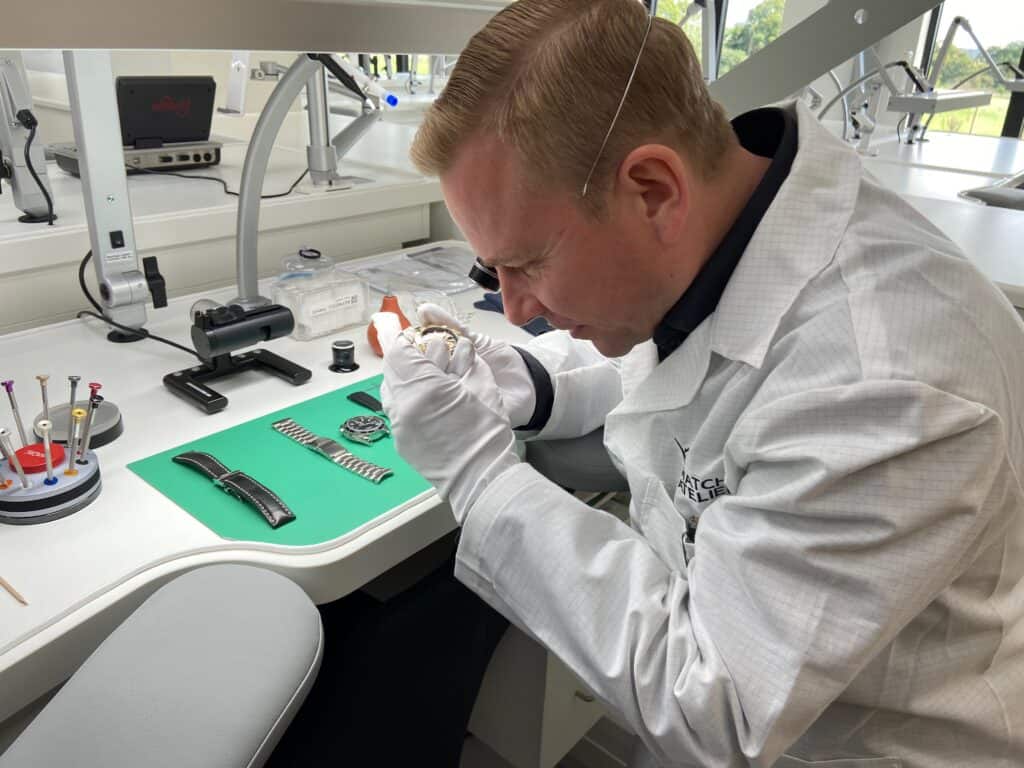 The culture and DNA of The Watch Atelier is based upon bringing together the highest levels of quality and expertise, within an excellent working environment, akin to what you would expect to find in high-end workshops of the Swiss brands we represent. This has taken a serious level of investment of over £1m to fit out and equip the workshop with tooling, machinery and customised watchmaker benches imported from Switzerland & Germany. As a result, The Watch Atelier intends to create one of the most modern and high-tech working establishments of its kind and a centre of excellence for British Watchmaking.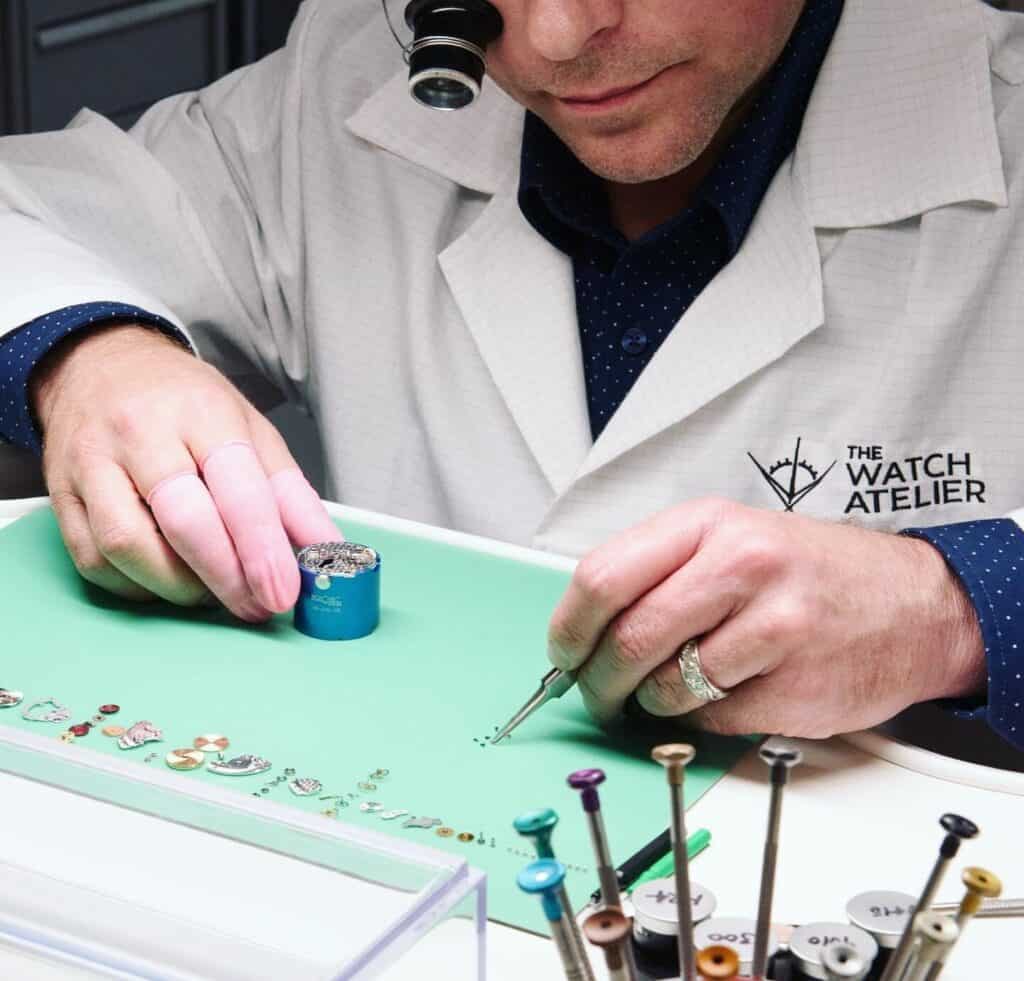 The Watch Atelier not only carries out regular servicing work but is well known for its exceptional restoration services and has invested heavily in high-quality tools and laser machines to restore modern and vintage watches. There are plans to host events focused on education and enriching the knowledge of watchmaking and the pre-owned watch market, having recently sponsored the British School of Watchmaking.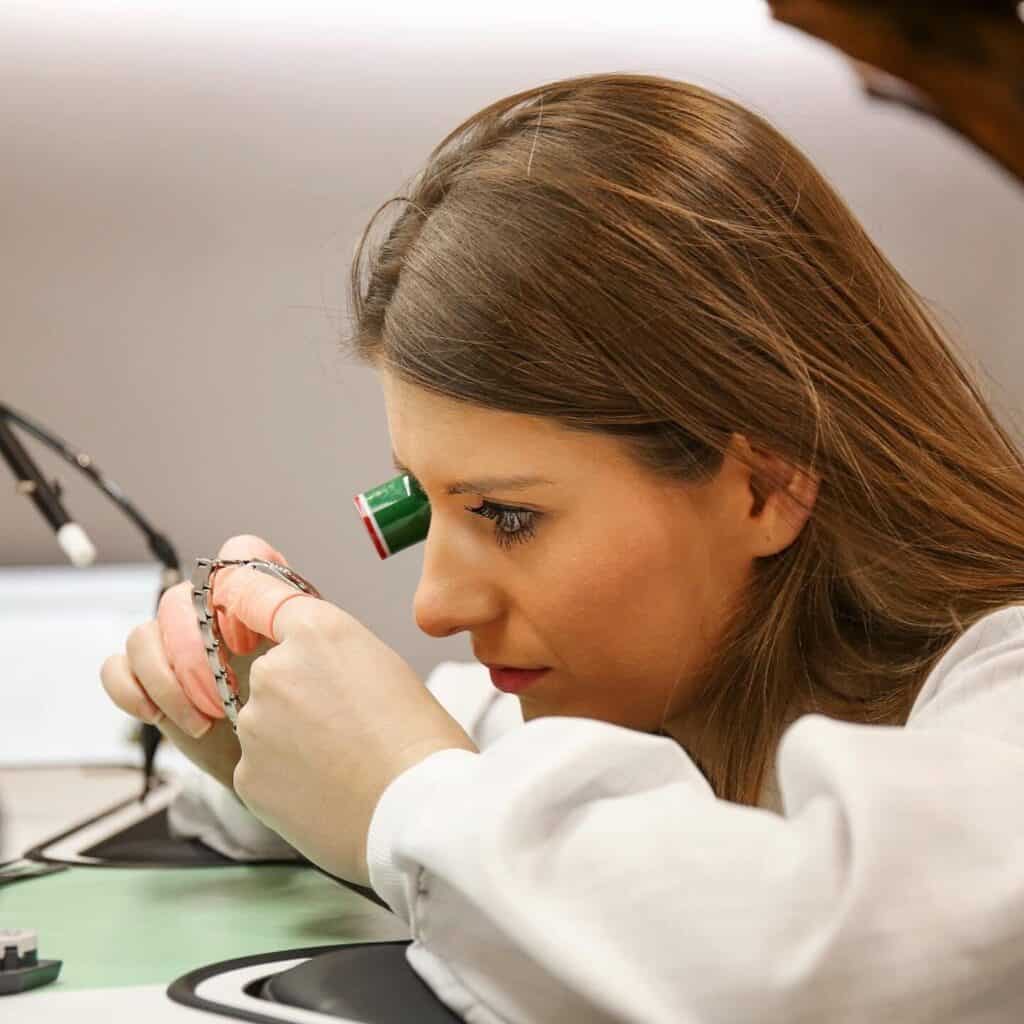 Following on from their stellar work over the years and in setting up The Watch Atelier, Megan Young and Richard West (Workshop Manager) have recently been nominated for 'Watchmaker of the Year' in the WatchPro Awards.
For more information to repair or service your watch please visit The Watch Atelier