Want to see the very tiniest watch movements up to a large church clock, or a watch worn to the top of Mount Everest, then you should visit the Clockmakers' Museum.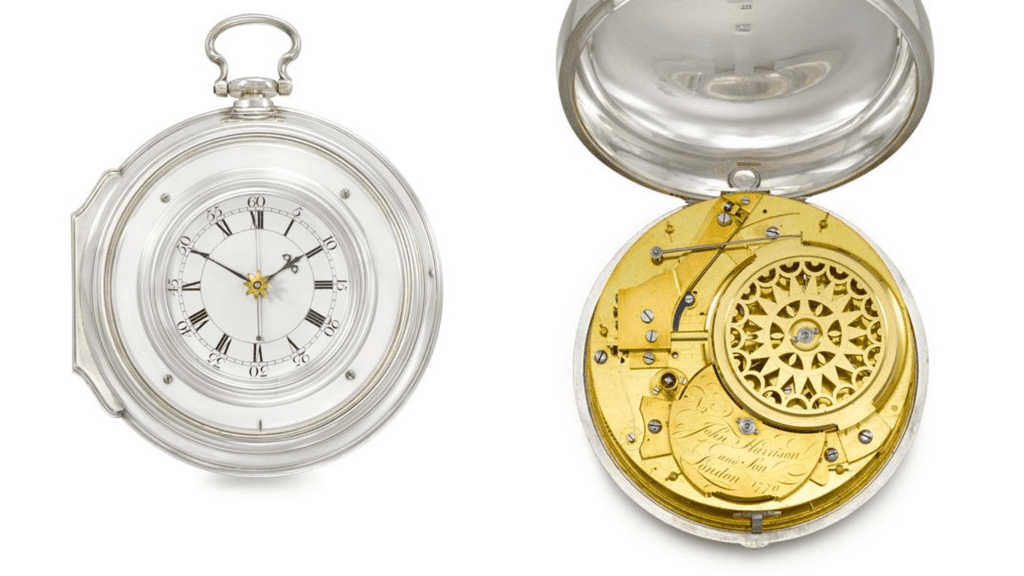 The Clockmakers' Museum, housed at the Science Museum in London, is a truly wonderful place to view some of the oldest and most important clocks and watches anywhere in the world. The collection includes more than 600 watches, 90 clocks, 30 marine chronometers and a number of fine sundials and examples of hand engraving, mapping the history of innovation in watch and clock making in London from 1600 to the present day.
Some of the most famous names in British horology were members of the Clockmakers' Company. You will see on display some amazing pieces by these makers, from the very first Master David Ramsay, see his 'Star Watch' made in 1625 below, to Thomas Tompion, known as the 'Father of English Clockmaking' during the 17th and 18th centuries, the famous 'H5' silver pair-cased verge escapement marine timekeeper, by John Harrison (above), to one of the greatest watchmakers of the 20th and 21st centuries, Dr. George Daniels.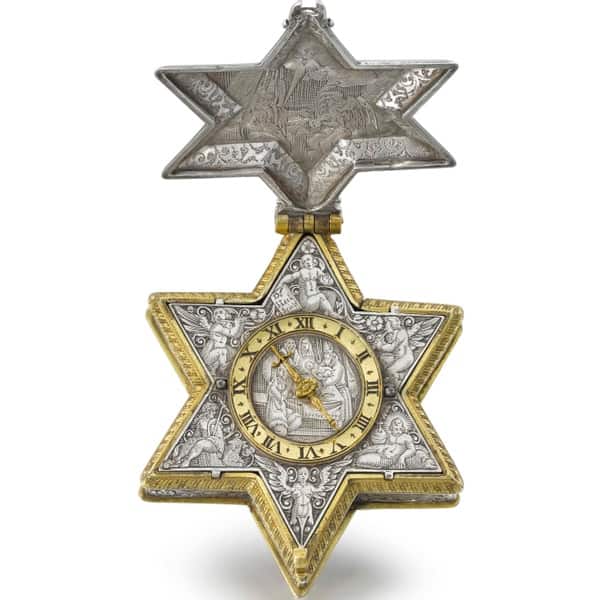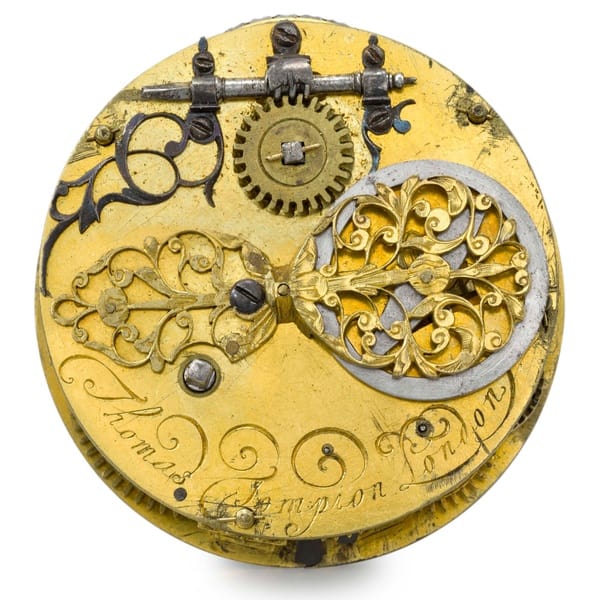 An intricate British-made watch, the Space Traveller II, is now on display. Watchmaker George Daniels made almost every part of this watch by hand in the early 1980s.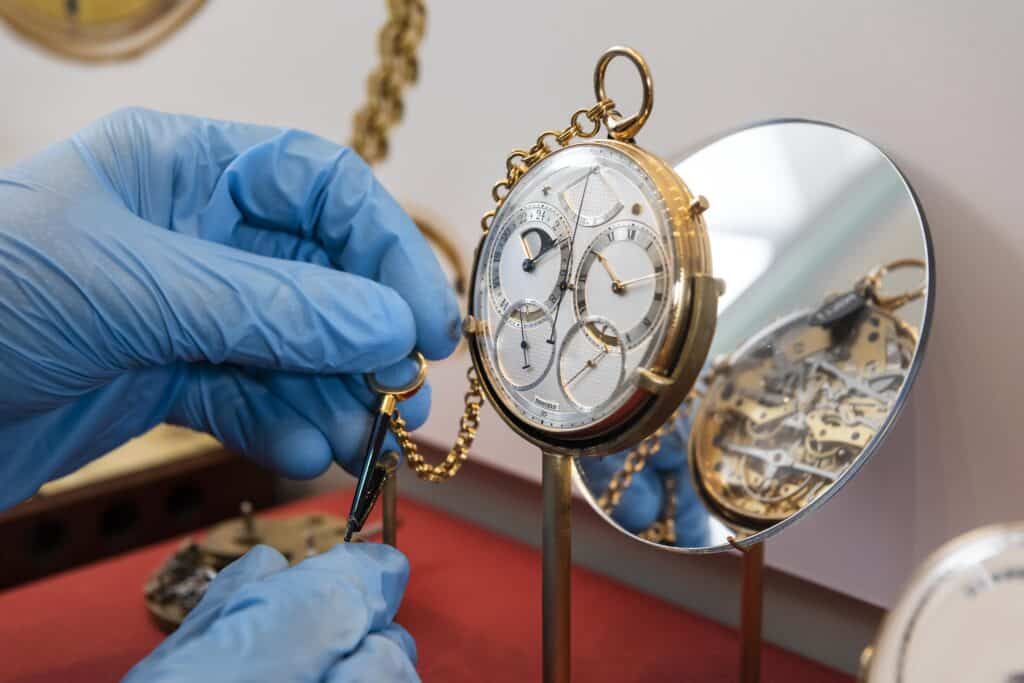 Your visit to the Clockmakers' Museum will be time well spent. To book your free ticket for the Clockmakers' Museum please click here