Back in June 2015 the aircraft that led the D-Day invasion of Normandy more than 70-years ago was rediscovered in an aircraft 'graveyard' in Wisconsin
This is all the more poignant as we mark the centenary of the Armistice ending the Great War of 1914 to 1918. The C-47 aircraft was identified by General Dwight Eisenhower, supreme commander of Allied forces in Europe as one of the four 'Tools of Victory' – items that had a significant impact on the outcome of World War II. Of the more than 10,000 C-47s built, none is more central to the story of WWII than the aircraft that led the D-Day Invasion, That's All, Brother.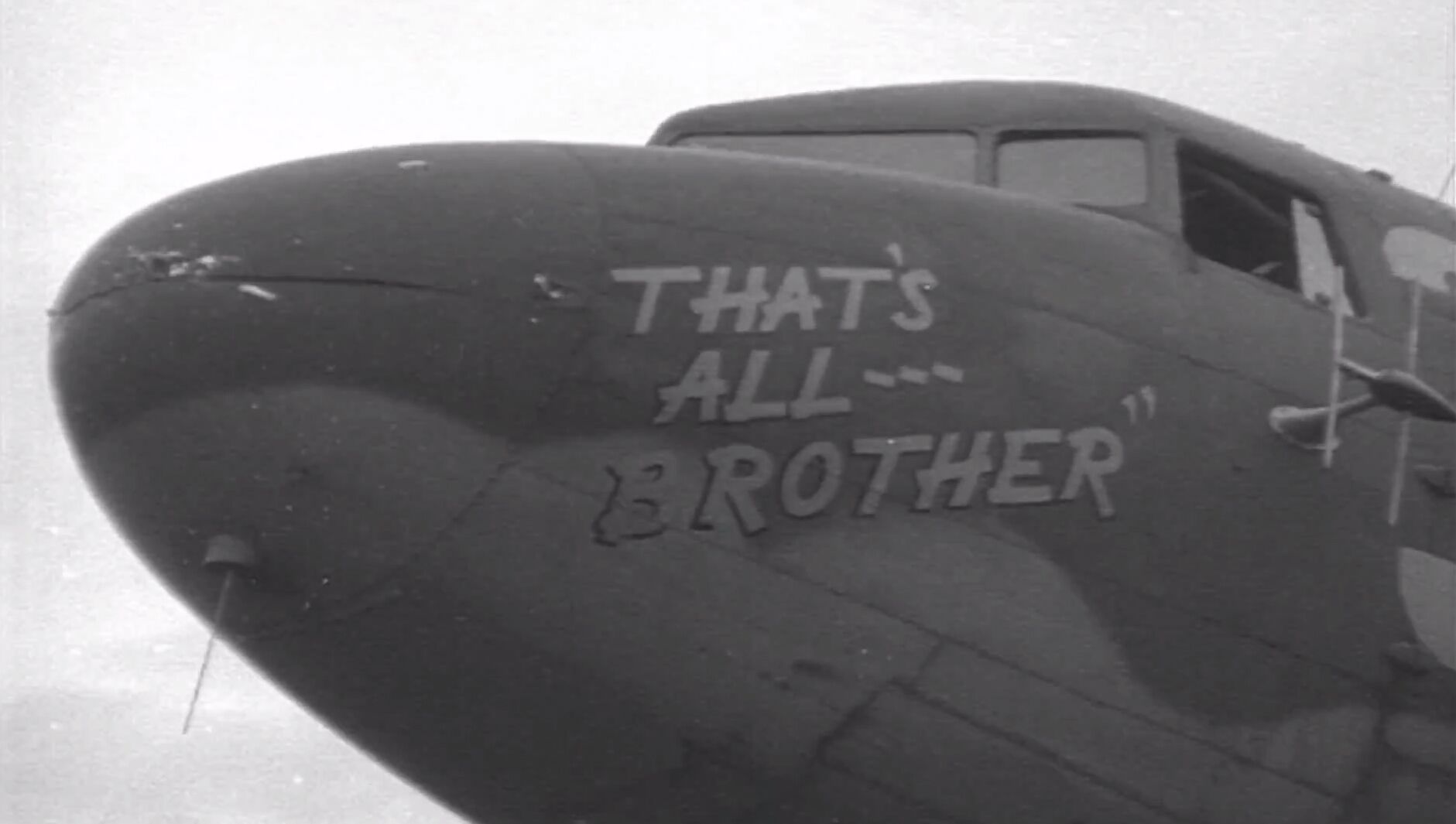 I founded Tockr to combine my two loves of aviation and watches, and also to honor my grandfather, a pilot who actually flew C47 aircraft during World War II. When The Commemorative Air Force approached Tockr for this project, we immediately accepted. I can't think of any better way to honor my grandfather and brave WWII veterans like him than by creating a special watch in their honor, using material from the C-47 aircraft that lead the D-Day invasion. Though working with this salvaged material presented challenges, we made every effort to preserve and protect the unique character of the aircraft material used in each dial for posterity." Austin Ivey, Tockr Founder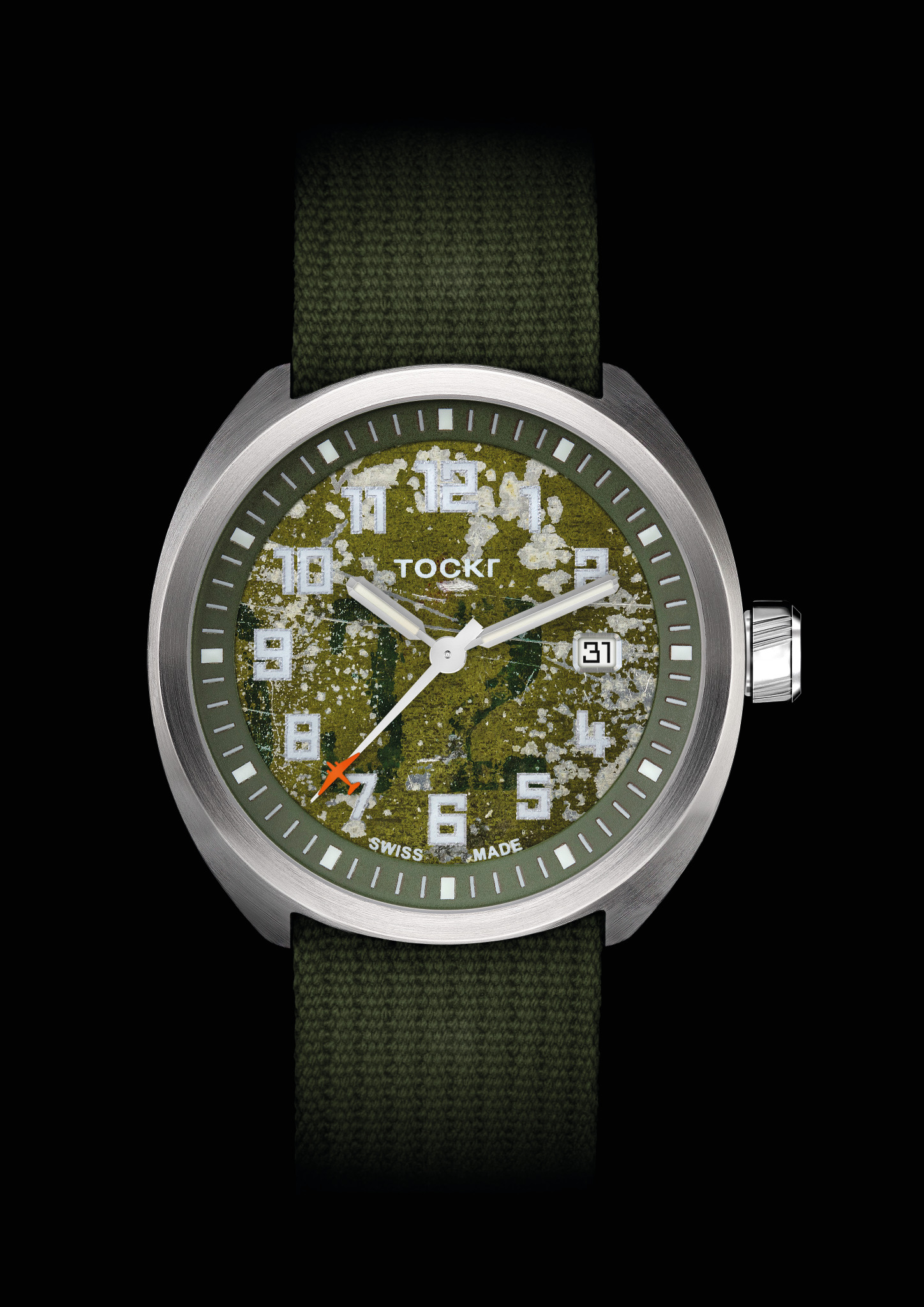 Although every D-Day C-47 is assembled in Switzerland, the design produced for Tockr by Emmanuel Gueit is decidedly American. Made in batches of 100, each numbered piece contains a unique portion of That's All Brother as the base for its dial, preserved under sapphire crystal. The unique dials bear evidence of their history with distinctive weathering, each a fragment of a much larger story that the CAF has preserved in the restored C-47 aircraft. The Tockr D-Day C-47 comes in three dial styles, each ranging from dark to light military hues of brown and green, but differentiated by varying degrees of original weathering, chipping, and scratches and distinctive markings.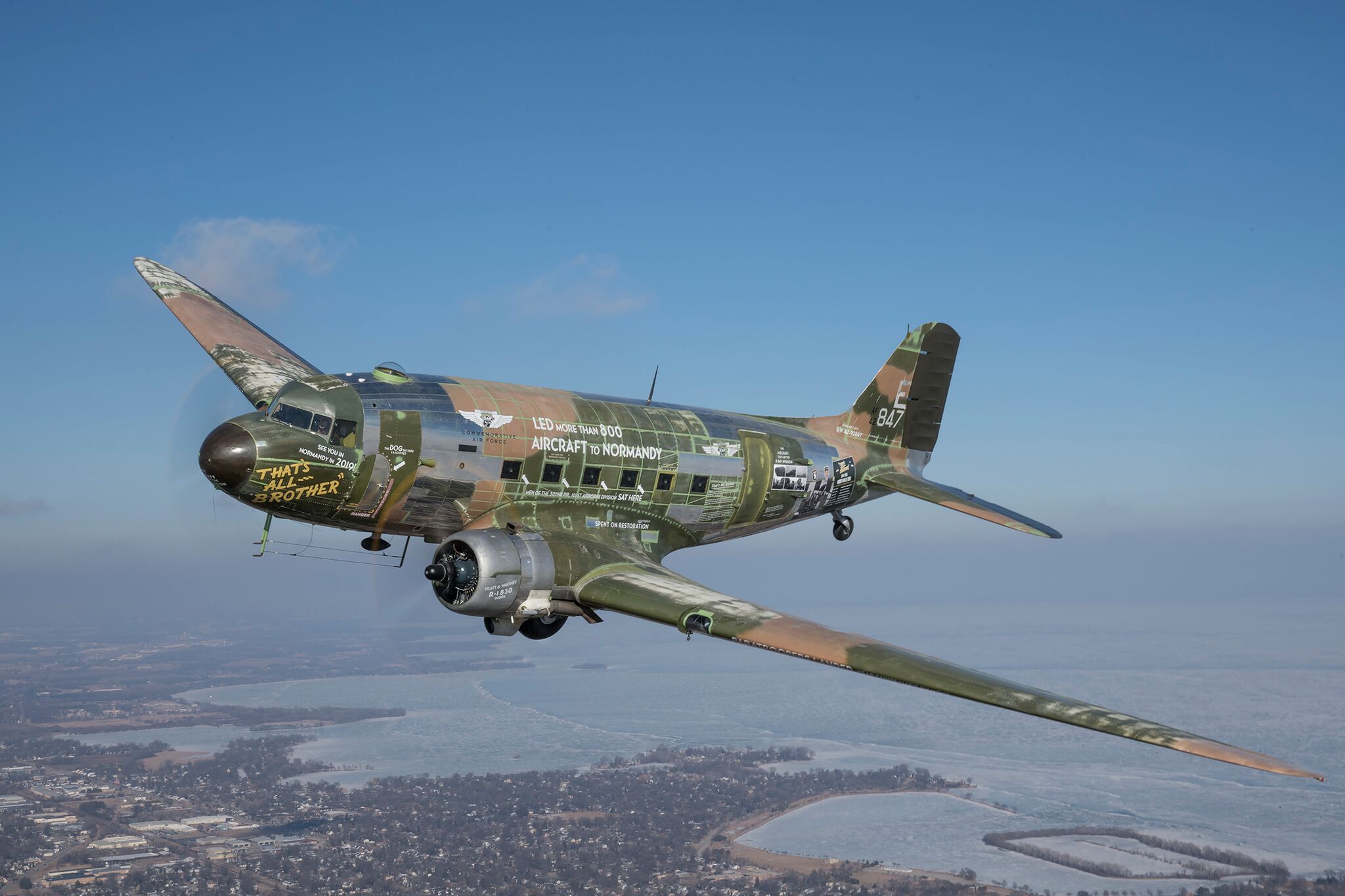 The watch's 42mm cushion case contains a Swiss self-winding ETA-2824-A6 movement, which offers 40 hours of power reserve. Three hands observe the passing of time, mere millimeters above a piece of American history, protected beneath an anti-glare sapphire crystal. The D-Day C-47 watch comes with two straps, one made of drab canvas webbing and one made of leather, each featuring a 'quick change' spring bar. The case bears the iconic 'That's All Brother' Nose Art faithfully engraved on its case back as it appears painted on the original aircraft. The individually numbered watches come with a certificate of authenticity signed by the CAF guaranteeing use of genuine material from That's All, Brother.
For more information please visit http://tockr.com/dday