Andrew Canter MBHI, Co-Founder, Editor-In-Chief, MrWatchMaster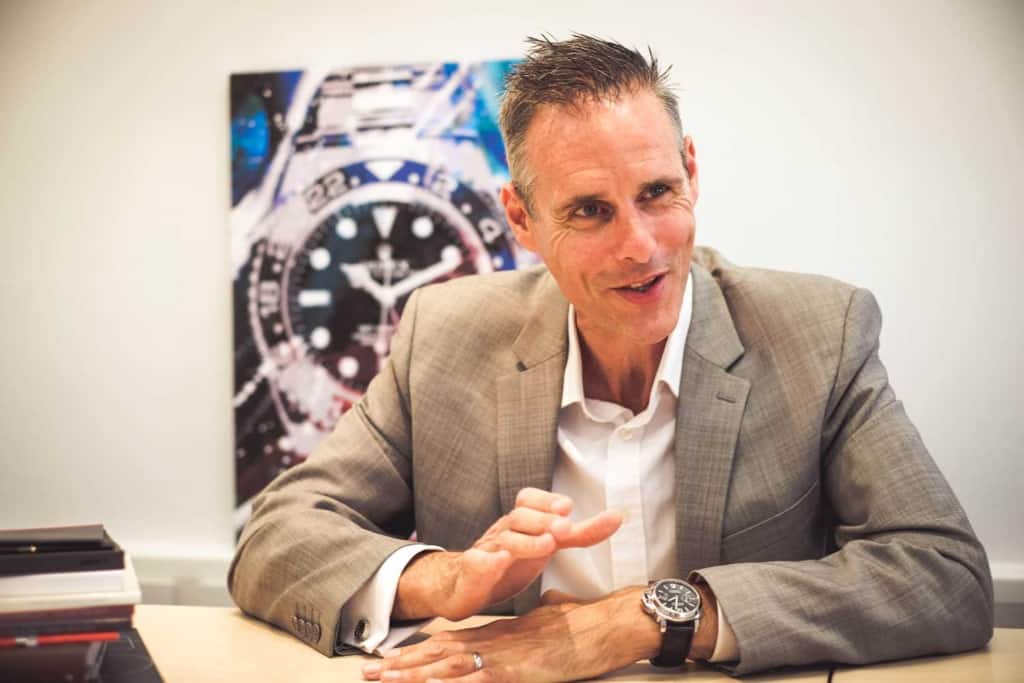 Andrew is the Co-Founder and Editor-In-Chief of MrWatchMaster and a hugely passionate horologist and collector of watches and clocks. His fascination with watches started at an early age and purchased his first watch when still at school. He is a member of the British Horological Institute (BHI), Alliance of British Watch & Clock Makers, The British Watch & Clock Makers Guild, Antiquarian Horological Society (AHS), National Association of Watch and Clock Collectors (NAWCC), Horological Society of New York and RedBar Group.
He is also a Liveryman and Court member of the Worshipful Company of Clockmakers. He is also the Outreach & Learning Coordinator for the Company, and has been awarded the Freedom of the City of London. Through his connections in the watch industry, he has had the privilege of meeting world renowned watchmakers, passionate collectors and horologists with fascinating stories to tell.
Andrew is a Volunteer tour guide and carries out Object Handling at the Clockmaker's Museum, the world's oldest collection of clocks and watches housed at the Science Museum in South Kensington
He has been in the presence of some of the world's most important timepieces including the legendary 'Graves Watch' (below), the stunning Patek Philippe 'Grandmaster Chime', Captain James Cook's 'Arnold Chronometer' and other fine examples by some of the greatest watchmakers including Thomas Tompion, Abraham-Louis Breguet, John Harrison, Thomas Mudge and George Daniels.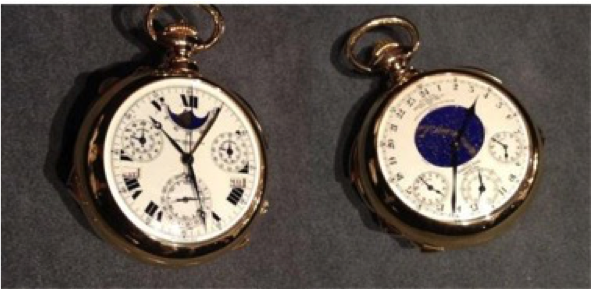 Andrew is amongst the leading practitioners in branded content and has thirty years experience working with brands advising them on their marketing communications strategies.
He is also Global Chairman of the BCMA (Branded Content Marketing Association), the leading global member association for branded content practitioners, promoting best practice, sharing knowledge and growing the branded content industry. 
He co-authored the academic study, Defining Branded Content For The Digital Age and authored several other publications, including Fifteen Years, A Branded Content Story, and Twenty Years, Another Branded Content Story, bringing together leading industry experts.
Andrew is Honorary Professor at the School of Arts and Digital Industries, University of East London – the first Professor of Branded Content – and teaches at the Met Film School. He is also an Advisor to the Branded Content Research Network that brings together leading Academics and Practitioners.
Greg Turzynski, Co-Founder, MrWatchMaster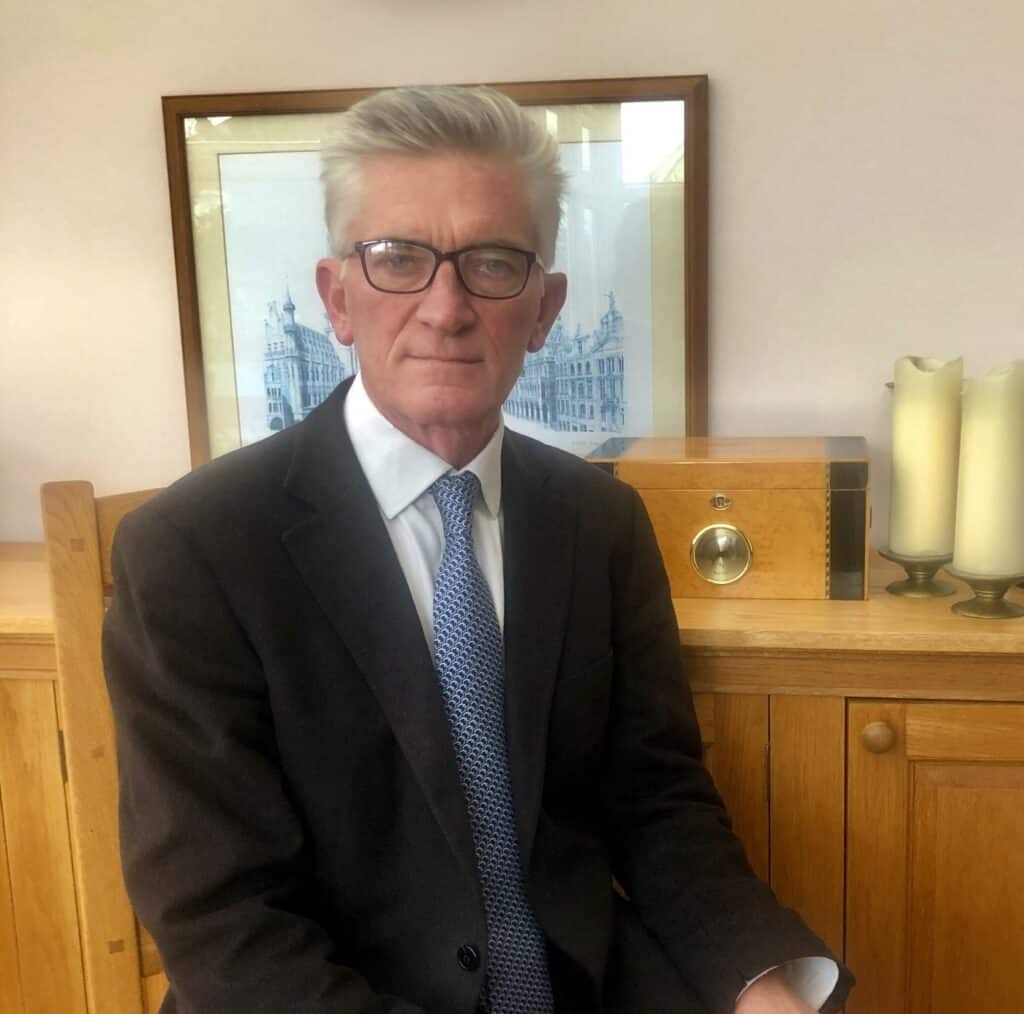 Greg is the Co-Founder of MrWatchMaster. He began his advertising career at Young & Rubicam in London, at which his roles included Broadcast Director and Executive Media Director. He moved on, after 14 years, to become Managing Partner and eventually MD of Optimedia and MD of the merged ZenithOptimedia, the UK's largest media company at the time with billings in excess of £630m.
During 8-years working on British Airways, the agency won the prestigious Campaign Research Award. Greg has developed award winning strategies for many prestigious and luxury brands. He has also advised Mastercard, Renault, UIP, L'Oreal, HP, Cadbury, Heinz and The UK Government).

Greg was also part of the team that achieved 'Investors in People' for Optimedia and launched 'The ROI Agency' proposition for ZenithOptimedia. Greg is a member of the IPA and was part of their Training and Development Committee and the Client Service Committee and presents at a wide range of industry events.
Greg currently owns a unique 'tropical' Breitling and a Dunhill Dress Watch, both of which were presents and now intends to expand this small collection considerably over the next few years.
Nick Edgley, Global Operations Director, MrWatchMaster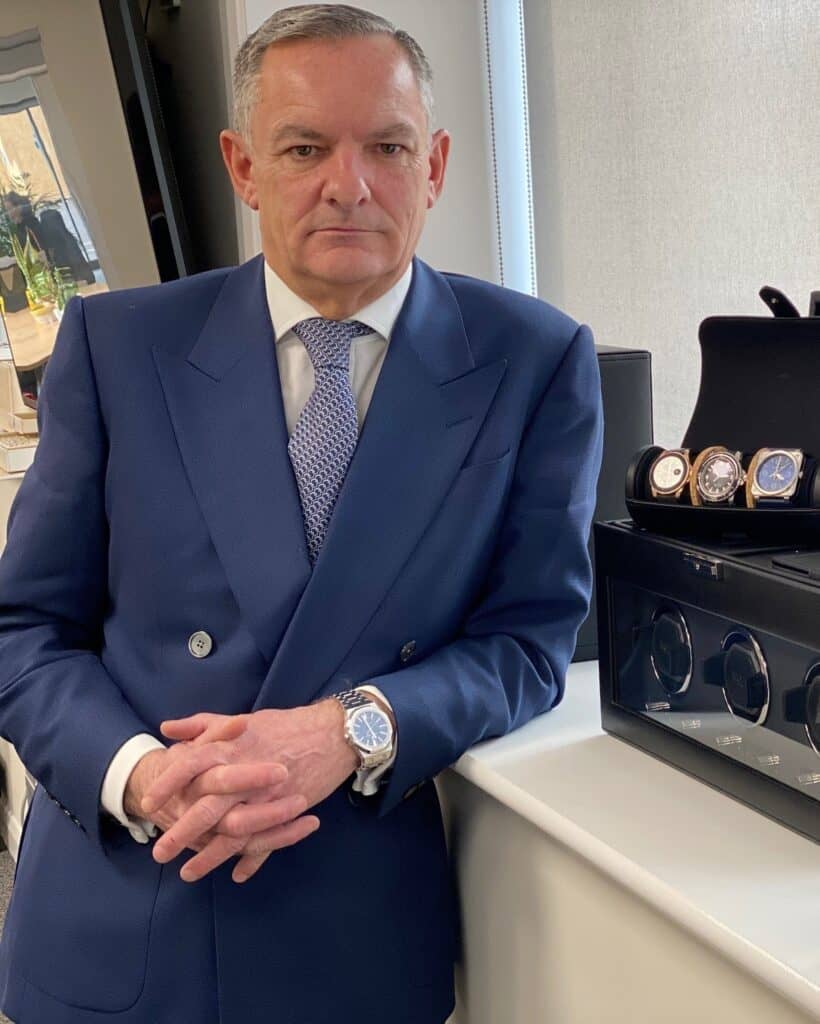 Nick is the Global Operations Director at MrWatchMaster and has spent his entire career in the media and publishing industry spanning 29 years. Over this time he has developed relationships with both major blue-chip clients and advertising agencies both here in the UK and Internationally.
Nick started work on regional newspapers in the South East of England then moved up the line quickly aged 21 secured a position at The Daily Telegraph within the advertising department, he then moved into business magazines and then was asked back to the Telegraph where he became the International Sales Director dealing with 36 overseas sales offices and built a business from 1.2 million to 8.5 million in 4 years. He was then poached from The Telegraph to Associated Newspaper as their International Sales Director and following on from that became a consultant to Press Holdings Media Group.
In July 2009 he formed NE Media World, working with luxury, travel, business, consumer and International media owners for their UK and International PR and advertisings sales, marketing and consulting – they include The Spectator, 00/24 Watch World magazine, The Luxury Channel, Golf International, Business First, IFA Magazine and The Hurlingham Polo magazine. Previous clients also included Travel Trade Gazette owned by United Business Media Group and The Washington Times, Thoroughbred Owner & Breeder magazine as the Head of Luxury clients and editorial consultant, Revolution Magazine UK and Switzerland (Luxury fine watches), The Rake (sister title to Revolution), WOLF1834, 96 magazine and IP Australia.
Nick has a true passion for watches and the whole watch industry.
Guest Authors
Richard Fox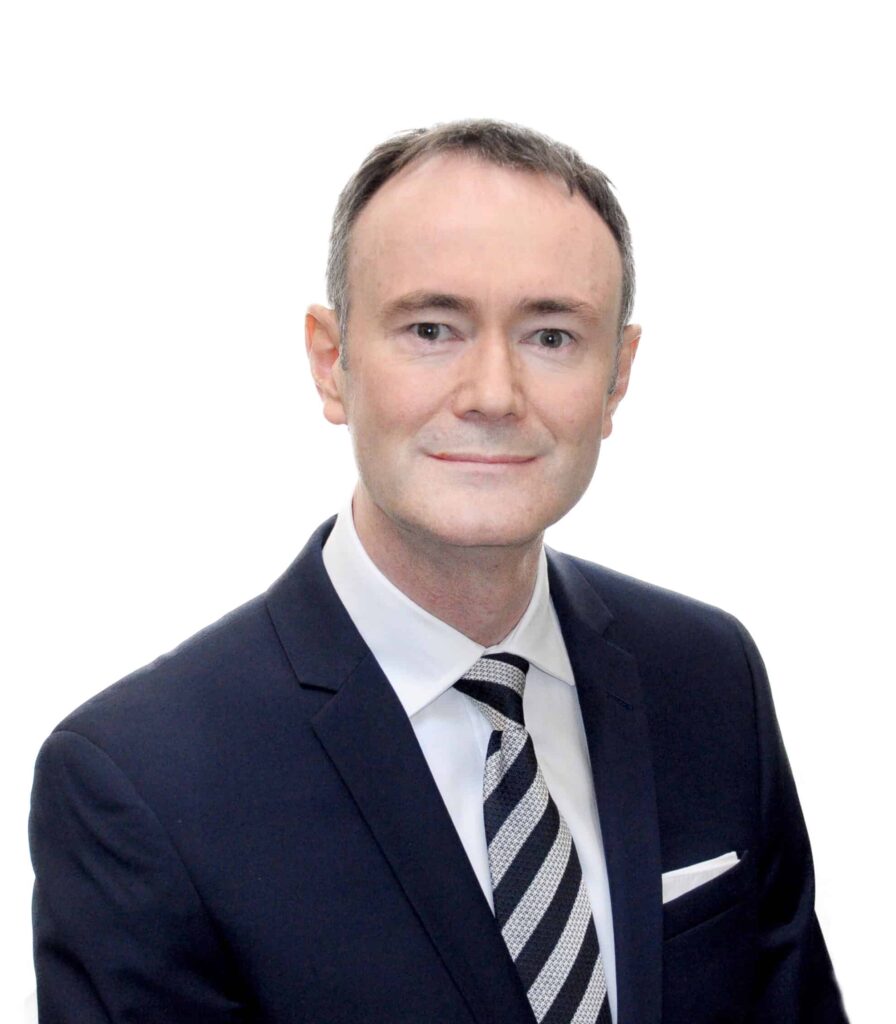 Richard is a freelance auction reporter & writer, covering auction sales of watches and horological items. He has a passion for auctions, horology and writing about the many fascinating items that come up for sale.
His auction reports are published in the Horological Journal, (the British Horological Institute's member publication) and in TimePiece, (the British Watch & Clock Makers' Guild's member publication). Additionally, he writes blog items and gives presentations on the auction market for horological items.
His articles have covered everything from sixteenth-century German clocks to the latest modern timepieces such as Urwerk's atomic master clock and titanium wristwatch. This has given him a strong insight into the wide spectrum of horological items offered for sale.
He also enjoys researching the auction market and speaking with leading industry figures to better understand the market and the wider watch industry.
His articles cover prestigious auction house sales including, Bonhams, Christie's, Phillips in Association with Bacs & Russo, Sotheby's, plus UK and European auction houses.
Recent auction reports have covered:
– Wristwatch Collecting: Auction Trends in 2020 – for the Horological Journal
– The Time Æon Foundation, 'Naissance d'une Montre', wristwatch – for TimePiece
– Early twentieth-century Cartier clocks – for the Horological Journal
– Collecting Antiquarian Books and Works on Horology – for the Horological Journal
Memberships include the British Watch & Clock Makers' Guild (BWCMG), Antiquarian Horological Society (AHS), Horological Society of New York (HSNY), associate membership of the British Horological Institute (BHI), and a Fellow of the Royal Society of Arts (FRSA). In addition, he is a part-time volunteer for the Museum of Timekeeping based in Upton and a contributor to the AHS Journal.
Dr James Nye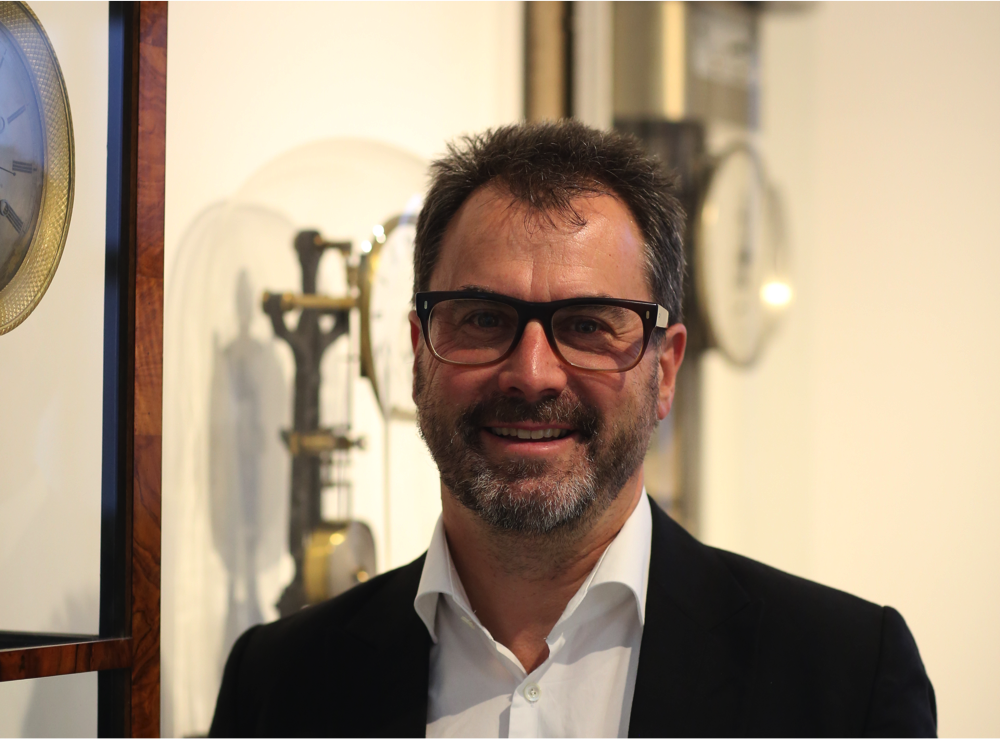 Dr James Nye is the Founder of The Clockworks in South East London. It is a museum-class in-house conservation space realised through the creation of a specialised workshop, able to undertake any work associated with timekeeping artefacts, either electric or not, old or new. James has been involved in clocks since the age of fourteen, when he was put in charge of a Gents master-clock system at his school in Sussex. This sparked an abiding interest in electric timekeeping.
Following graduation from Balliol College, Oxford, James entered a career in finance and the energy sector. Retiring from commerce, he completed a PhD in financial history at King's College, London, where he holds a visiting fellowship. His thesis included case studies of Victorian and Edwardian electric clock companies.
James is chairman of the council of the AHS, and sits on the editorial advisory panel for Antiquarian Horology. He is a long-standing member of the BHI, a Life Member of the NAWCC, belongs to the Deutsche Gesellschaft fur Chronometrie as well as Chronometrophilia, and is also a liveryman and member of the court of the Worshipful Company of Clockmakers.
Alun C. Davies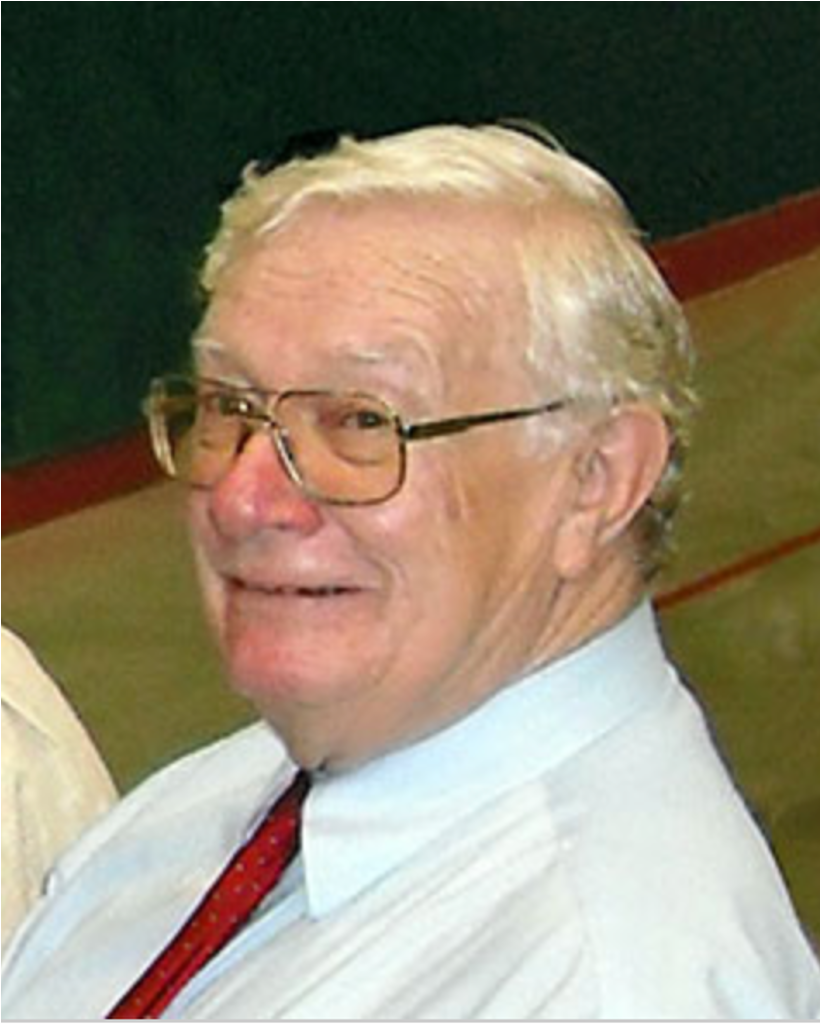 Dr Alun C. Davies, was educated at the universities of Aberystwyth and Princeton and retired in 1999 after thirty-three years at The Queen's University of Belfast as Reader (and sometime Head of Department) in the Department of Economic and Social History. Alun's latest book is The Rise and Decline of England's Watchmaking Industry, 1550–1930.
Keith Lehman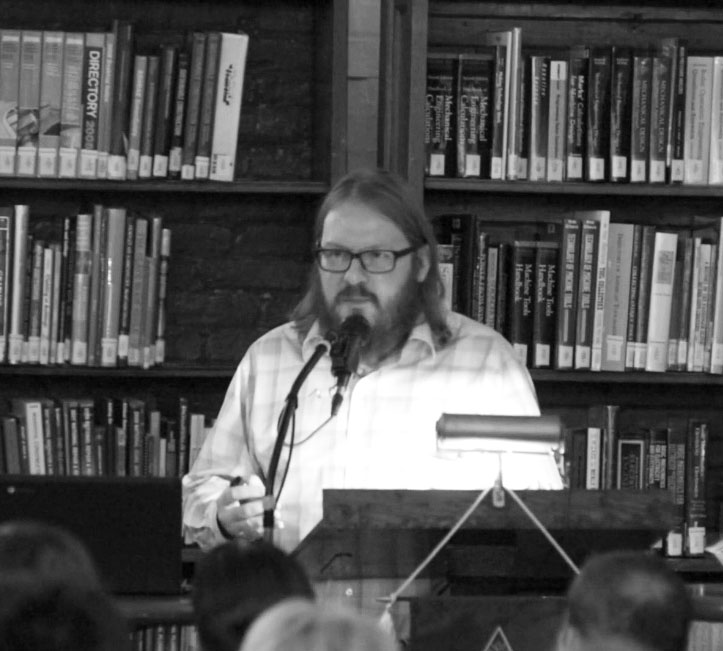 Keith works for the National Association of Watch and Clock Collectors (NAWCC) as Creative Services and is also Editor of their online wristwatch blog, NAWCC WatchNews.