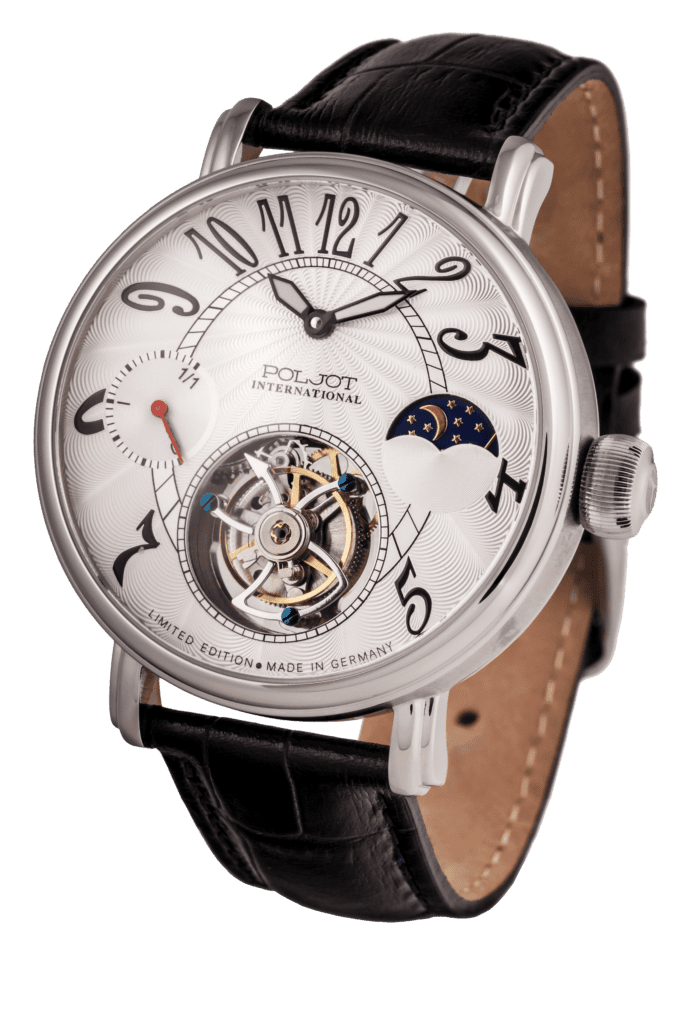 The roots of the watch brand Poljot-International date back to the 1930s. The name 'Poljot' meaning 'the flight' was designated following the first manned space flight in 1961, by Yuri Gagarin.
In 1992, the watch distribution company 'Poljot-V GmbH' was founded in Frankfurt am Main (Germany), in which a new watch brand Poljot-International was founded in 1994 under the leadership of its Managing Director, Alexander Shorokhov.
The newly founded brand Poljot-International continued the traditions of the 'Poljot' brand on the one hand, but on the other hand followed a fundamentally different development path: the use of high-quality materials for watch making, the creation of independent contemporary design, high quality assembly work and strict and systematic quality control.
All watches of the brand Poljot-International are manufactured in Germany today.
For more information please visit Poljot-International
Poljot-International on MrWatchMaster: