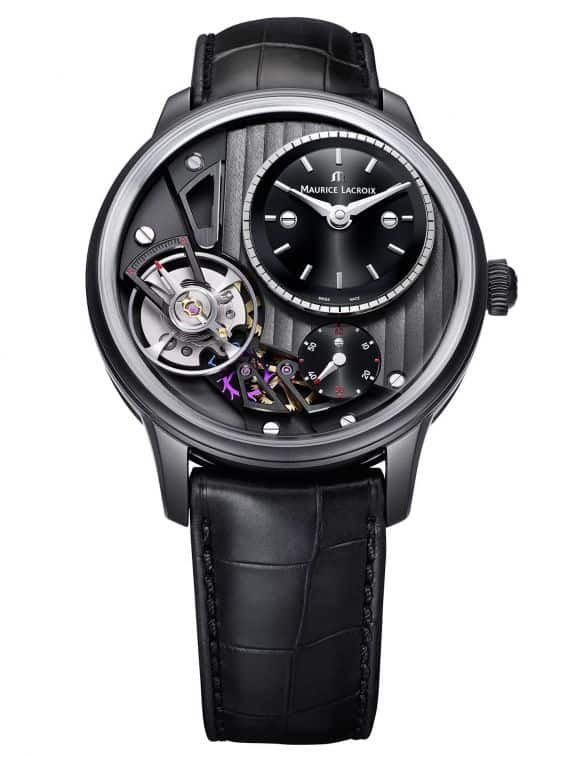 For more than 40 years, Maurice Lacroix watches have been manufactured in the company's own state-of the-art workshops in Saignelegier.
When Desco von Schulthess Company, an internationally operating company, launched its first watch models under the name Maurice Lacroix in 1975, it was able to draw on its long experience in this industry: The company with its long tradition, founded in 1889 in Zurich, had represented wellknown Swiss watch brands since 1946, especially in the Far East. In the early 1960s, the parent company of Maurice Lacroix purchased a business for assembling watches in Saignelegier.
Here, in the heart of the Swiss Jura mountains, high-quality timepieces were produced for several name brands of watches, which carried the private label signatures on dial, case, and movement. Thanks to its know-how gained from decades of building high-quality watches, it was only a small step for Desco von Schulthess to create its own brand.
Maurice Lacroix on MrWatchMaster: