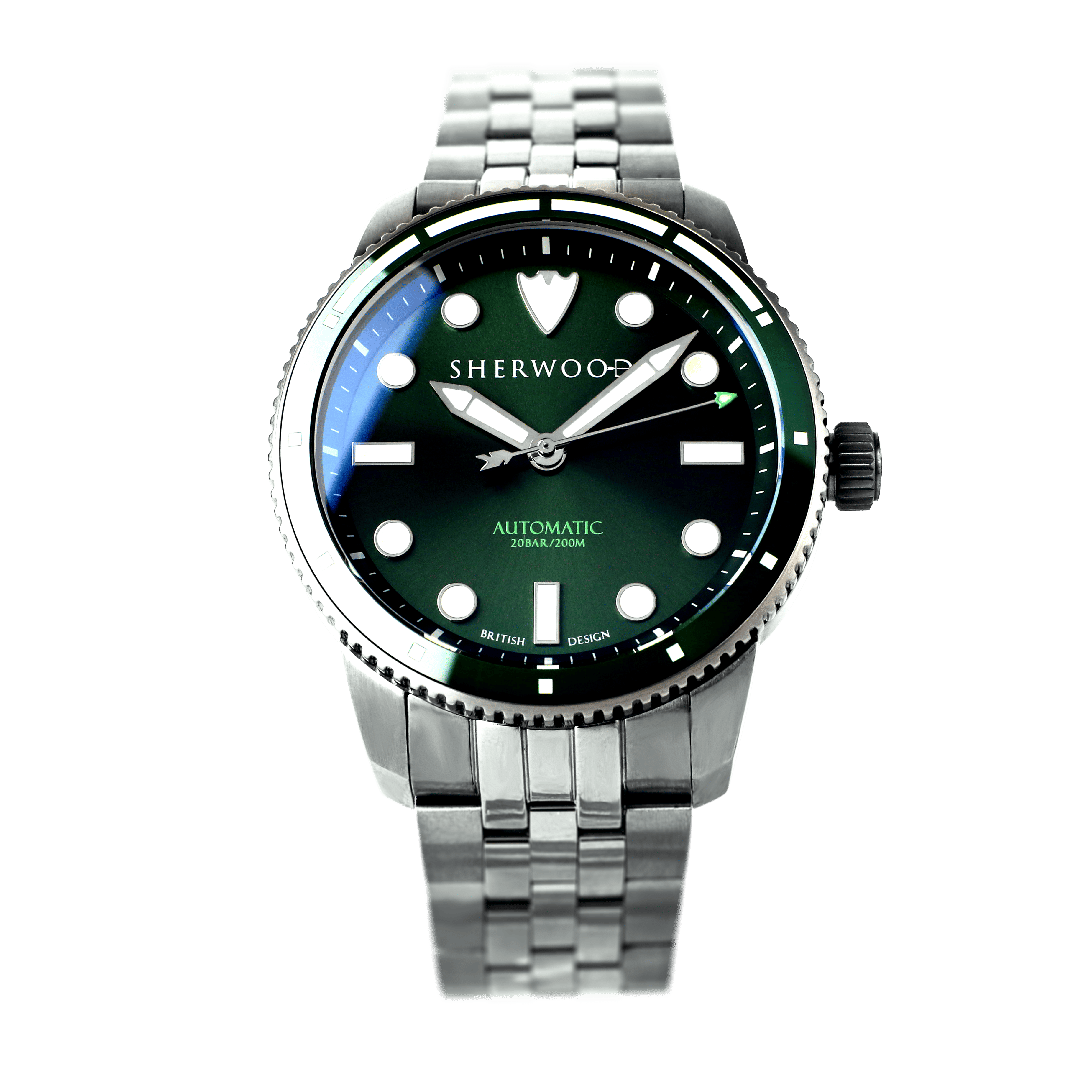 Glynn Reynolds love for watches began as a teenager in the late 1980s and early 1990s. Casio digital watches were popular back then, and his watch collection started with these. Over the years, he has admired various watch designs and bought more than he can remember! But he never found the 'perfect' watch design. He wanted to change that, so in 2019, he created an Instagram account – @glynn_reynolds. Using his background and skills as a graphic designer, he spent much time photoshopping existing watches to improve their aesthetics – and create unique designs.
His designs received much interest from fellow watch enthusiasts – so he decided to take the plunge and start Sherwood Watches to design and sell his own watches.

Why Sherwood? Well, he's lived in the Mansfield (Nottinghamshire) area my whole life. The village he currently lives in is a 'stone's throw' away from Sherwood Forest and the Major Oak – an ancient giant that is Britain's most enormous oak tree, with a canopy spread of 28 metres and a trunk circumference of 11 metres. Legend has it that Sherwood Forest was home to the famous outlaw Robin Hood and his Merry Men, who used the Major Oak for shelter, camping beneath its branches and hiding inside its massive trunk.
For more information please visit Sherwood Watches
Sherwood Watches on MrWatchMaster: