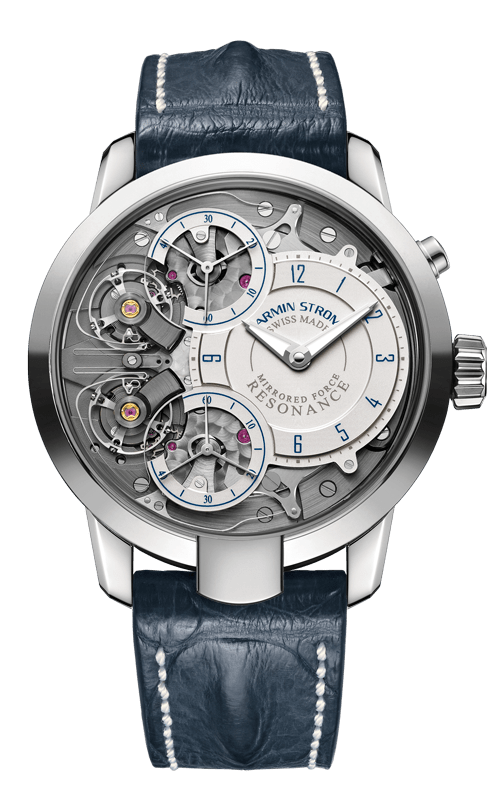 When 'Mr. Armin Strom' retired from watchmaking, he transferred ownership of his brand to two boys (by then adults) who had had frequented his workshop so often together in childhood: businessperson Serge Michel and Master Watchmaker Claude Greisler.
In 2009, the revitalised Armin Strom built upon Mr. Strom's historical legacy with the opening of its first fully-integrated Manufacture; located in Biel, Switzerland.
Today the Manufacture produces all of our timepieces in-house and with great reverence for the Swiss-German watchmaking tradition. Our extraordinary team of dedicated engineers and artisans, led by Master Watchmaker Claude Greisler, uphold that tradition with uncompromising passion and commitment.
Armin Strom on MrWatchMaster: