By Brigitte Evans
Depending on the industry and the state of the product, 'second-hand' can have positive and negative connotations. Now that the vintage and retro styles are booming around the world in numerous industries, it's interesting to see collectors as well as enthusiasts buying vintage watches and pre-owned pieces that the previous owners have managed to keep in good condition. Of course, for a pre-owned watch to retain its value, it's not only important for the buyer to ascertain its authenticity, but also for the 'piece' itself to retain most – if not all – of the original craftsmanship.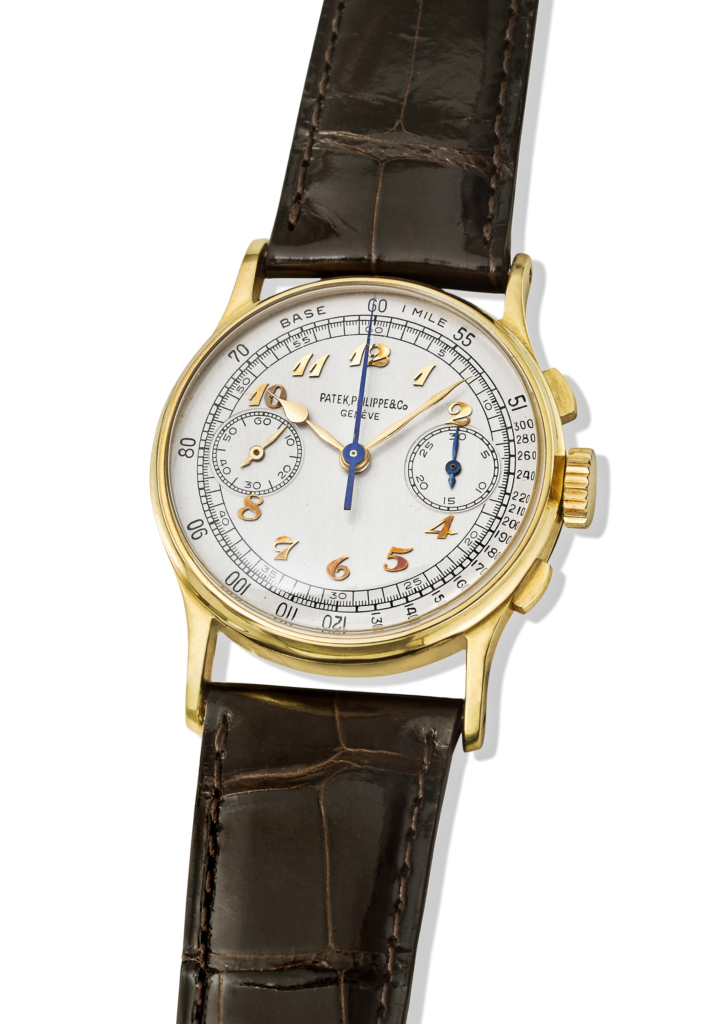 As for the vintage look and feel, well, the fact that the prices of vintage watches are rising due to the heightened interest for those timeless timepiece designs of the first half of the 20thcentury has prompted brands to produce retro watches and even re-issue certain models to mark their anniversaries. With all of that in mind, let's take a closer look at how the popularity of pre-owned and vintage watches is rising in the industry.
The size of the pre-owned watches market
There is no denying that the pre-owned luxury watches market has been on the rise in recent years, as attested to by the report from FHH Journal in 2018 stating that the market is worth more than five billion US dollars on a global scale. If the annual growth rate of 5% is anything to go by, in 2020 this market value is set to grow by a sizeable of $500 million US dollars. Interestingly, the same report stated that there is a distinct possibility for the pre-owned market to outgrow the sales of new watches in five years' time.
This is a clear indicator that people want to own pre-owned luxury timepieces. With that in mind, let's turn our focus to the potential problem of depreciation before we delve into the subject of new retro-style watch production.
Beware of depreciation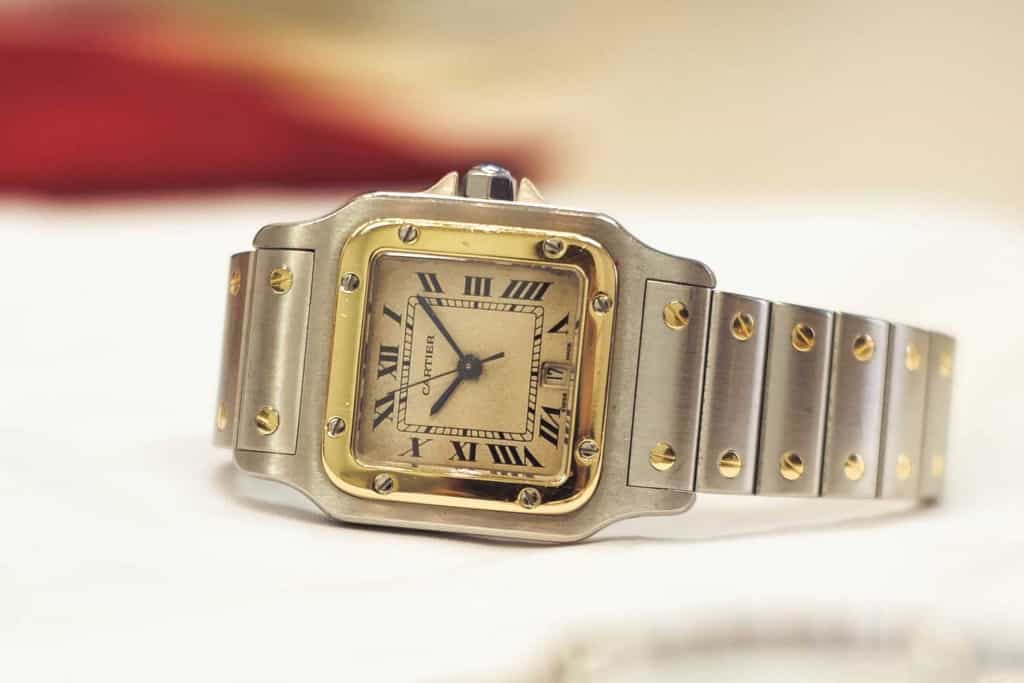 Unfortunately, and unless you are looking at a heritage timepiece that caries sentimental, historic, and brand value, you shouldn't buy watches as an investment asset – instead, you should buy vintage watches that you like for your personal collection. Simply put, the majority of watches lose their value over time, and there is almost no way to counter that effect.
On rare occasions, some watches will retain their value, and can even be sold at an exponentially higher price tag. But in most cases, watches that were made 'en masse' will lose value, unless it is a 'limited-edition' piece produced by a reputable brand. In the latter case, you can expect the watch to one day gain in resale value.
The rise of the retro-style models
The popularisation of the pre-owned watch culture complemented by the fact that collectors and enthusiasts want to get their hands on those beautiful 'retro models' has prompted several prominent brands to start producing retro-style automatic watches. These models boast the unique look and feel of vintage timepieces, but with modern mechanisms that provide convenience in everyday use. 
You can find reputable brands rejuvenating the popular styles from the 20th century across the online and offline markets, the main benefit being is that these are newly-made watches with a manufacturer's warranty, mean you can enjoy a stunning retro timepiece without fear of it breaking down. Needless to say, though, this 'retro craze' is impacting the well-known brands in a big way.
How this impacts the bigger brands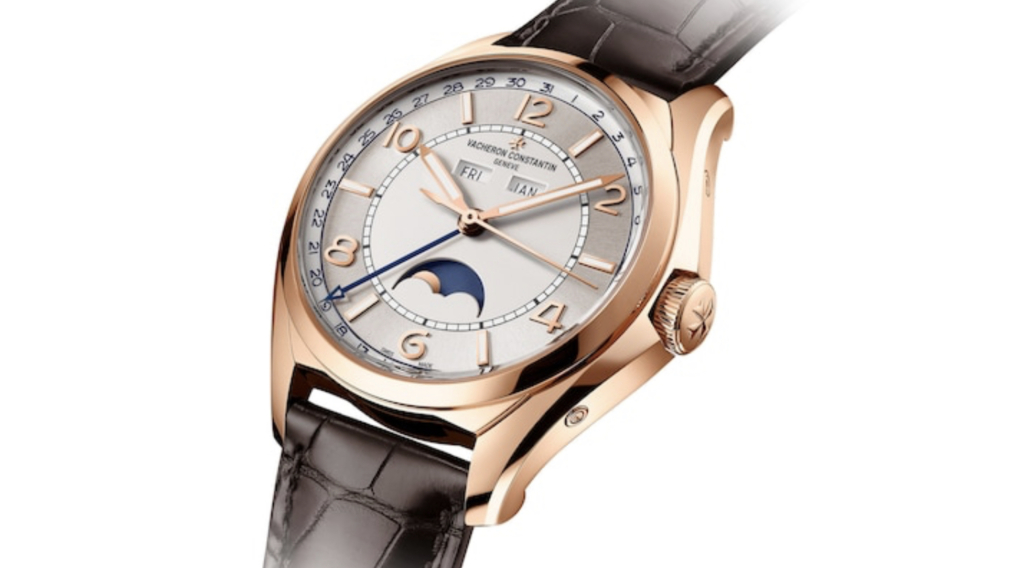 Watchmakers need to evolve with the times and the prevailing industry trends, and if the current trend states that retro and pre-owned watches are in, then that's what they need to focus on. It should come as no surprise that Vacheron Constantin has re-issued its iconic 1956 model, or that Audemars Piguet has announced that they will be launching a subsidiary business that will only buy and sell pre-owned timepieces.
The times are definitely changing for the watch industry, and those looking to grow in the years to come will not only have to continue making retro-style watches and re-issue their most popular vintage models, but they will also have to tap into the pre-owned watch market as well.
How to buy a pre-owned luxury watch
When you're looking to but a vintage watch, as long as you seek out a reputable brand, then they will provide you with all of the guarantees you need. However, then you're shopping for a pre-owned model, then you should beware of the pitfalls and seek professional advice prior to purchase. For the most part, you'll need to ask the seller about the service history and the appropriate service invoices, you should ask for the original 'box and papers', and you will have to inspect the timepiece meticulously in order to uncover any scratches, dents, or 'bruises' that might impact on its overall value.
Conclusion
The watch industry is evolving, and nowadays it seems that retro models are making a big comeback in two ways – as pre-owned, or as new retro-style timepieces. With these insights in mind, go ahead and enrich your own collection with a timeless vintage watch and enjoy the pleasures it will bring.
About the Author
Brigitte Evans is a Lifestyle Consultant and a writer from Australia. She is passionate about fashion, luxury, lifestyle, yoga, mindfulness, beauty and travel. When she is not drooling over the next big thing in the luxury industry, she is reading classic and mystery novels and making plans for her next trip. Her motto is: "Life is too short to be anything but happy".