We have partnered with Anthony L. also known as the No BS Watchmaker to bring you a new monthly series, Trade Secrets…View From The Bench. This will give you a fascinating 'behind-the-scenes' insight into the world of watchmaking. Anthony has a 'no- nonsense' approach and tells it 'like it is' as the author of 100+ No BS Watch Tips: For Watch Enthusiasts & Salespeople.
This month we list 'The Basic Watchmaking Tools' you will need to use on a daily basis to service and repair watches.
One of the most common questions I get asked are the tools a watchmaker needs." Anthony L. (Author of The No BS Watchmaker)
The basic '31' tools:
1. Tweezers #3 anti-magnetic for general use
2. Tweezers for hands (not necessary but definitely worth it)
3. Loupe 4X for general use
4. Loupe 10X for closer inspections
5. Screwdrivers with stand
6. Arkansa stone for filing screwdriver tips
7. Finger cots (Finger condoms) to ensure you don't leave finger prints
8. Hand removing levers
9. Barrel closing tool to ensure that the barrel is closed uniformly
10. Adjustable movement holder (avoid the cheap plastic cups)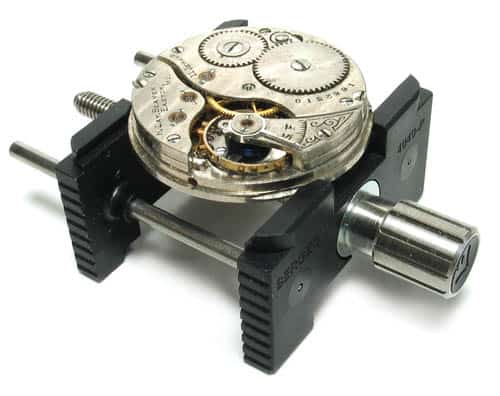 11. Clear plexiglass-stick to hold down movement plates and bridges
12. Rub-off or Rodico to remove dirt, hair and oil in unwanted places
13. Lubrication (9010, HP1300, 9415, Molycote, P125, 8200, Fombolin)
14. Fixodrop Epilame to ensure oil doesn't move from intended location
15. Oil cup stand
16. Oilers
17. Automatic oiler for cap jewels
18. Witschi timing machine so that you can accurately time and regulate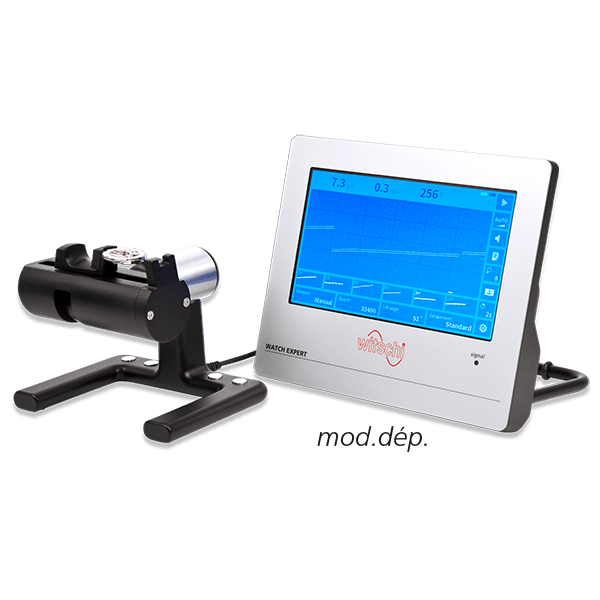 19. Cleaning machine with solution and baskets
20. Horia tool to adjust and fix endshake issues
21. Staking set to rivet, remove and fix issues
22. Demagnetizer
23. Dust cover and tray to ensure that all parts are kept clean
24. Pithwood and Pegwood
25. Dust blower
26. Dial plastic protection
27. Etachron adjustable tools Bergeon #6918 & #6919
28. Knife case back opener
29. Case cushion
30. Lint free cloth to ensure the crystal and case is wiped down and dust free
31. Printer to diagnose all results to customer
If you're a little more advanced:
32. Poising drill
33. Poising tool for static poising
34. Roller table remover
35. Hairspring collet remover
36. Truing calliper lyre
37. Truing calliper for hairspring
38. Carbide gravers
39. Watchmaker's Lathe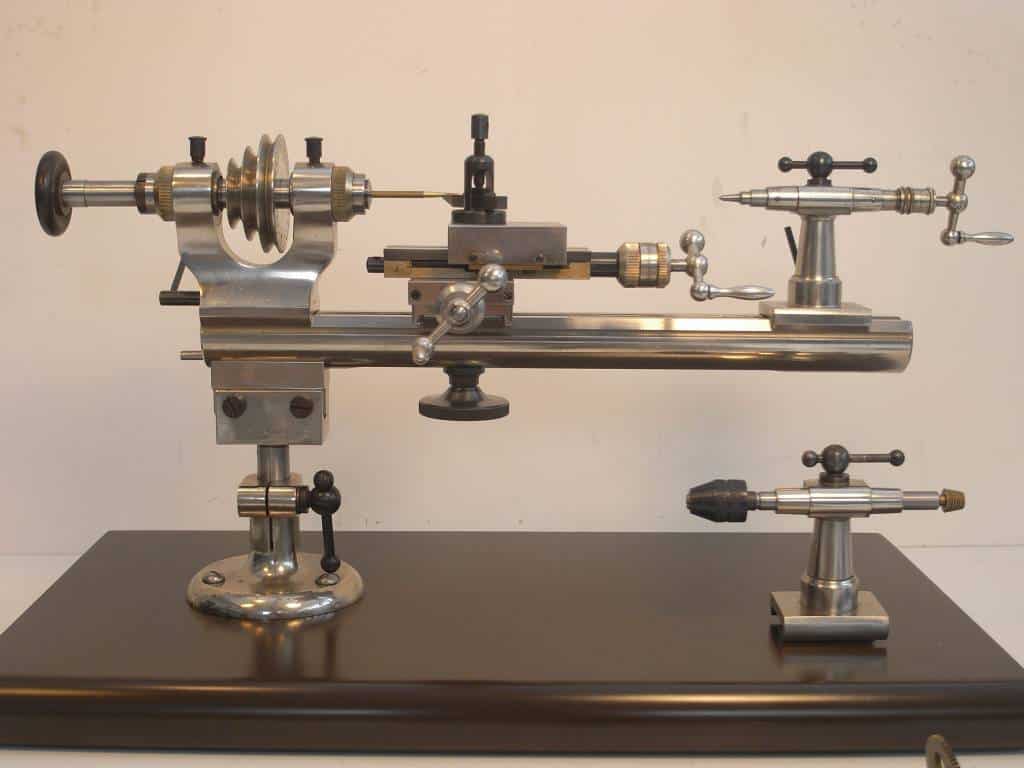 40. Shellac
41. Escapement Meter
42. Escapement Heater
43. Polishing machine with sufficient vacuum system
44. Polishing compounds
45. Steam cleaning machine
46. Ultrasonic cleaning machine
47. Drying machine for case and bracelets
48. Pressure test machine for water resistance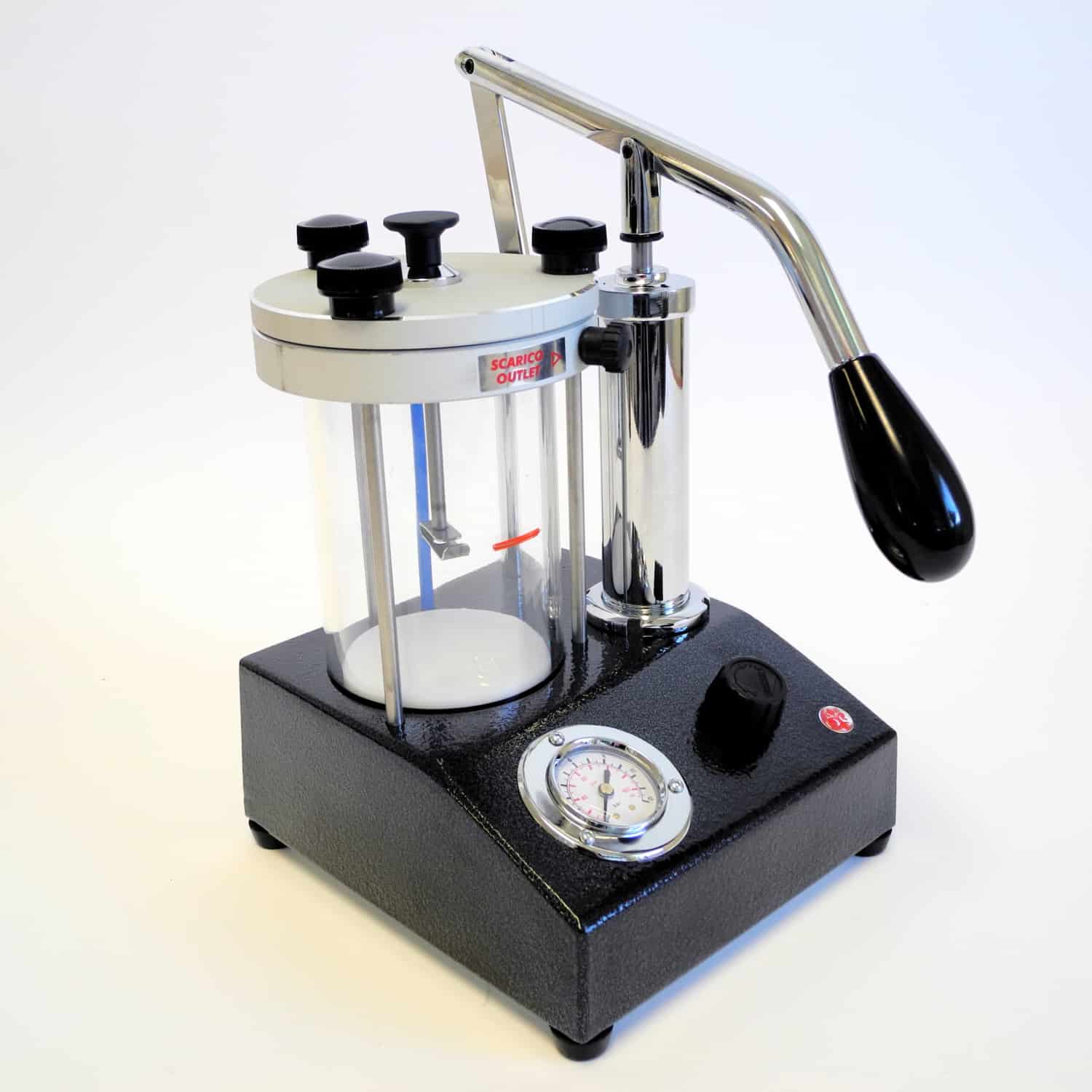 Order your copy of the No BS Watchmaker here
Listen to the No BS Watchmaker Podcasts here
About Anthony L.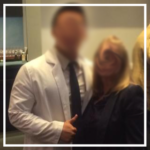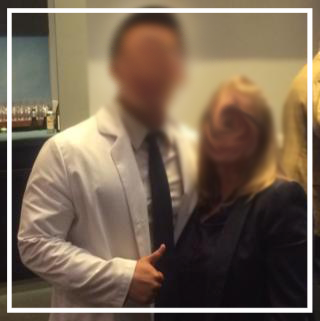 Anthony has worked on watches since he was 12 years old. He apprenticed under a master watchmaker at the time and boy did he hate it. He literally hated it. If you expected to read a story about a young kid who loved horology and devoted his whole life to it, look elsewhere.
He woke up at 5:30AM everyday to work on watches, went to school by 8AM, went home, went back to watches until dinner, 'sleep, rinse, and repeat'. Others may say he is lucky to have had the opportunity, but he hated it at the time because he was a kid. All his friends woke up late and watched cartoons and played outside. He had to sit on a bench from morning to night.
He's managed to convince himself that because he hated watchmaking at one point and respect the hell out of it now, he is pretty fair and balanced in his views.