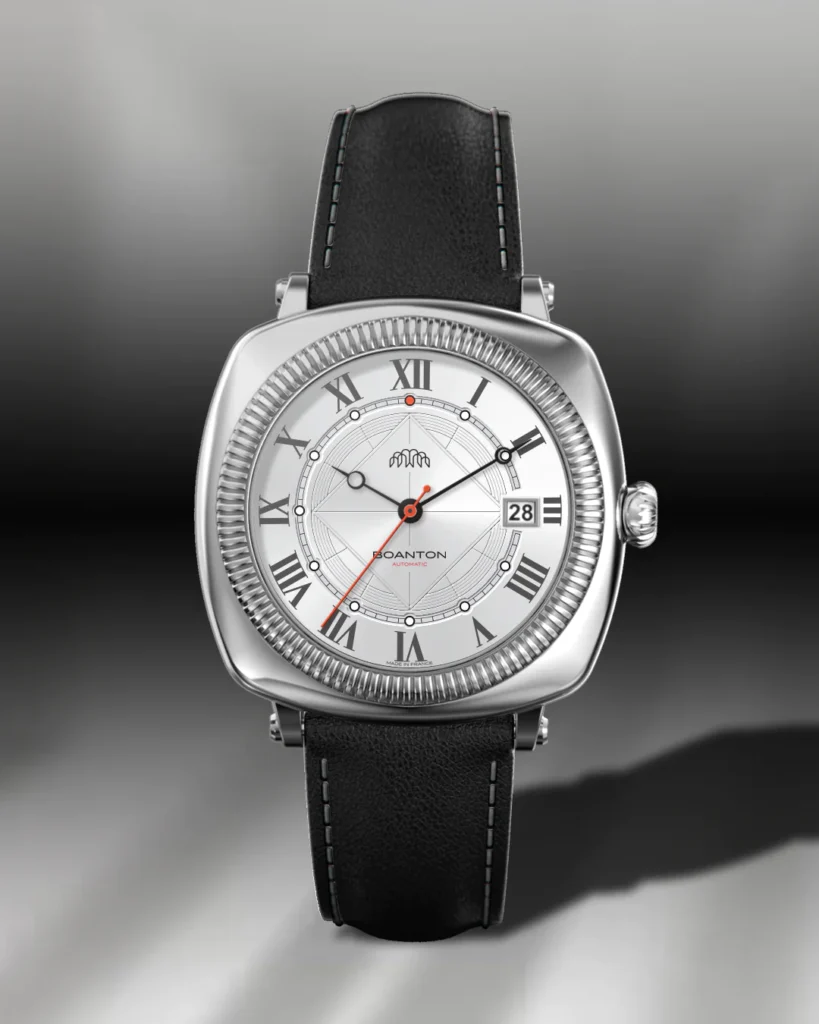 At Boanton, our idea is simple: we don't just want to create beautiful watches, we want to give you a unique experience with your watch.
Our ambition is to offer you watches that you can open and personalize over time to suit your personality, giving them a personal story and unique value.
In the coming months (and several times a year), we will be offering you different capsule collections, including cases, dials and hands, to dress up your watch as you wish.
You'll be able to install these capsule collections on your watch with us and other enthusiasts at the Boanton Watch Workshops we organise in Paris, London, Geneva and New York. (by invitation only).
Down the road, you'll be able to easily install your capsule collections by yourself at home, through specially designed kits.
And to take the experience even further, we offer the chance to experience custom-made timepieces, creating watches in unique edition.
For more information please visit Maison Boanton
Maison Boanton on MrWatchMaster: