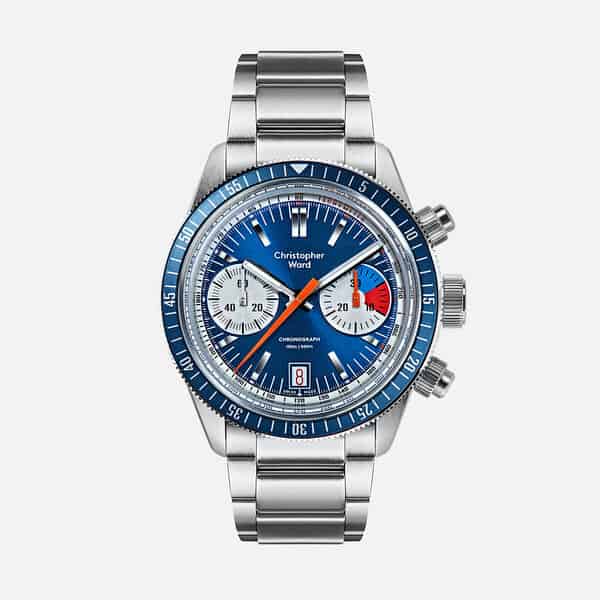 It all began on a gentle boat trip down the Thames in May 2004. Peter and I had recently sold Early Learning Centre – an ethical toy company – while Chris was bored with importing T-shirts. I suggested we start a business together.
It needed to be something we were all interested in. As football and music seemed beyond us, and because we were all fascinated by horology, we settled on watches. And through a friend who was well connected in the luxury watch industry, we learned some surprising information.
Most of the Swiss brands were using the same or similar components, from the same manufacturers, to make their timepieces. The markups from manufacturing costs to RRP (Recommended Retail Price) were staggering: one famous Swiss brand was marking up by 34 times!
Christopher Ward on MrWatchMaster: