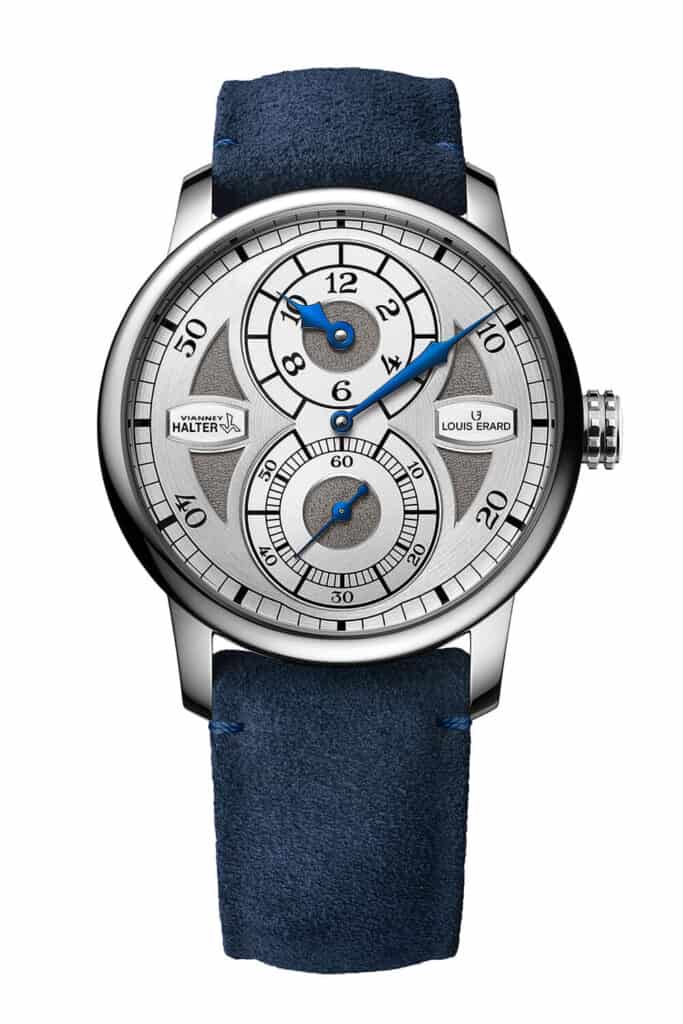 We create watches that are original and authentic with strong horological content while embodying today's essential call for affordability. More than a brand, we are the – Made in Switzerland – value proposition.
We believe that great brands aren't just about big marketing campaigns and huge production capacities, it's about passion, dedication and transparency too. We rather invest in (y)our watches and reach unmatched levels of quality, content and finish in our price category. Because at the end of the day, it's all about you, not about us!
At the heart of the Watch Valley we have made the Jura, and Le Noirmont, our home. Still today the foremost master watchmakers are established here in the Jura, in a region whose name is admired and respected throughout the world. To come here is to experience an immersion in time and to understand the restraint and refinement of our watches.
For more information please visit Louis Erard
Louis Erard on MrWatchMaster: