It is a big question and one the watch industry has been grappling with for a while. We bring you the views of our guest writer, Diana Wills, who shares her vision of the future.
As we all know, trends change, and what was once considered the 'in' thing to have has been replaced by another, new 'in' thing. However, a strange thing about trends is that, even though many of them come and then fade away after a while, they have the tendency to make comebacks. This is exactly what's happening when it comes to luxury timepieces that were once a staple accessory but are seeing a resurgence these days.
Given how today's market is largely driven by millennial shoppers, the question arises: What is the future for luxury timepieces? Do millennials appreciate wristwatches the same way their parents did? And if so, what are the needs of this growing demographic group of consumers when it comes to timepieces? In this article, we'll be taking a look at the approach of the tech-savvy millennials when it comes to purchasing timepieces and what are some of the qualities they're looking for when purchasing one.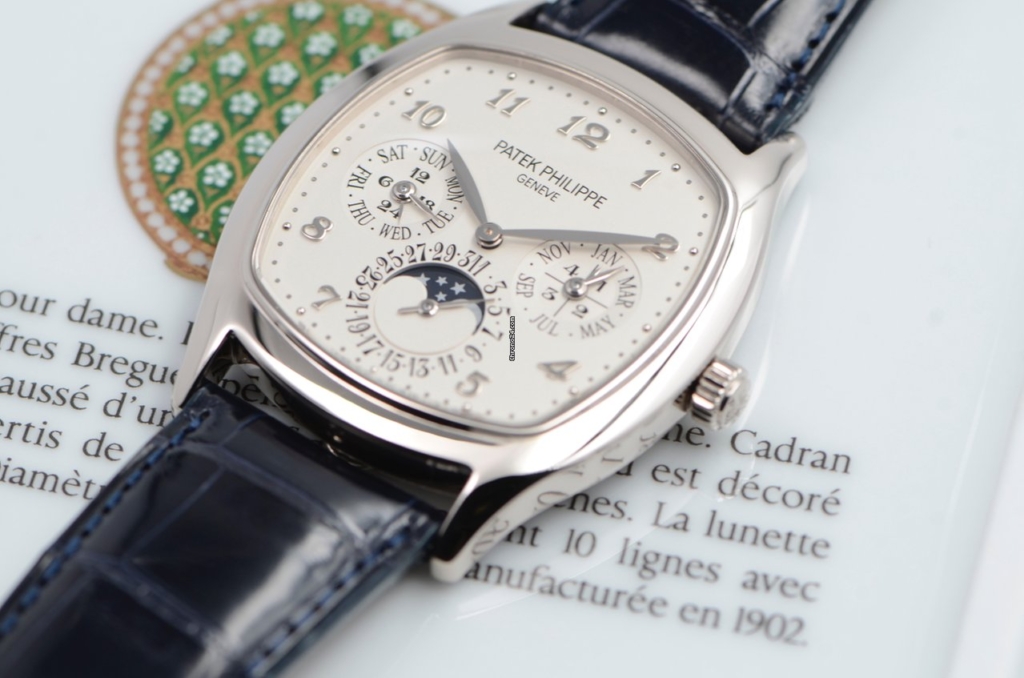 Not just a tool for measuring time
Millennials are known for their excessive use of technology. They're so used to the electronic devices they use on a daily basis that most of them couldn't even imagine spending a day without using their smartphones, smartwatches, laptops, etc. A typical millennial relies on technology to go about his or her daily life, which implies that they really don't need a wristwatch if they need to tell the time – they can simply take a look at one of their screens. Or, better yet, they can look at their smartwatches to check the time. You'd think that, with all that technology at their disposal, they wouldn't be interested in getting a classic timepiece at all. Interestingly enough, this isn't the case, and timepieces are still as popular as ever.
That being said, their role has changed significantly. Once used as a simple tool for measuring time, wristwatches were a functional piece worn with everyday attire and had more of a practical implication compared to their role in modern times. However, what was once considered a practical way of measuring time is now more of a fashion add-on. Nowadays, watches are not seen as a necessity – they're seen as a way of making a statement. They're not really something you need. They're something you want. And that's what makes them so desirable to millennials.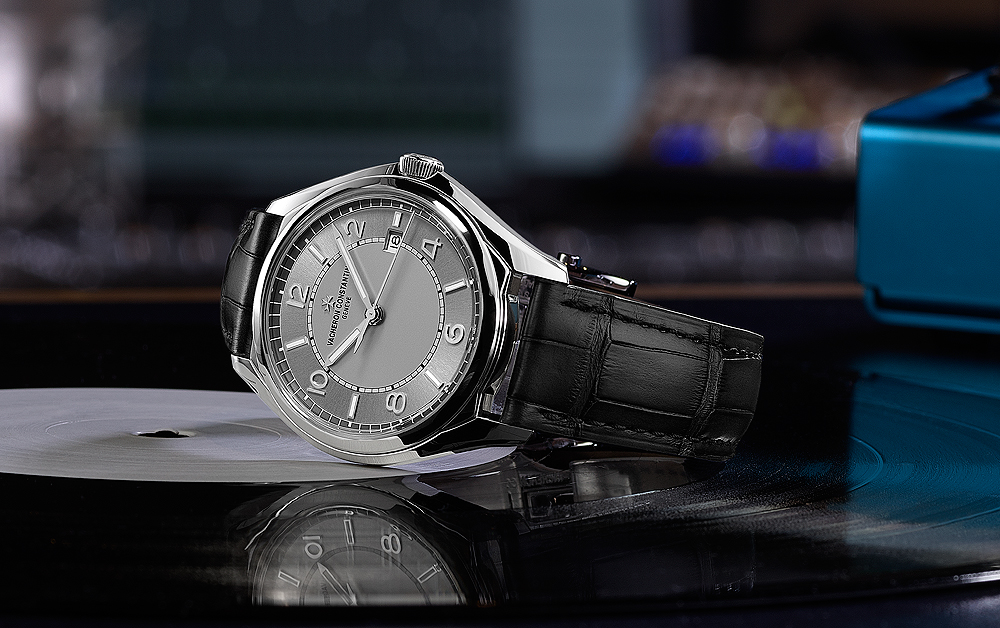 A fashion statement, an investment – or both?
While the tech-savvy generation may not be looking at watches the same way the previous generations did, there's still a strong reason for them to take the plunge and purchase their first high-end timepiece. We've already mentioned how they serve as a powerful fashion statement, helping an individual express his or her personality, preferences, and taste. Other than relying on their watches to speak for them, millennials are also looking at luxury watches as investment pieces.
They retain their value for a long time, which is especially true when it comes to luxury brand watches. In times of uncertainty and an unstable economy, being able to monetize on watches is what draws many millennial buyers to make this big purchase, and you won't see them shying away from getting one off a secondhand market either.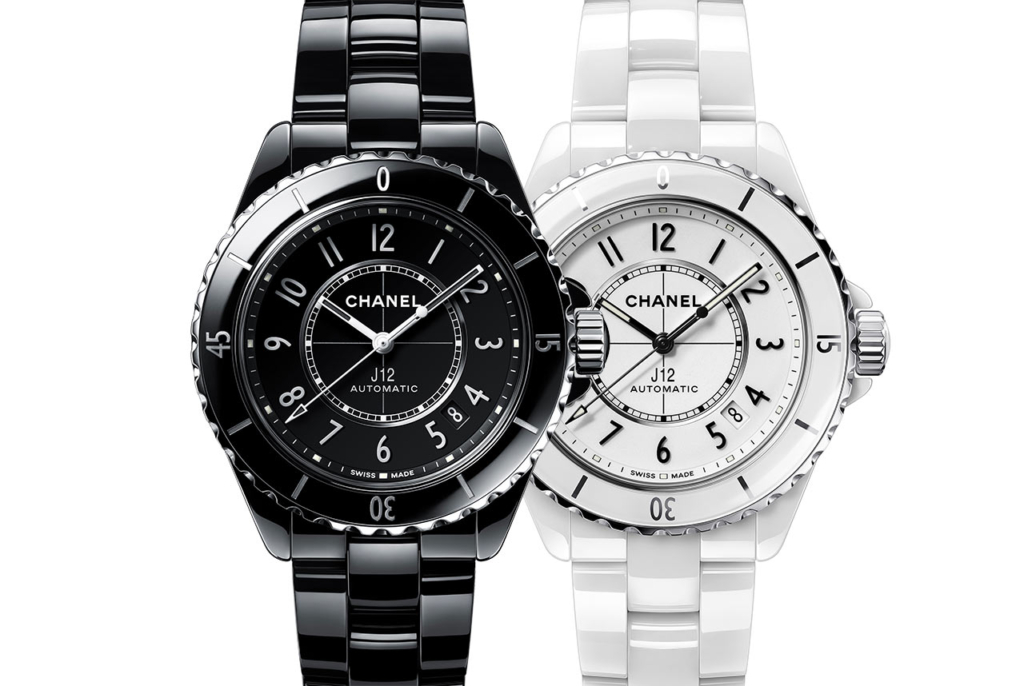 The need for luxury watchmakers to step up their game
Given the millennials' immense influence on global trends, industries need to adapt to the changing demands of this large demographic group in order to appeal to them. The best way to do this would be to listen closely to the needs of consumers and then adapt products in hopes of meeting their needs. For this to happen, luxury watchmakers have to be able to recognize what millennials are looking for in watches, as well as what their values and their general preferences are.
Nowadays, if you take a look online, you'll see many quality designer watches that are quite simple and minimalistic in design, with unique features, often personalized to appeal to the person wearing them while also being durable, luxurious, and giving off a vintage vibe. This is the way the watch industry is responding to all the different needs of the consumers, and by doing so, they're able to appeal to the new generation of luxury consumers.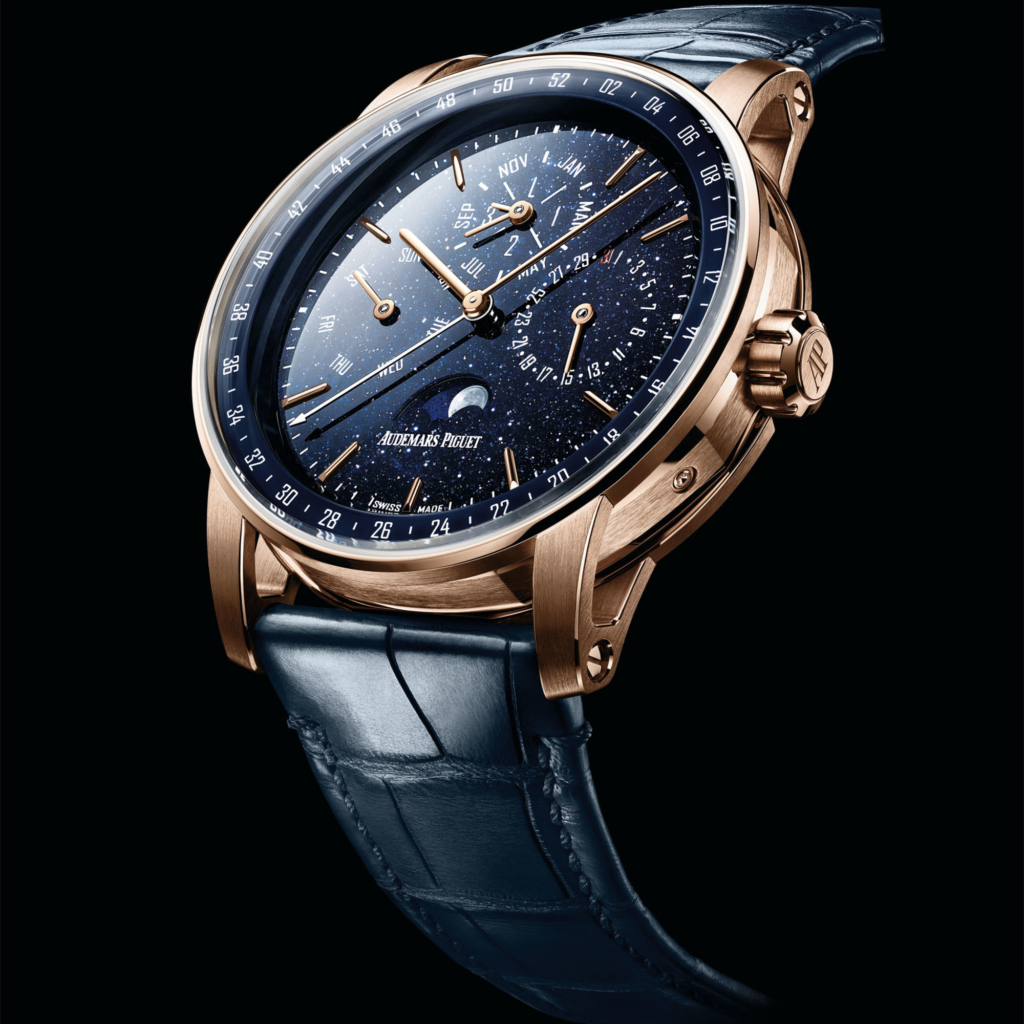 Luxury timepieces as reminders of simpler times
Even though millennials have embraced digital life and made technology an essential component of their everyday routines, their tendencies for analog devices reflect nostalgia. They yearn for simpler times, and their need to unplug from all things digital and experience life in its simplicity resonates in their choices. Luxury timepieces serve as reminders of the times when they weren't bombarded with texts and emails on a daily basis.
Furthermore, the craftsmanship and the nostalgia that come with mechanical watches make them even more attractive to millennials, and in a world where everything's digital, it pays to own something that's analog for a change.
Conclusion
Although their role has changed over the course of years, there's still something striking about luxury timepieces that makes them desirable, even in a digital era. Although the smartwatch industry has witnessed significant growth over the past decade, there is little chance of digital watches taking over the market of traditional, classic timepieces. And by the looks of things, the good old wristwatches won't be going out of style any time soon.