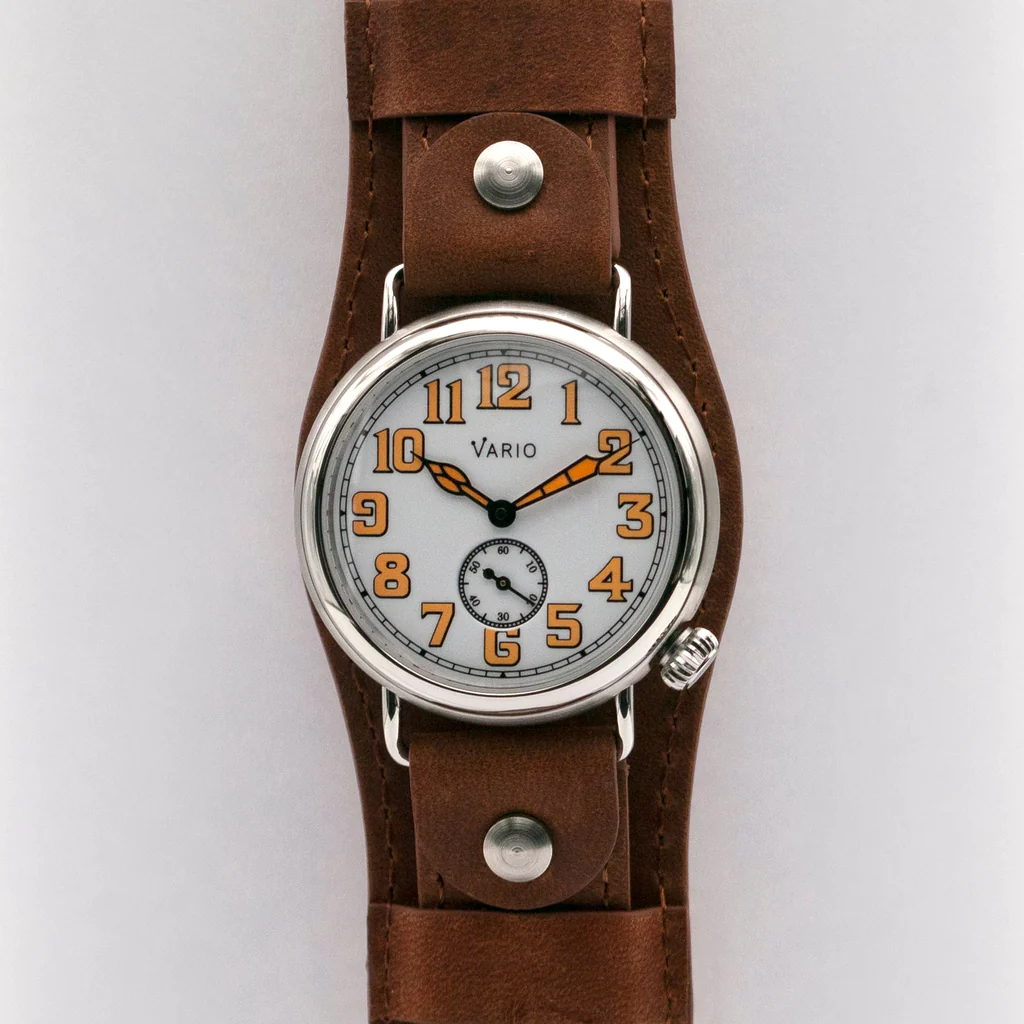 Vario is an online store for watches and watch accessories that allows you to vary and expand your unique style and grow your personal watch and accessories collection. Our brand is about variation and striking a balance between sophistication, quality, and fun.
As we all know, there is no better statement of your sophistication than a smart looking wrist watch. Ivan's watch design journey began when he couldn't find a watch strap that shouts out his personality and thus Vario was born in 2016. Armed with his decade of experience in design as an award winning graphic designer running his own studio along with Judy, he brings the same dedication to the watches he design and produce.
Can you think of anything more romantic than a watch with old-world charm? At Vario, our vintage-inspired stunner is certainly something everyone will appreciate. Whatever you choose, isn't it fun to experience all these spectacular styles of the past on your wrist? So get ready to flaunt your vintage-inspired timepiece which makes great conversation pieces.
We believe quality products with attractive designs can be exclusive and affordable at the same time. Most of our products are proudly designed in Singapore by Ivan and we work with the best manufacturing partners to bring the high calibre products to add something unique to your look. These small touches show you like putting effort into the little things, which can say a lot about you!
All of our watch models will be released one at a time with small production runs so they receive the attention they deserve. Our high quality watches are individually inspected and tested in Singapore. As such, your Vario timepiece will always be a limited edition piece that will serve you for a long time and we will stand behind each and every watch we make.
For more information please visit Vario
Vario on MrWatchMaster: