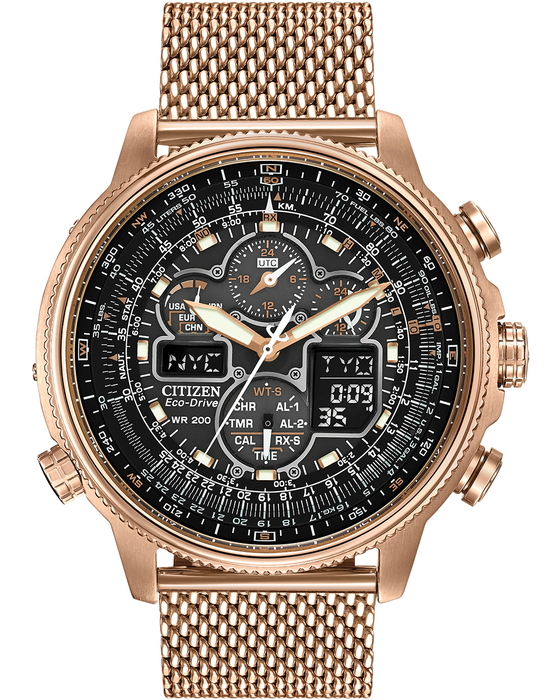 CITIZEN is a manufacture, a watch company that does all its manufacturing in-house, from crafting individual watch components to final assembly. A truly global watch brand, CITIZEN does business in over 130 countries worldwide.
Founded in 1918, CITIZEN has spent a century developing innovative technologies and building up its skills as a manufacture in its bid to explore the essence and infinite potential of the watch. Most of the watches sold in Japan were still imported pocket watches, when the Shokosha Research Institute, the precursor of CITIZEN, released its first product, a Japan-made pocket watch, in 1924.
Excited at the idea of the new watch winning the hearts of a broad swathe of the citizenry, Tokyo mayor Shinpei Goto named it "CITIZEN." The watch name then went on to become the company name. And in 1930, Citizen Watch Co., Ltd. was born.
CITIZEN on MrWatchMaster: