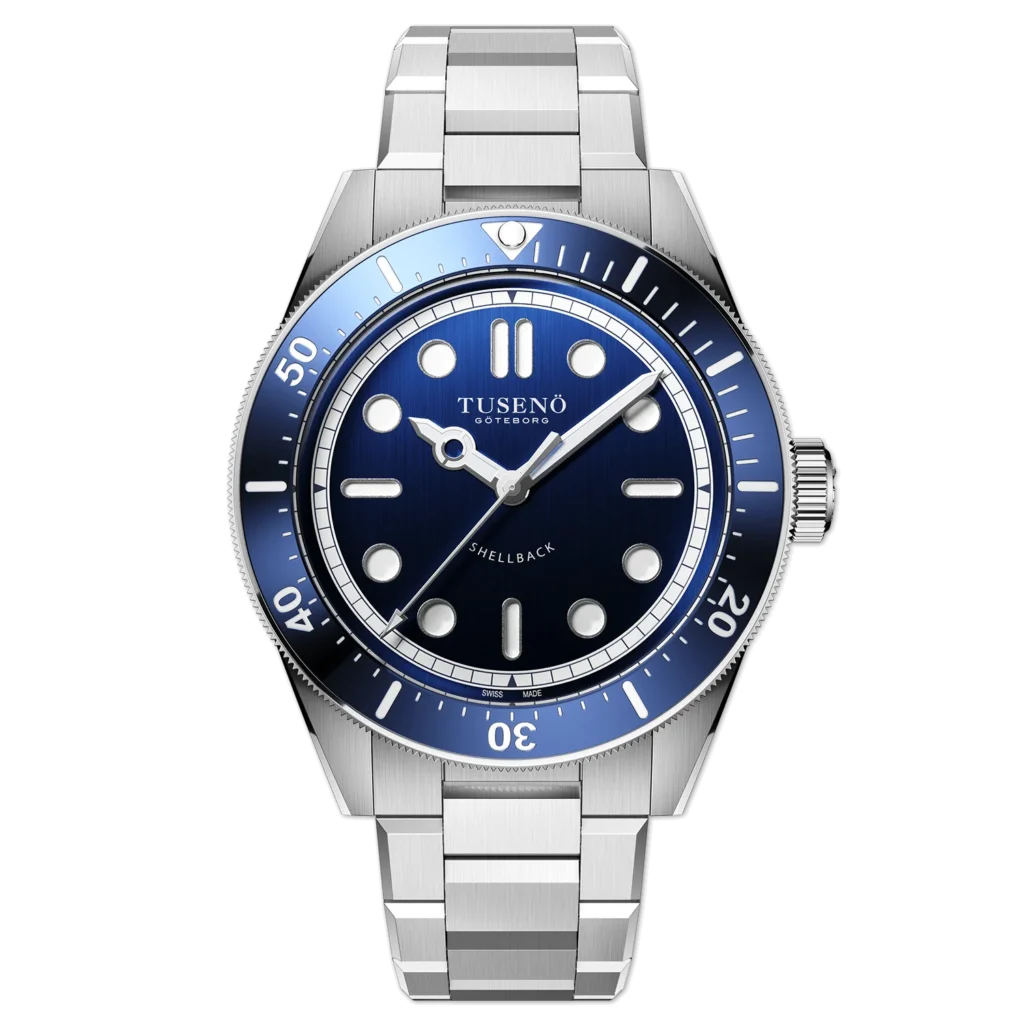 Tusenö are exciting watches with our own design language, great specifications at a fair price and with the goal of always delivering above expectation, that is the way we work. High quality, focus on the details and a constant pursuit of that difficult-to-define feeling that occurs when everything just falls into place. That is how we would describe our design philosophy.
In just a short period of time we have become a global brand with customers in more than 70 countries and with production in Asia, Switzerland and Sweden. From 2020 onwards, most of our watches will be produced in small quantities in Switzerland and all new projects will be 100% mechanical. In addition to our Swiss production, there are plans of bringing parts of the production line home to Sweden in the coming years.
Design and operational work takes place in our showroom in central Gothenburg, Sweden.
For more information please visit Tusenö
Tusenö watches on MrWatchMaster: