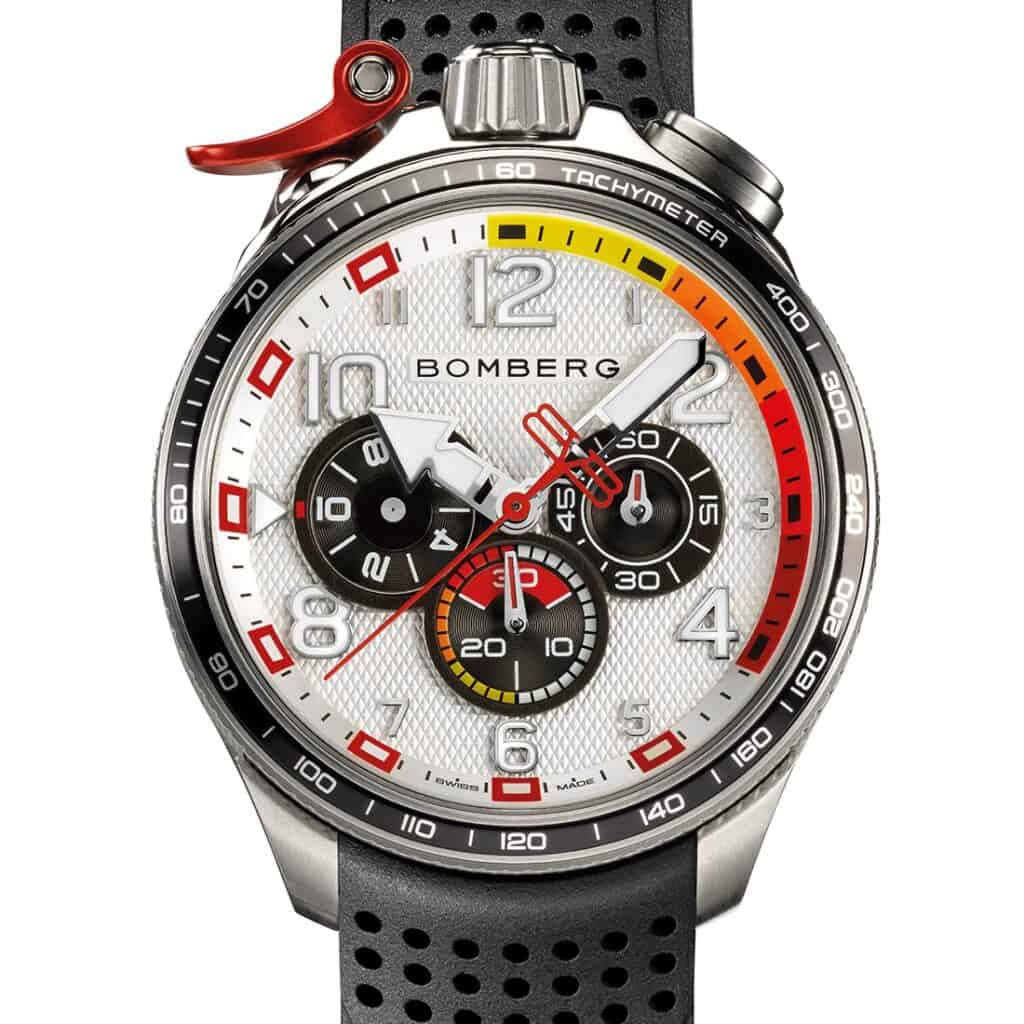 If you identify yourself as a rebellious soul and want to escape the ordinary by living according to your own desires, then you're in the right place… !
BOMBERG embraces the free and insurgent spirit of millions of people around the world who dare to be different and create their own unusual rules. With a maverick and emancipated spirit, BOMBERG moves away from the roots of traditional industry and creates superior products.
The BOMBERG community is represented by people like you who firmly reject the status quo and like to show it through their lifestyle. The creations you are about to discover embody all these values and more; let yourself be carried away by exceptional concepts and designs.
BOMBERG wishes you an enchanting journey.
BOMBERG On MrWatchMaster: