We have partnered with Anthony L. also known as the No BS Watchmaker to bring you a new monthly series, Trade Secrets…View From The Bench. This will give you a fascinating 'behind-the-scenes' insight into the world of watchmaking. Anthony has a 'no- nonsense' approach and tells it 'like it is' as the author of 100+ No BS Watch Tips: For Watch Enthusiasts & Salespeople.
This month we bring you three video treats, including an amazing step-by-step breakdown of a repair and service of a ladies two-tone Rolex Datejust.
This Rolex came in with a completely non-genuine crystal, damaged dial, and a host of other problems within the watch." Anthony L. (Author of The No BS Watchmaker)
Step by Step Breakdown of a Rolex Lady's Datejust with Aftermarket Crystal
You can see more videos from Anthony below…
Disassembly & Review on a Tudor Oyster Prince Ref 7016
Disassembled & Thoughts On Jaeger LeCoultre Lady's Diving GMT Watch
About Anthony L.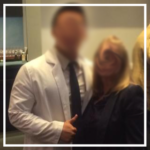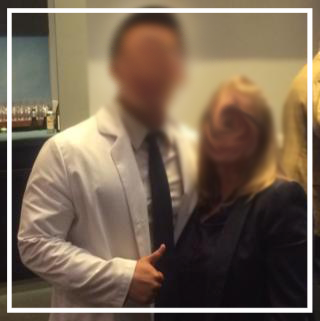 Anthony has worked on watches since he was 12 years old. He apprenticed under a master watchmaker at the time and boy did he hate it. He literally hated it. If you expected to read a story about a young kid who loved horology and devoted his whole life to it, look elsewhere.
He woke up at 5:30AM everyday to work on watches, went to school by 8AM, went home, went back to watches until dinner, 'sleep, rinse, and repeat'. Others may say he is lucky to have had the opportunity, but he hated it at the time because he was a kid. All his friends woke up late and watched cartoons and played outside. He had to sit on a bench from morning to night.
He's managed to convince himself that because he hated watchmaking at one point and respect the hell out of it now, he is pretty fair and balanced in his views.