Maison Boanton was born from a simple desire: to let you open your watch, look inside, and customise it.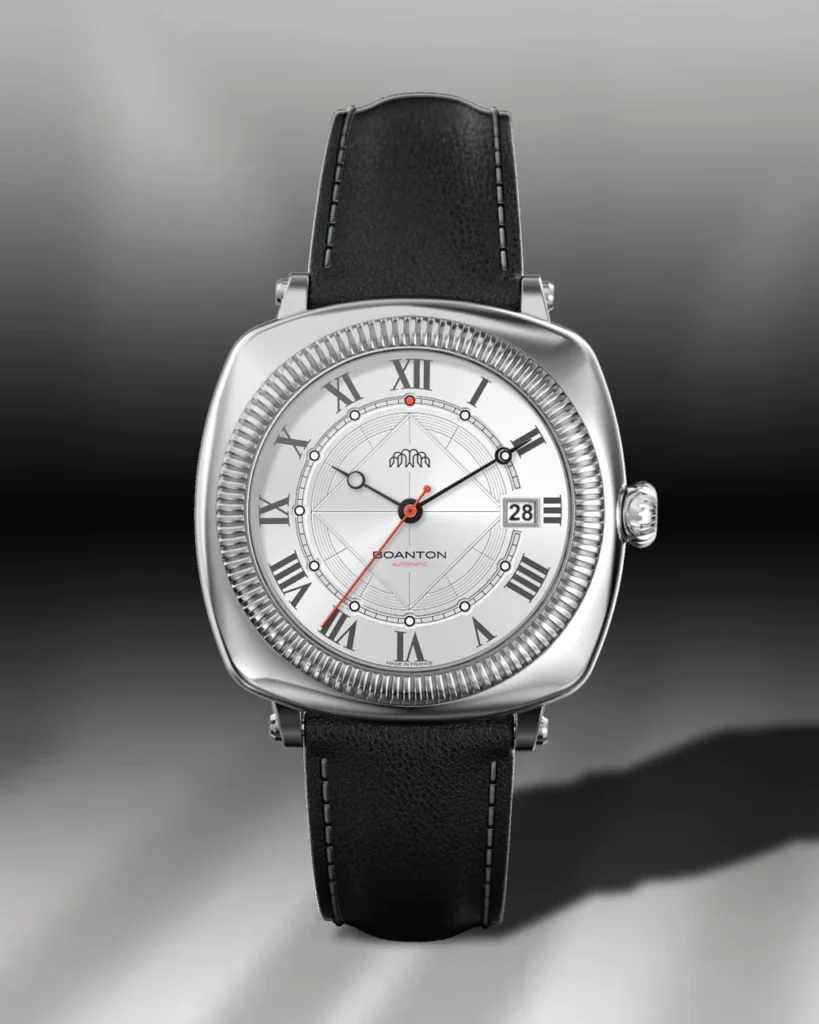 The first Boanton collection (above) is a modern reinterpretation of the very first waterproof wristwatch in history. While many watch brands strive to simplify, Maison Boanton is delving into horological history to rediscover and integrate purist techniques into its watch concept (e.g. a central container).
Unlike traditional models, their watch was designed with a bold idea: to let you explore its intimacy and tailor it to match your personality.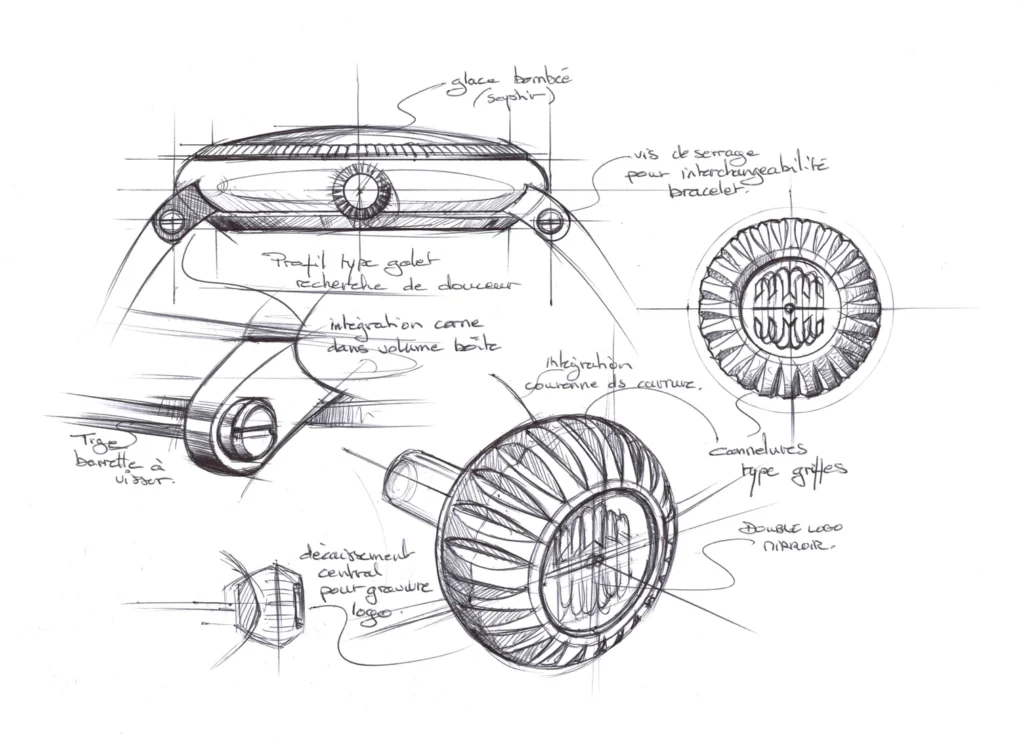 "It all started when I felt the desire to open and explore the inner workings of my watch collection. Since my childhood, watches have mesmerised me with their beauty and precision. They often represent a milestone, a triumph, a legacy."

Hassan Sefrioui, Founder & CEO, Maison Boanton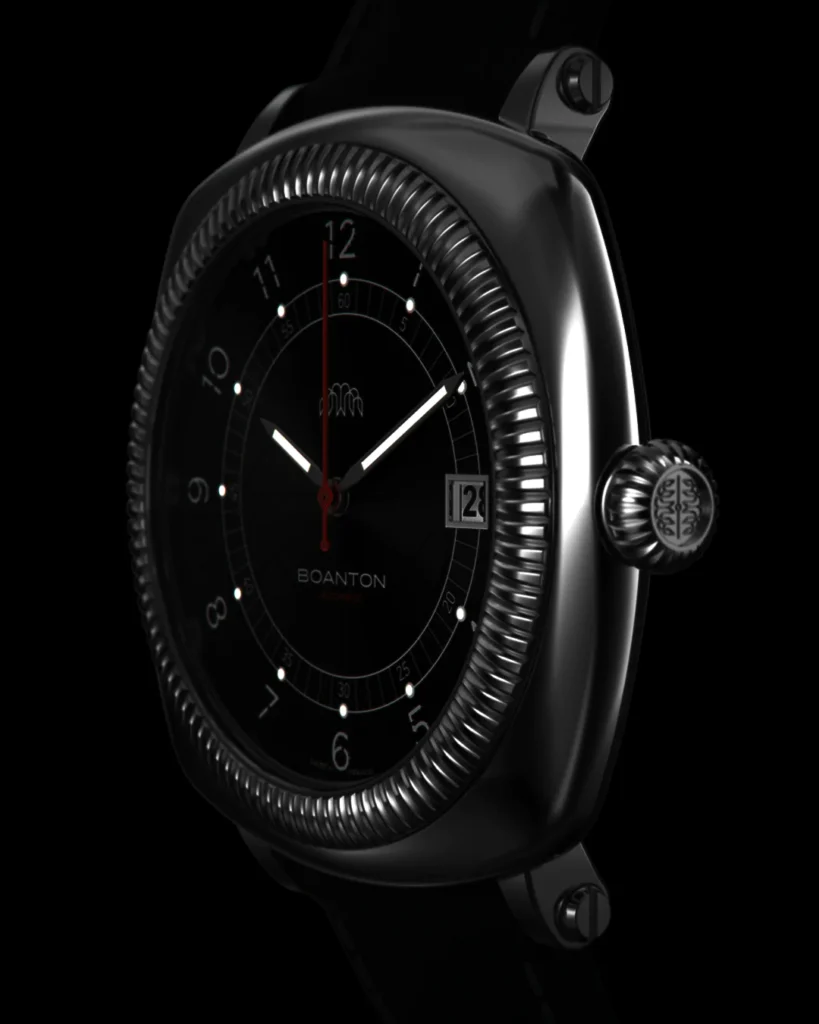 The Ellipse collection (above) is inspired by the aesthetic codes of the 1920s. Every detail has been meticulously crafted, from the guilloché decorations to the signature engraving at the centre of the dial. The timepiece has a bezel and caseback screwed onto a central container. Every component, including the case, is interchangeable.
The idea is simple: they don't just want to create beautiful watches, they want to give collectors and enthusiasts, a unique experience with their watch. The ambition is to offer watches that can be opened and personalised over time to suit your personality, giving them a personal story and unique value.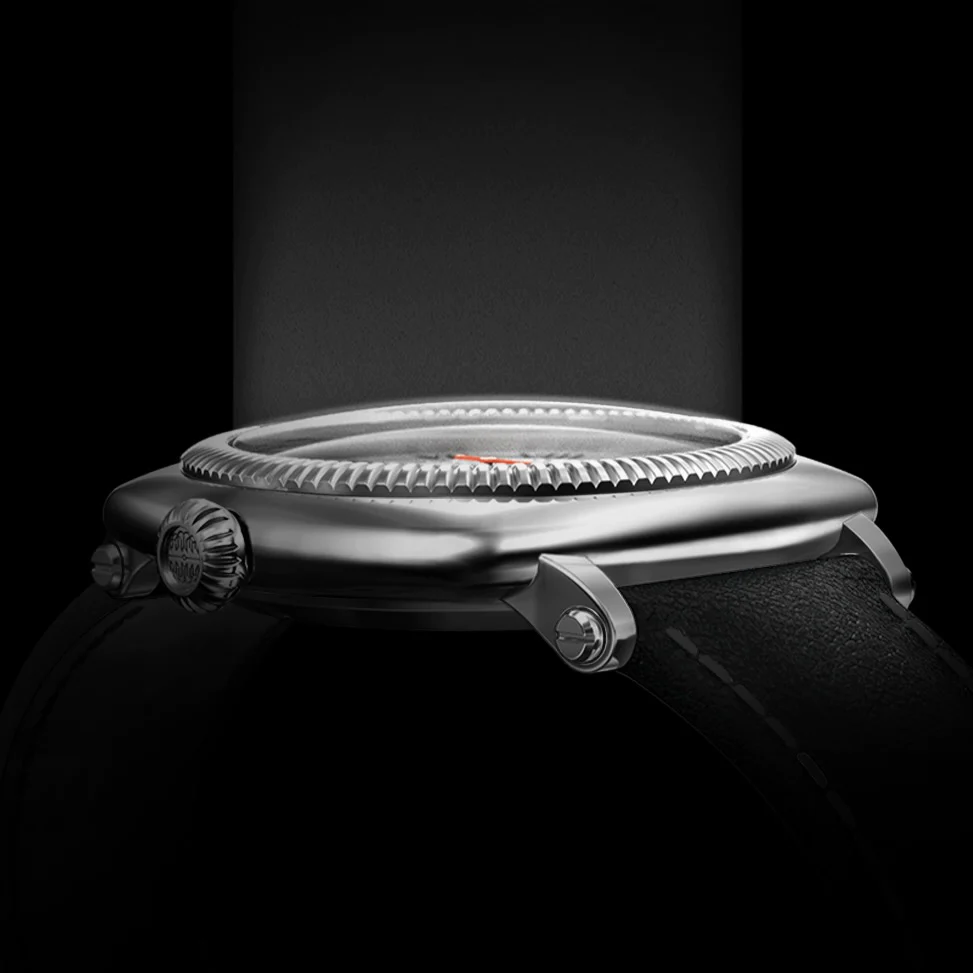 Hassan Sefrioui, Founder & CEO of Maison Boanton and watch enthusiast has recruited experts to create the watches, including a designer previously, Head of Cartier's Watch Design Studio, where he made significant contributions to the design of iconic collections such as Tank. Next on the team is a watchmaker with more than 20 years' experience in Haute Horlogerie, who has played a key role in the development of more than 500 watches for some of the most prestigious brands. Finally, there is an expert in design and 3D modelling. He has over 15 years' experience in the luxury watchmaking and automotive industries.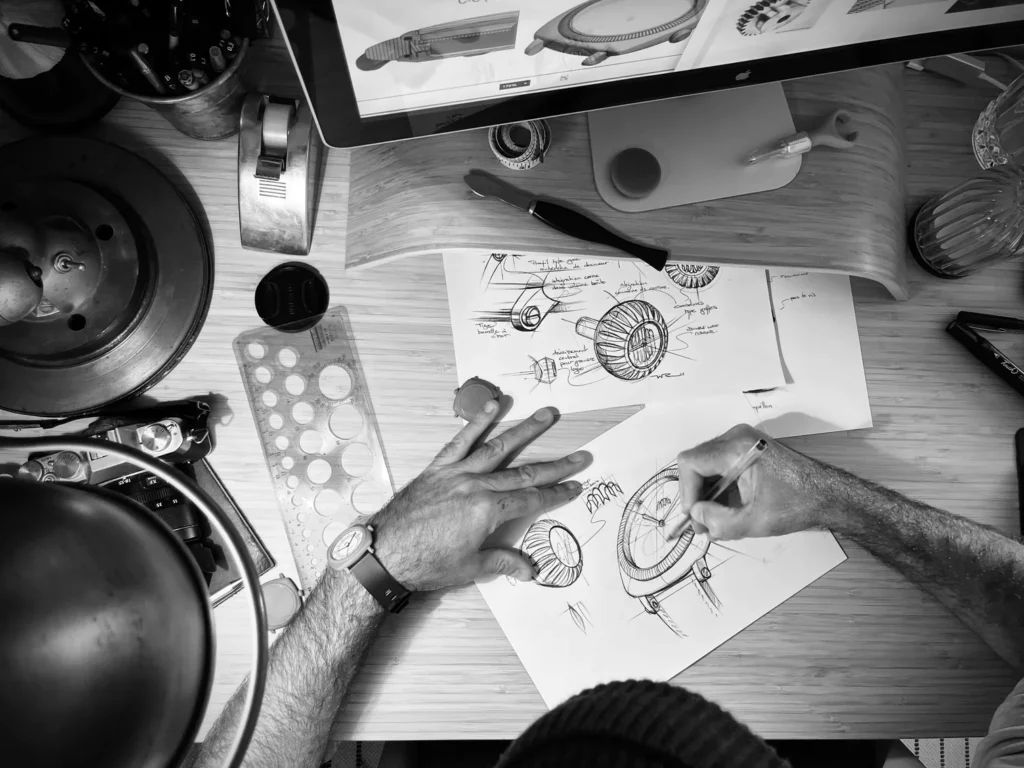 There will be four versions of the Ellipse B2201 collection, including the 'Roman numeral' dial in silver and blue. The 'Arabic numeral' dial will be available in black and blue. It features a polished 40mm cushion case in stainless steel, designed with rounded curves to fit any wrist. Featuring a double-domed sapphire crystal, the watch offers an elegant 10.9mm thickness.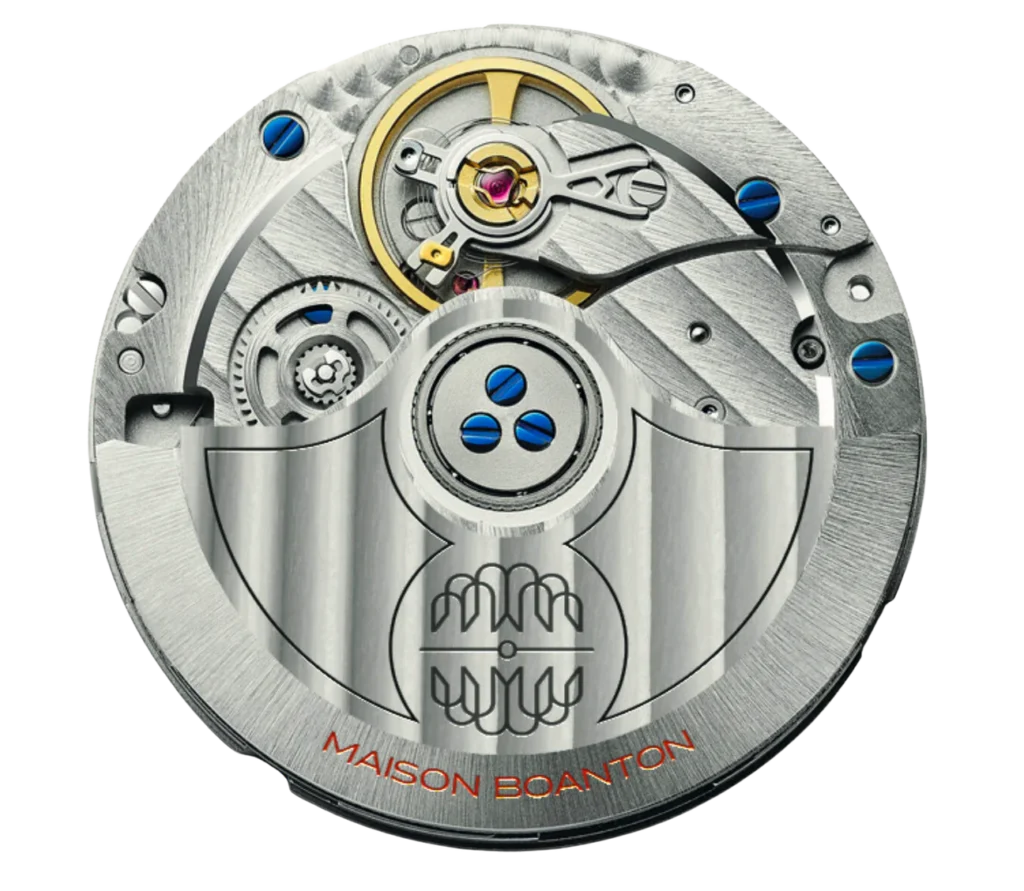 It will be powered by the robust Swiss Made La Joux-Perret G100 automatic calibre (above) which is entirely manufactured, assembled and controlled at the Manufacture in La Chaux-de-Fonds, Switzerland. This manufacture movement is known for its accuracy, reliability and longevity, with an extended power reserve of 68 hours.
All watches will have high-end finish with diamond-cut bevelling and rhodium-plated screws, meticulously polished and heat blued to the highest standards of watchmaking craftsmanship. Includes a solid tungsten rotor decorated with 'Côtes de Genève' and engraved in Switzerland with the name and logo of the Maison Boanton in black and tangerine.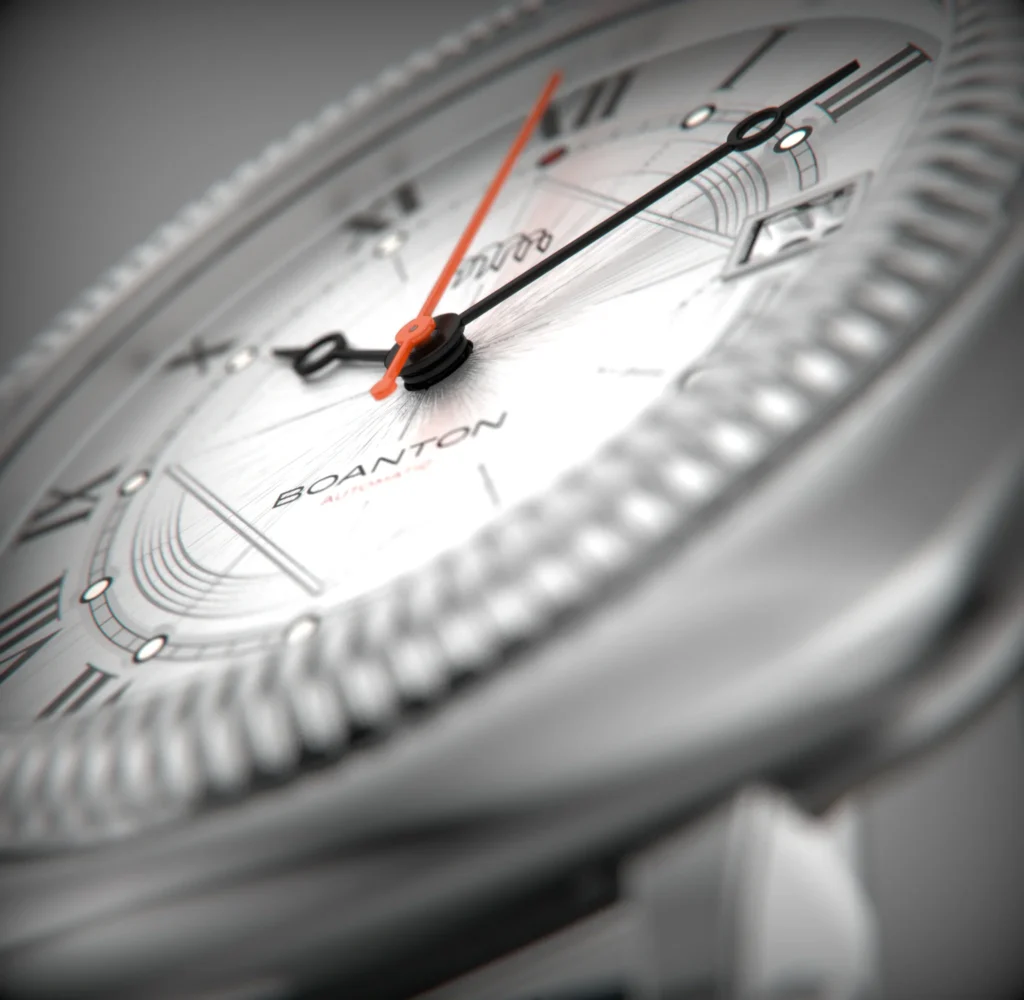 The Ellipse B2201 collection is limited to 500 pieces in each dial colour and numeral version.
For more information please visit Maison Boanton