Next in our series of 'MrWatchMaster Meets' is Rafael Simoes Miranda who is the founder of independent watch company, DWISS (Design Watch Independent – Switzerland). Rafael is a designer that has been producing creative, unique, and truly affordable luxury timepieces since 2011.
He does this through an innovative crowdfunding business model that connects watch designer and maker directly to consumers and connoisseurs. DWISS watches come from designers with a decade of experience in the watch-making world. Each timepiece is state of the art, and assembled with the intricate perfection one expects from Swiss watches.
While time remains constant, displaying it is an art that only a few have mastered." Rafael Simoes Miranda, Founder and Lead Designer, DWISS
They are now expanding their collection into the complex world of the Tourbillon, with the release of their R1 project, that includes two different collections, the RS1 and RC1. Each collection comes in three variants, with the top of the range Swiss-made Automatic Tourbillon – the first Swiss-made Tourbillon to be made available through a crowdfunding platform.
We were fortunate to catch up with Rafael at this extremely busy and exciting time for DWISS and are pleased to give you a fascinating insight into the business and future direction of the company.
MWM: How is business?
RSM: DWISS is doing very well, since we switched from traditional market sales to direct, factory to client, sales. I believe that the watch business in general is facing some challenges: 'Fairs' are not as crowded as they used to be, shops are closing, luxury brands that never wanted to sell online, are now doing so. It is time to think about the market in a different perspective. The only survivors will be the ones that understand and adapt themselves to the changing consumer patterns. These changes have opened up space for microbrands like DWISS to enter with the help of the internet and social media.
MWM: What are you currently working on?
RSM: Currently, most of my time is dedicated to our new Kickstarter campaign, that began on the 4th October and was fully funded in just 4 minutes! We want to go even further and create the opportunity to involve more people on our journey of producing high-quality and stylish watches sold a fair price. Given that we've already achieved our funding goal, we have started the production of these timepieces.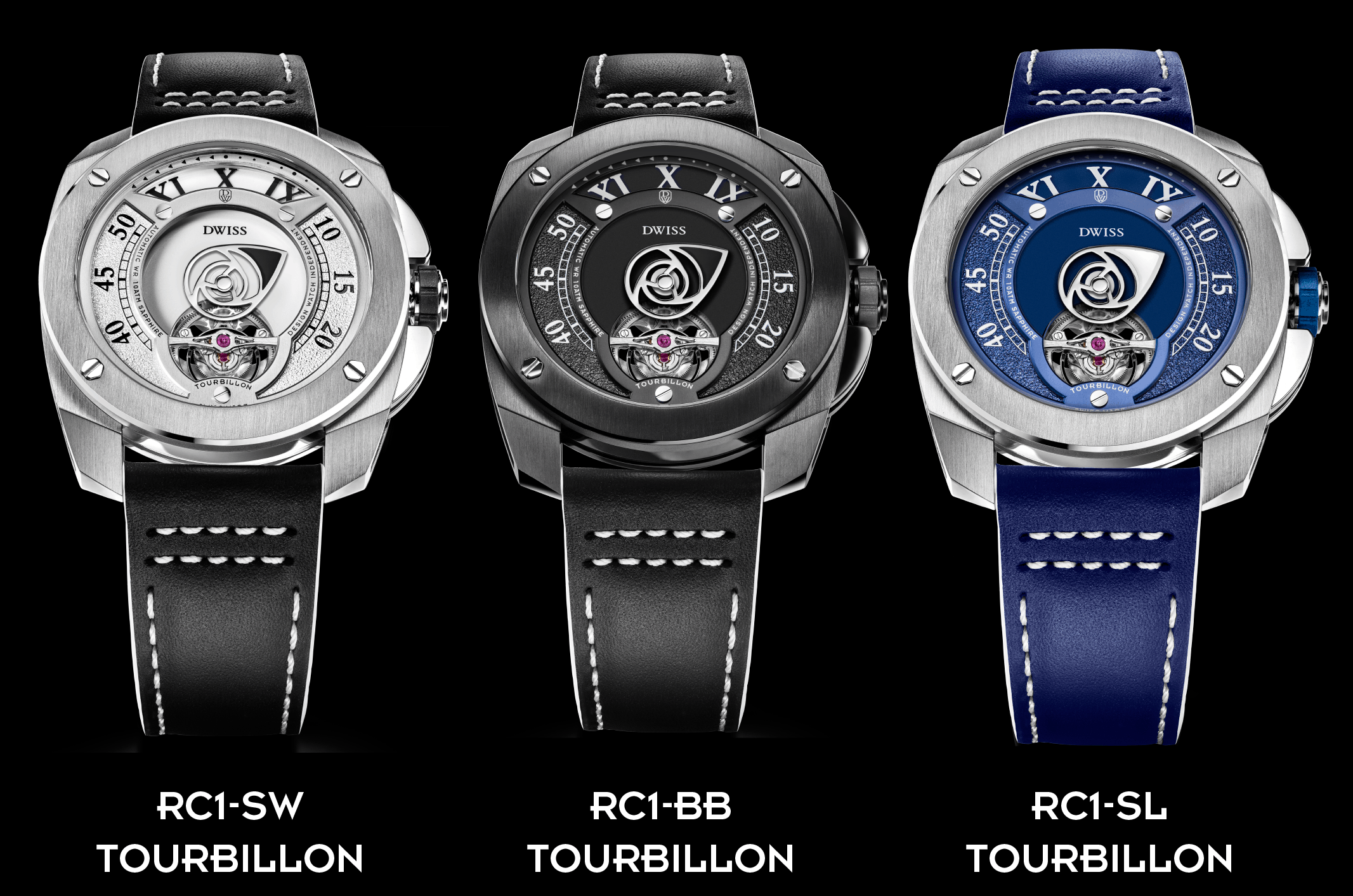 MWM: Tell us something we don't know about DWISS?
RSM: It is easy to find a lot of information about DWISS online, but perhaps one thing that is not so clear is that we love to create tailor-made projects. A good example being the one we've completed with Companhia Brasileira de Metalurgia e Mineração (Portuguese for Brazilian Metallurgy and Mining Company) or CBMM for short. We developed the first watch made of Niobium, a rare metal. We understand the values and characteristics of a company and create a watch that represents it.
MWM: What watch do you wear?
RSM: Definitely, DWISS watches! I switch watches every day, but the ones I wear more frequently are the models created with the help of our last Kickstarter campaign, the DWISS M2, especially its variations ABO and SSW.
MWM: Apart from your own brand, what watch would you like to own?
RSM: My absolute fantasy would be to own the wonderful Vacheron Constantin Tour de L'ile. Perhaps being more realistic, then it would have to be the Czapek Place Vendome in Platinum.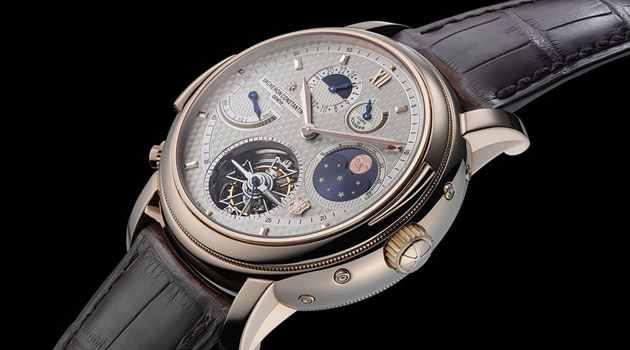 MWM: What do you like best about the Watch business?
RSM: In addition to the watches themselves, I like the time I spend designing and creating them, sometimes also assembling the prototypes. Being on my own, doing my work, passion and business to deliver the best product we can create for our clients. It is amazing how a time-keeper can have so many features and be presented in so many ways.
MWM: What don't you like about the Watch business?
RSM: Snobbery and arrogance of some people inside the business which is rather unfortunate and unnecessary.
MWM: What is next on the horizon for you?
RSM: After this 'kick to restart' our business, we hope to produce a collection each year. Ultimately, someday we will start designing and creating our own movements.
About Rafael Simoes Miranda
Rafael Simoes Miranda is a Brazilian/Italian designer, specialising in watches and luxury goods. He graduated at Istituto Europeo di Design, with a master degree in industrial design at Scuola Politecnica di Design. He undertook ongoing advanced studies in Marketing Strategy at University of Genève. He is an award winning product designer, including Red Dot Design Award and IDA – International Design Award, watch designer professor at IED – Milan.
He has designed for brands such Versace, Valentino, Ferragamo, Bulova, Philiph watch, Hitachi, Schuster, and many others, including a limited edition watch for Sir Richard Branson. He has been featured in many publications including, Vogue, Elle, Interni, and newspapers like O Globo and Corriere della sera.
This content is funded by DWISS