The latest timepiece from Vario – the 1918 Pilot – is inspired by the early British aviators following the Great War.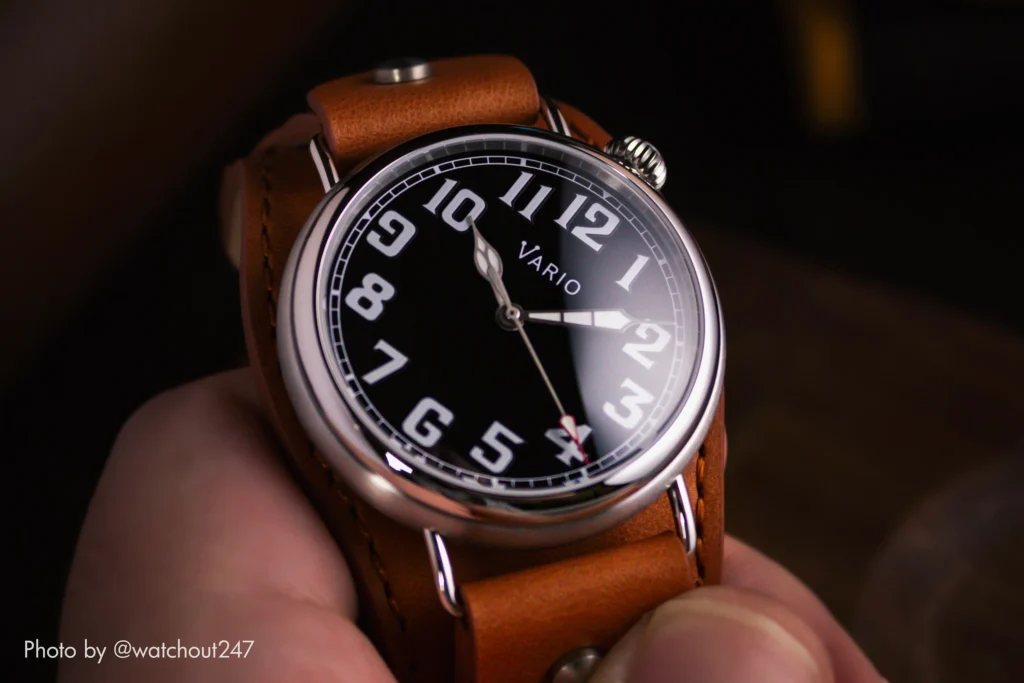 After the First World War, there were many war planes that no longer had any use, so they were decommissioned. In 1913, when the Daily Mail first offered a prize of £10,000 for the first non-stop transatlantic flight, success was unimaginable. However, after the incredible developments in aviation brought about by the First World War, the Daily Mail's renewed offer in 1918 seemed like it might just be within reach. This was just one of the many aviation prizes offered by the newspaper in order to encourage progress in aviation.
This was incredible given that this was only 16 years after the Wright brothers had made the first ever flight in a powered aeroplane, covering just 36 metres in 12 seconds. There were a number of teams vying to be the first to fly non-stop across the Atlantic, but it was John Alcock and Arthur Whitten Brown who made the first successful flight (below).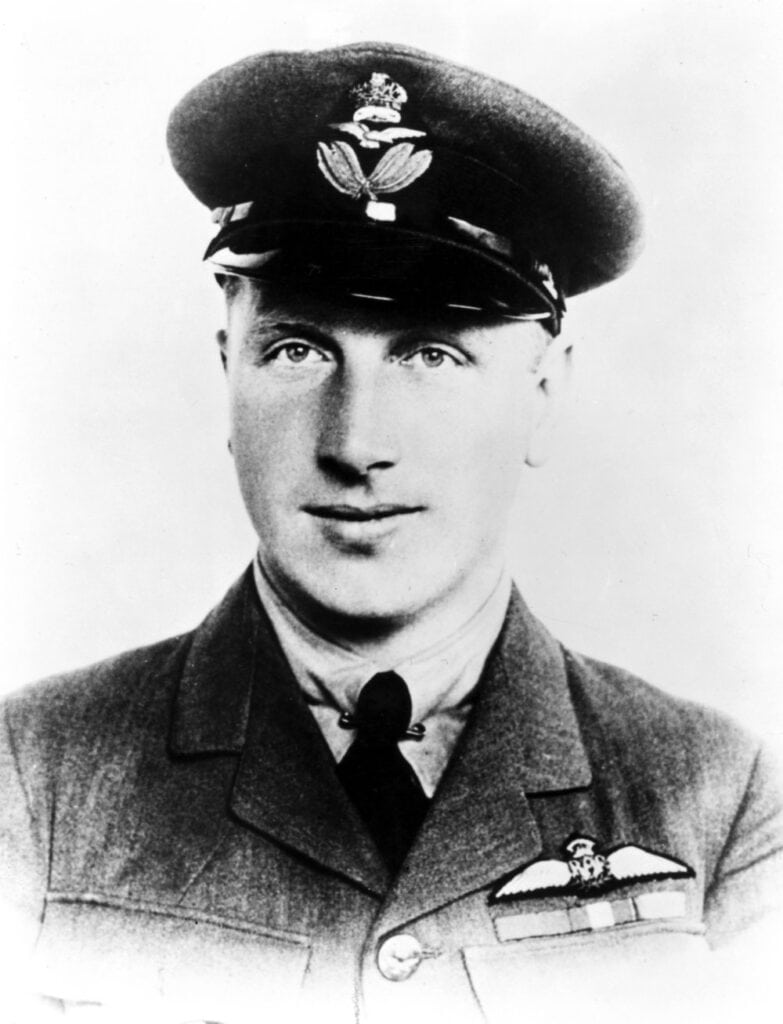 In 1919, these pioneering early British aviators, Alcock and Brown, planned the world's first-ever transatlantic flight in a modified Vickers Vimy plane (below). On 14 June 1919 at 16.12 GMT, the wheels of their Vickers Vimy left the ground. The aircraft, heavily laden with 865 gallons of fuel for the long flight, struggled into the sky and narrowly avoided the tops of the trees and houses of St John's, Newfoundland. In that tradition, Vario have repurposed their 1918 Trench watch as a tilted Pilot watch.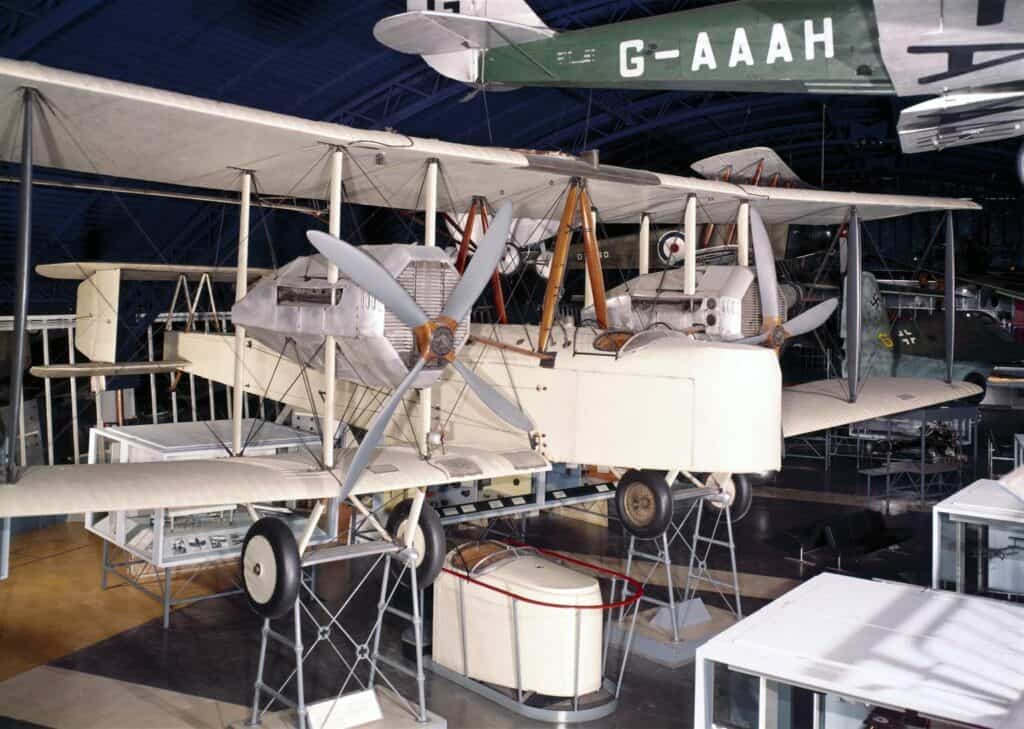 With that tradition in mind, Vario have repurposed their 1918 Trench watch as a tilted Pilot watch (below). Also in 1919, another definitive flight took place – the first from England to Australia. Piloted by Captain Ross McPherson Smith, the plane touched down in Singapore – home to Vario's founder, Ivan Chau – making it the very first flight to land in the Lion City. He and his brother, Sir Keith Macpherson Smith, were the first pilots to fly from England to Australia, in 1919. In all likelihood, Captain McPherson Smith kept his time with a tilted dial timepiece similar to the Vario 1918 Pilot (below).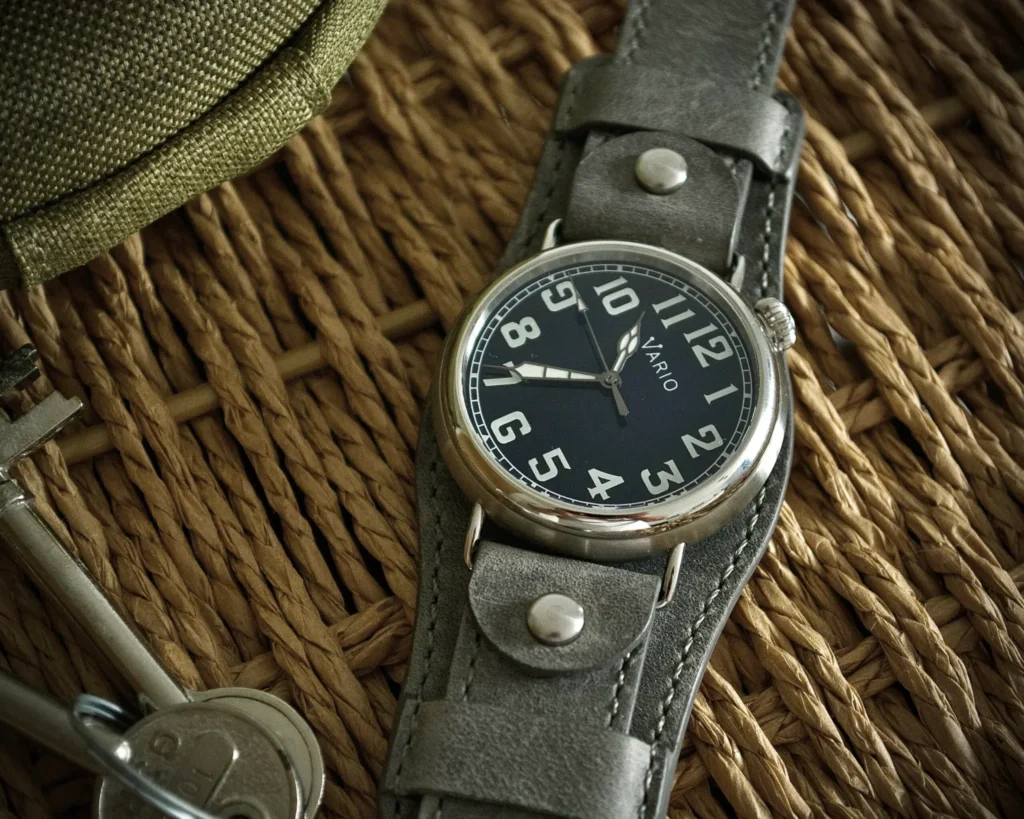 Technical Specifications:
Case diameter: 40mm
Case thickness: 10mm
Dial: Enamel
Crystal: 2mm double domed sapphire with inner AR applied
Lug width: 20mm
Lug to lug: 48mm
Lume: C3 Lume
Case Material: 316L stainless steel
Caseback: 316L stainless steel with sapphire exhibition 
Crown: push-pull crown
Movement: Miyota 8N33 handwound movement (non-hacking seconds). 17 jewels 21.6kpbh, 40 hours power reserve
Water resistance: 5 atm
Strap: Crazy horse leather with bund pad (80mm/120mm) or single pass (270mm)
Warranty: 1 year global warranty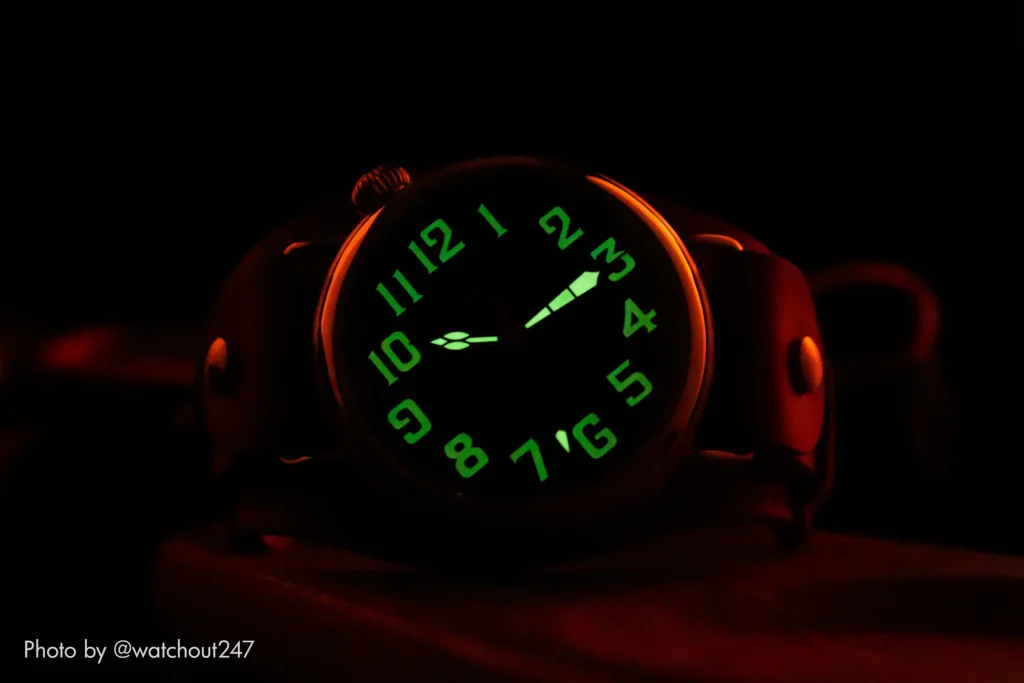 Limited Production as Miyota don't produce these movements anymore making the 6T33 (Handwound Empire) and 8N33 (1918 Pilot) collectibles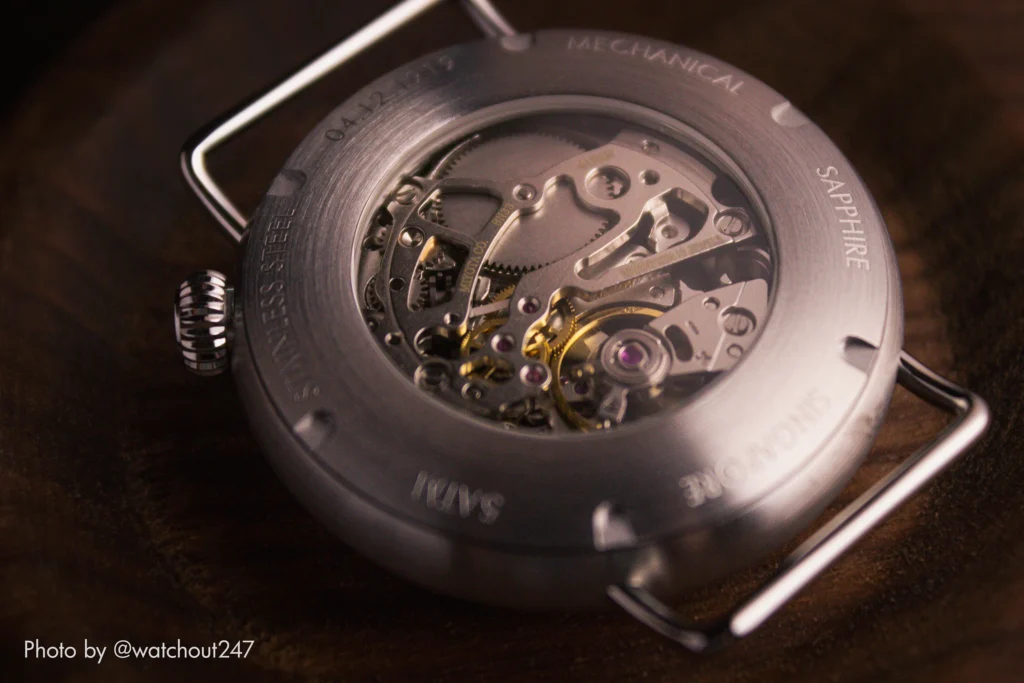 Launch Date: 4th Dec 2023
Retail Price: US$388
For more information please visit Vario