Minase is a boutique watch manufacturer based in Akita Prefecture, Japan. The brand's philosophy is to make beautiful and exquisite hand-made watches that embody the values, traditions and typical crafts of its home country.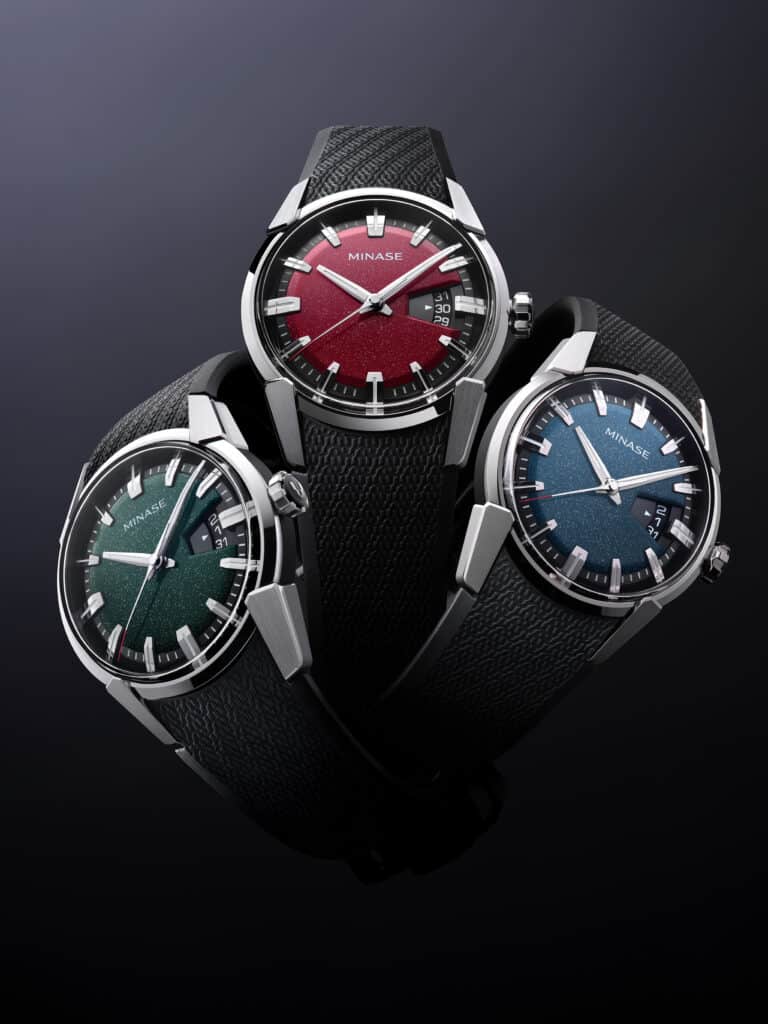 Minase's parent company, Kyowa, is a renowned tool manufacturer that has worked for some of the most prestigious watch companies in the world. Since its creation in 1963, it has strongly established itself in the production of high-quality tools, such as step drills. In 2005, the brand's executives felt that both the tools and know-how allowed them to make their own dream watch brand – Minase, the watch brand, was born.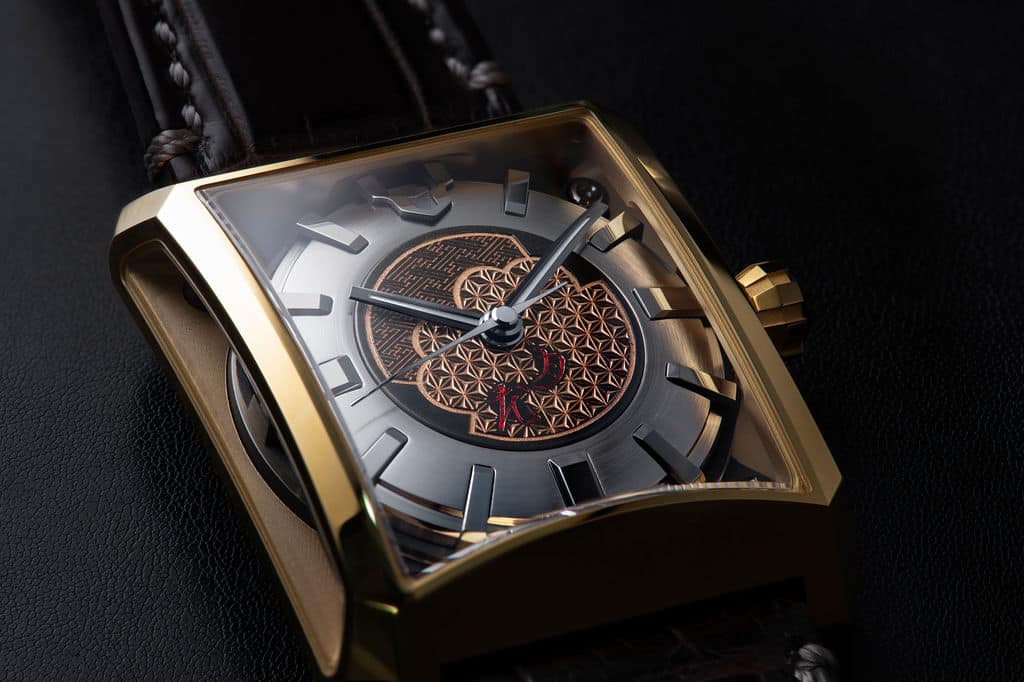 At that point, Minase decided to hire people from the region and train them following the philosophy of Monozukuri: learning by doing, again and again. This resulted in a highly motivated workforce of experts who consider their work more than a job. A pride born out in the passion Minase watches display. Minase timepieces were never meant to bring benefits to the society, but to pass on traditions and a culture dear to their hearts. Every watch is hand-made and embodies Japanese traditional techniques. Quality, precision and emotion.
Minase watches are unique, not only in terms of design, but also by virtue of their quality and technical approach. The brand is using superior craftsmanship techniques and benefits from highly skilled craftsmen and women.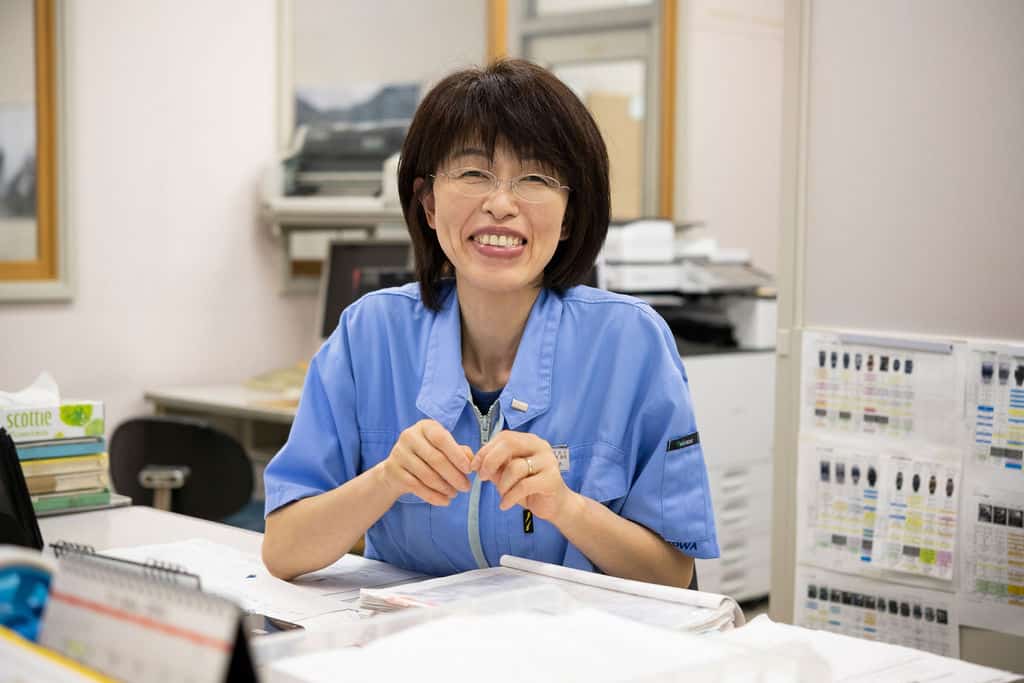 Minase watches bear the registered label 'HiZ', an exclusive concept inspired by the Japanese words 'Hizu' (exceptional) and 'Hi Izuru Kuni' (Land of the Rising Sun). Unique and innovative, all products bearing this label feature the 'case in case structure', the extraordinary 'Sallaz' polishing.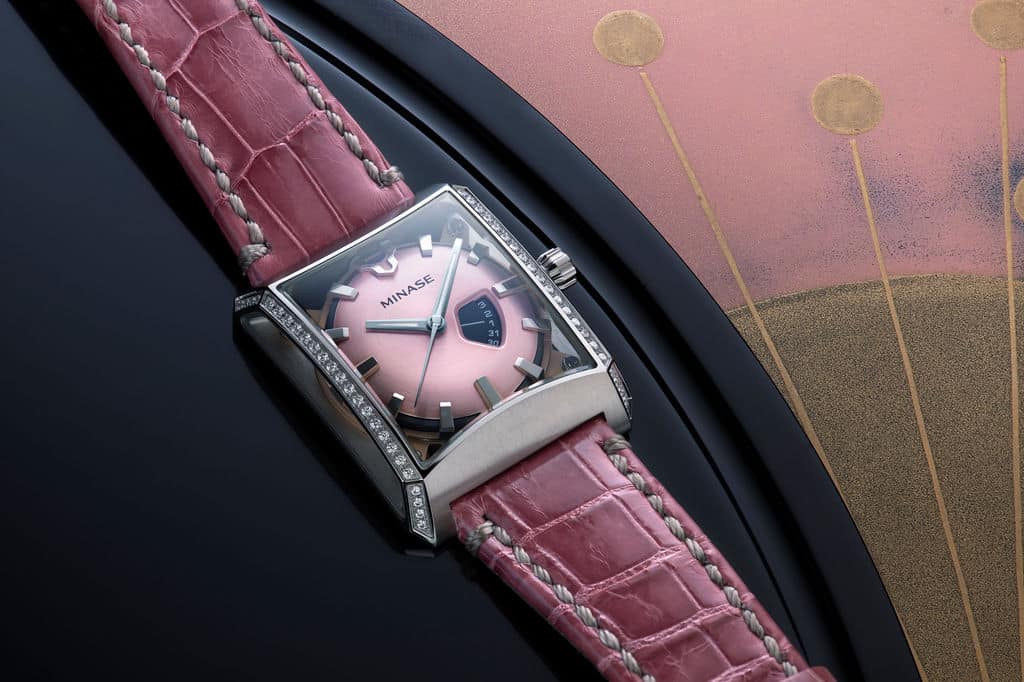 With a yearly production of less than 500 watches, Minase clearly stands at the opposite end of mass production. It is the time of tradition, the perfection of precise gestures and craftsmanship. It is the time for Minase.
For more information please visit Minase