At MrWatchMaster we place a great emphasis on supporting and nurturing new talent across the Watchmaking industry. To extend this important initiative further, we have teamed up with Master Watchmaker and Friend of MrWatchMaster, François-Paul Journe to support their Young Talent Competition.
Since 2015, the Young Talent Competition has been instrumental in discovering the next generation of the most talented young watchmaking apprentices in the world, supporting them on their journey to independence by identifying their achievements and giving them a platform to develop their skills.
This year, F.P.Journe with the support of the Fondation de la Haute Horlogerie (FHH) awarded the Prizes to the winners at the SIHH in Geneva.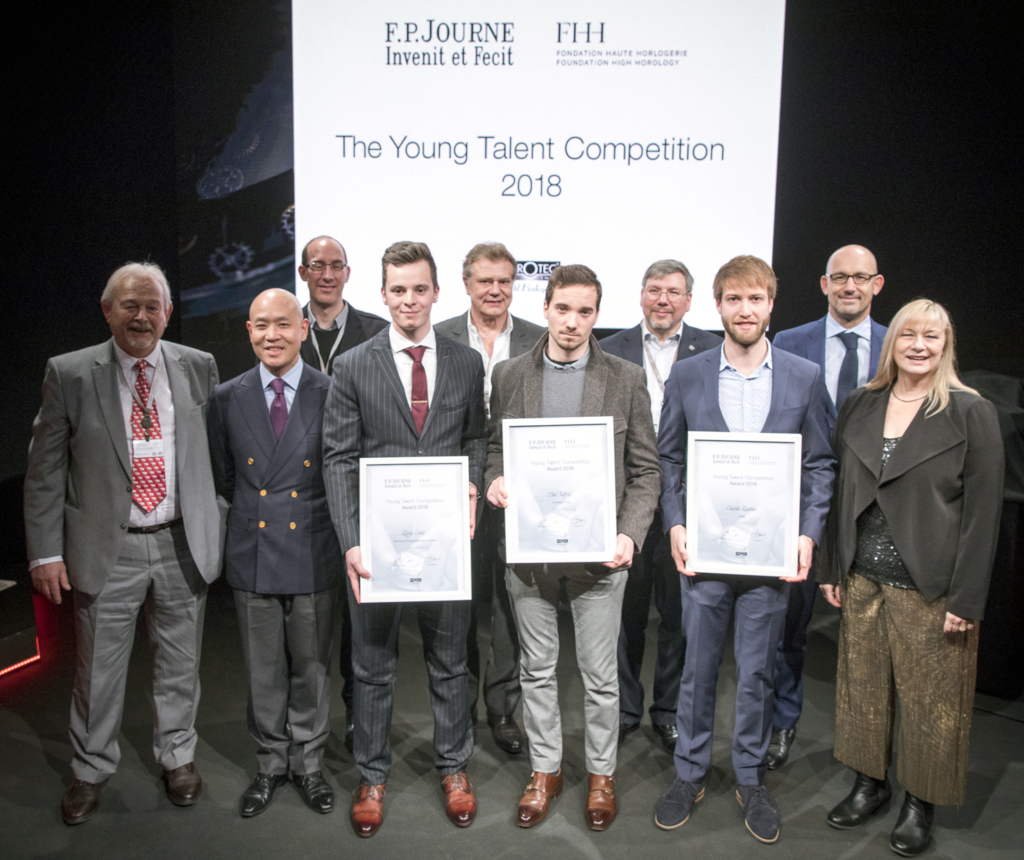 The jury of the Young Talent Competition 2018 was composed of key personalities from the international horological scene: Philippe Dufour, Giulio Papi, Andreas Strehler, Marc Jenni, Pascal Ravessoud, Michael Tay, Elizabeth Doerr and François-Paul Journe. Their selection criteria was based on technical achievement, the search for complexity, their sense of design and aesthetics.
We are delighted to bring you an exclusive insight into the three winners of this year's prestigious award, with Rémy Cools, the second in our series, from Morteau, France and a graduate of Lycée Edgar Faure in Morteau.
I wanted a clock with an imposing tourbillon to obtain more movement. The clock has an off-centre display as well as an inclining movement system inspired by maritime chronometers. It allows the movement to lean in all the various directions so as to see the movement from all angles." Rémy Cools, Young Talent Competition Winner 2018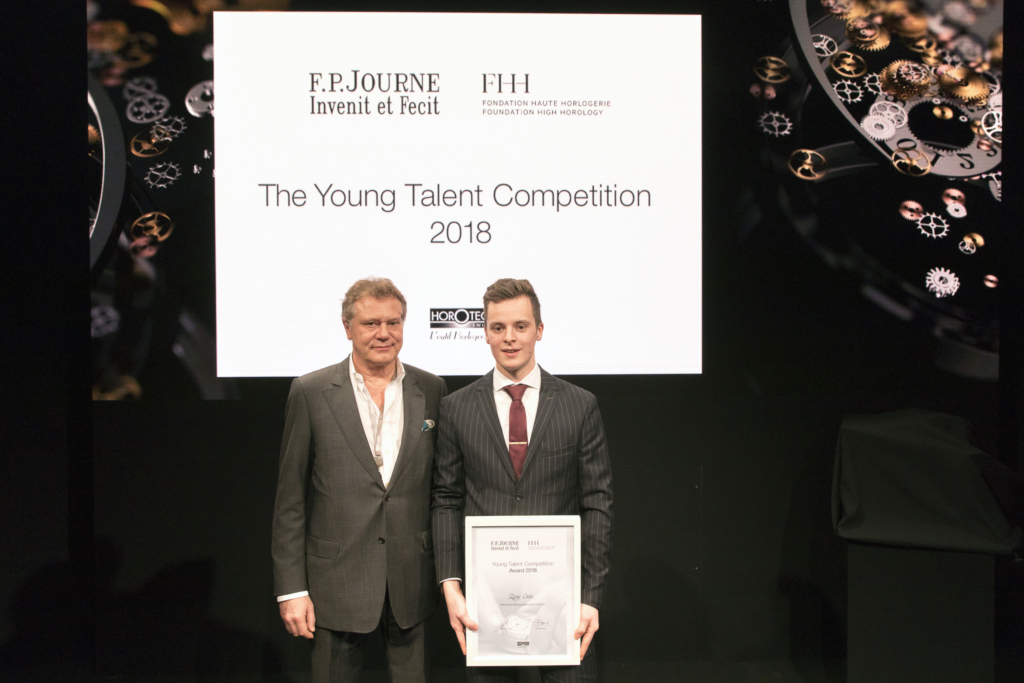 MWM: How did you first get interested in becoming a watchmaker, what was your inspiration and what might you have done had it not been successful?
RC: I knew that I wanted to become a watchmaker from the age of 11, when my uncle brought me to a watchmaking factory. During the visit, a watchmaker proposed for me to come to the workbench to try, and I saw the movement with the balance wheel beating like a heart. I thought that was amazing. Since that day, I've been passionate about this profession. If I could not do this job, I honestly wouldn't know what to do.
MWM: What was the most difficult part of getting into the watchmaking industry?
RC: I'm still studying until July, so I won't really know until then. But I am sure it will be a tough challenge, but I am looking forward to it.
MWM: What are you currently working on?
RC: I am currently working on my school watch to finish my 6-years of study in watchmaking. It is a tourbillon wristwatch, with a winding system and setting the time by keys at the back of the watch.
MWM: Tell us something we don't know about you and your watches?
RC: I am a truly passionate watchmaker and I try to transmit all this passion through my watches and clocks. I also like to pay tribute to famous watchmakers who inspire me with their creations. I like to work on traditional machines without numerical control such as lathes so I can learn and preserve watchmaking knowledge.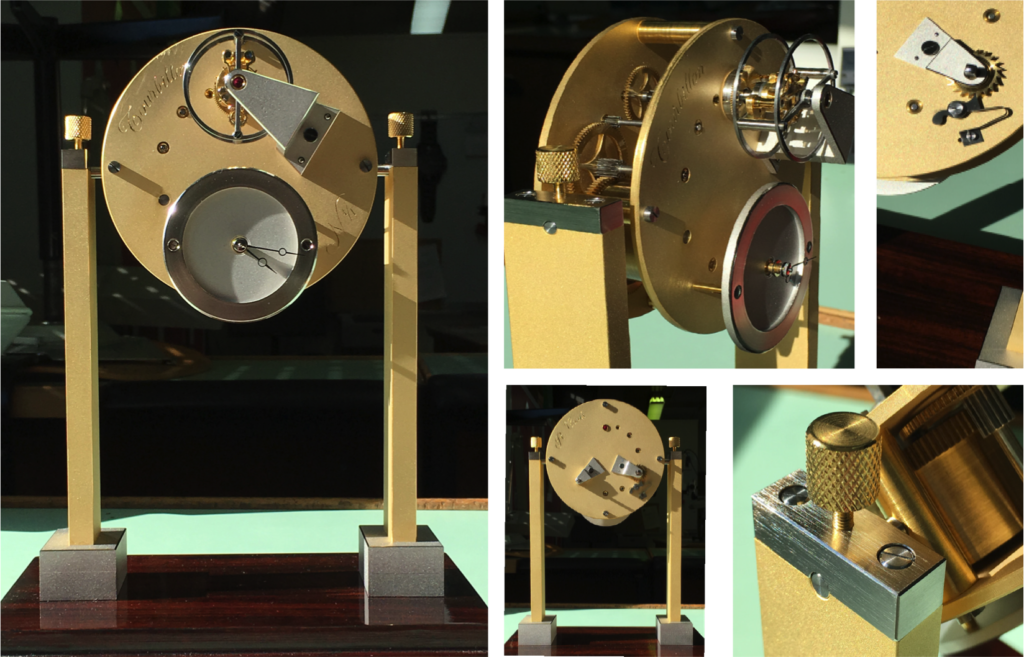 MWM: Which watch do you wear?
RC: I wear a vintage 1940s Aviator Tri-Compax Chronograph everyday. I love its style and black lacquered dial with orange-colored features.
MWM: Which watch(es) would you like to own?
RC: Many watches! I would like to buy several watches, especially a George Daniels watch, the Tourbillon Souverain by F.P. Journe, the Tourbillon watch by Kari Voutilainen, and L'instant de Vérité by Oscillon.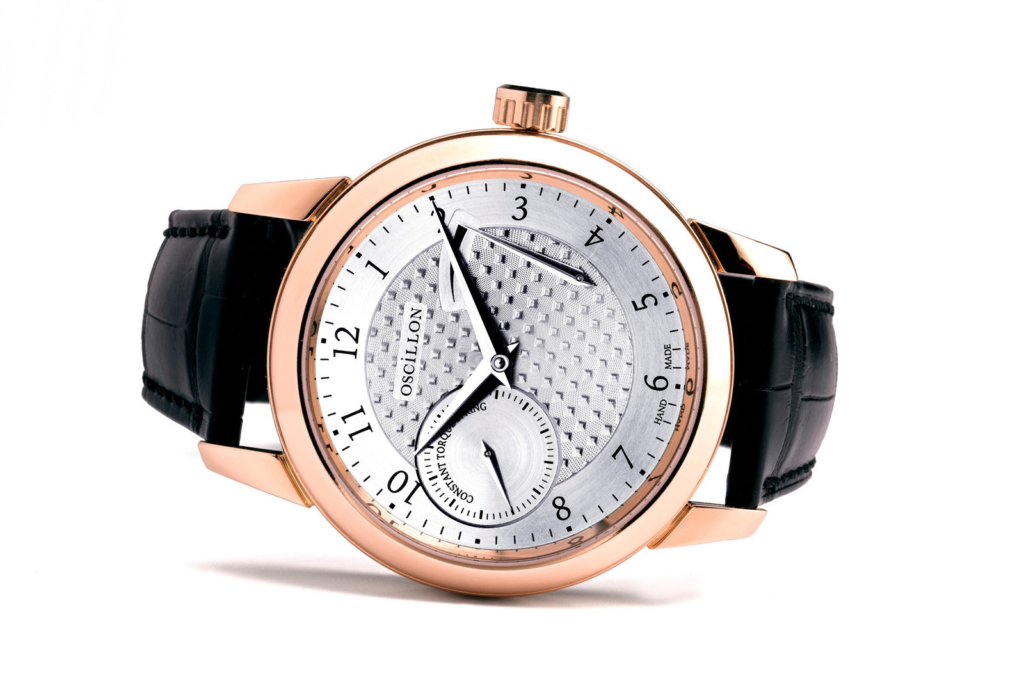 MWM: What is next on the horizon for you?
RC: The next horizon is to create my own watch brand. To manufacture simple and complicated watches with quality finishes in a traditional way to highlight the incredible craftsmanship behind the watch.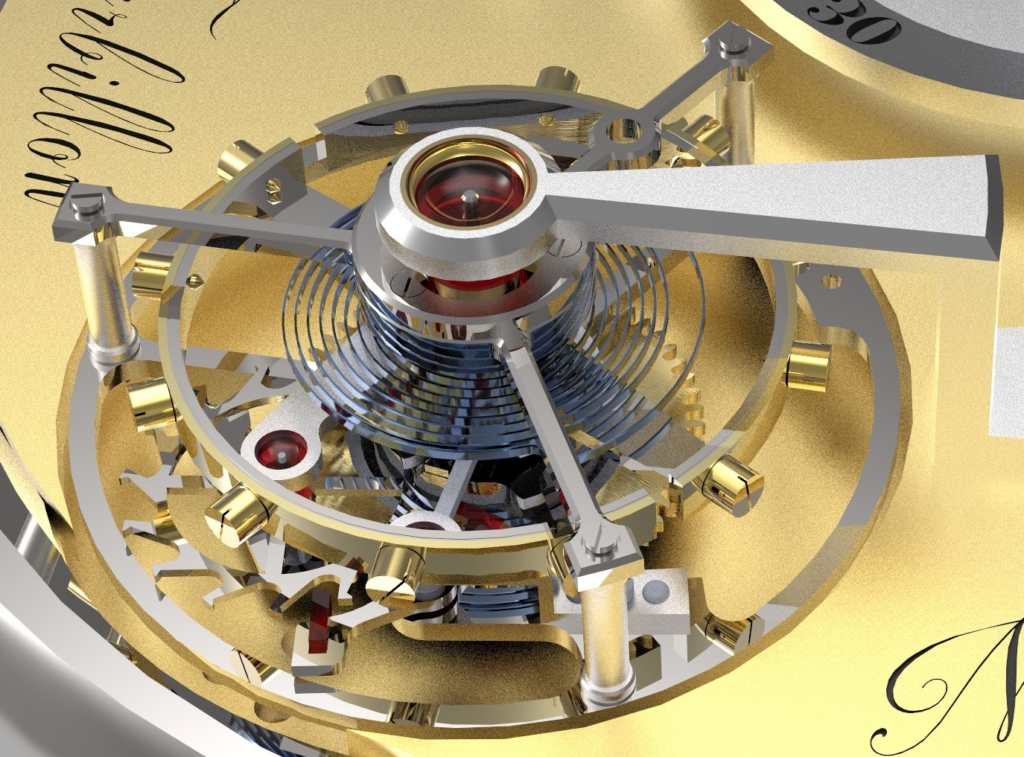 About The Young Talent Competition 2018
Open to 47 international watchmaking schools in 14 different countries.
The entry requirements were as follows:
– To be an apprentice watchmaker or to have completed an apprenticeship after August 31, 2014
– To have independently conceived and constructed a watch, a clock, or a technical construction
– To send photos/videos of the watch, clock or technical construction
– To attach a description of the timepiece's characteristics
The 2018 winners receive a diploma and a CHF3,000 grant from Horotec, which will allow them to purchase watchmaking tools. They have the privilege of presenting their creation at the FHH in Geneva. The FHH will offer them free access to the FHH Certification (the only recognised worldwide watchmaking knowledge certification), and a dedicated horological history course.