Poljot-International have been producing stylish mechanical watches inspired by traditional watchmaking history for thirty years. Tourbillons, Skeletons & more.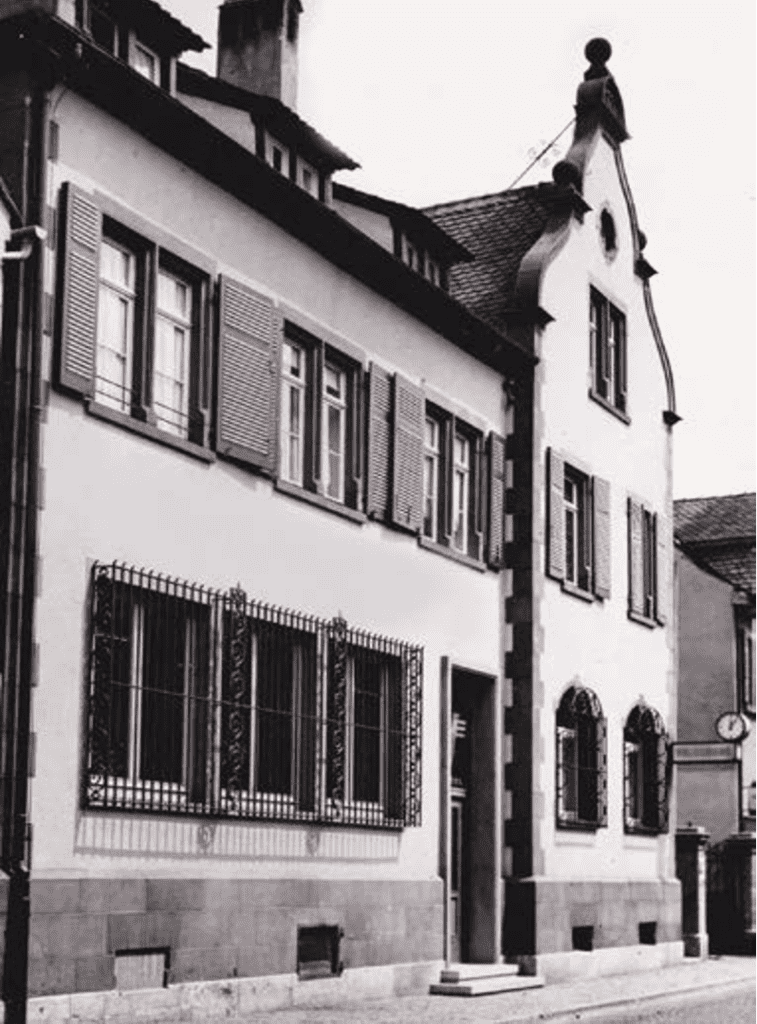 For several years, the Poljot-International brand was overshadowed by the Alexander Shorokhoff brand. However, in the last three years, Poljot-International has developed independently with its turnover growing steadily. The reason for this is a new strategic orientation and the creation of a new collection. 
With the vision of 'Keeping Traditions', the brand has created its new collection inspired by traditional artisanal watchmaking history. Not only that, they have succeeded in creating a collection that on the one hand follows this tradition, but on the other hand has been developed with new innovative features, resulting in a clear image of the brand.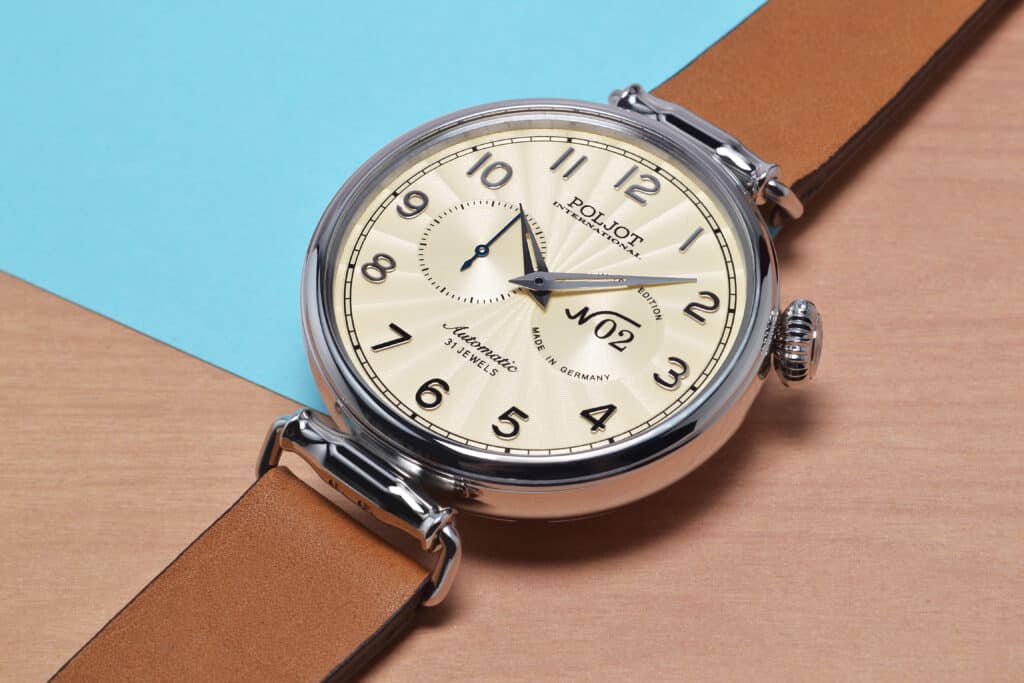 These are 'traditional-classic' models as well as modern skeletons that fully display the mechanical sophistication of the watchmaking industry. The brand has also additionally earned a name for itself as a specialist for skeletons and tourbillons with high-quality workmanship made in Germany.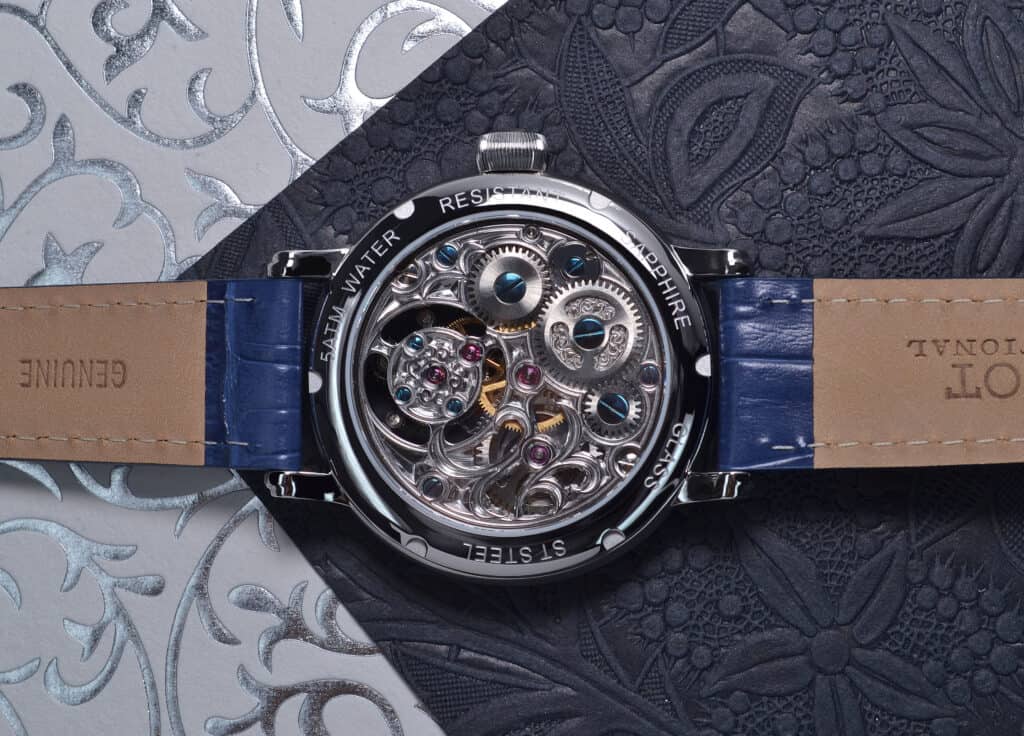 The new strategy has contributed to this positive development of the brand. Today, the brand has an excellent online presence. The new homepage shines in a new modern design and the most important social media channels from Facebook to Instagram are served to entertain watch lovers all over the world with the latest news and updates from Poljot-International.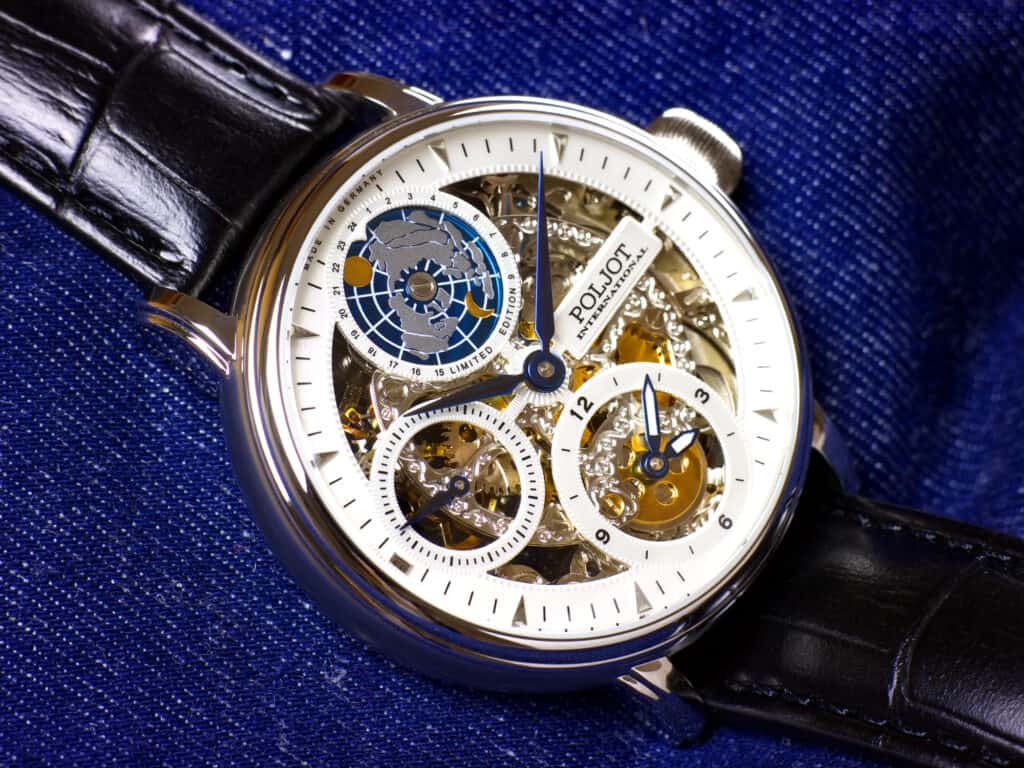 New campaigns have also been rolled out to give the brand a more premium look. Specialty shops get a new display and packaging as well as a freshly developed new catalogue. 
For more information please visit Poljot-International