Welcome to the latest edition of our exclusive Collector's World series. Our next collector is Patrick Getreide, who has curated the finest collection of Patek Philippe timepieces. 
Leading up to the major exhibition – OAK Collection International Exhibition 19th to 25th May, at The Design Museum, London – we were delighted to have the opportunity to ask Patrick about his motivations for collecting, where it all started and the future for the incredible collection of extraordinary timepieces.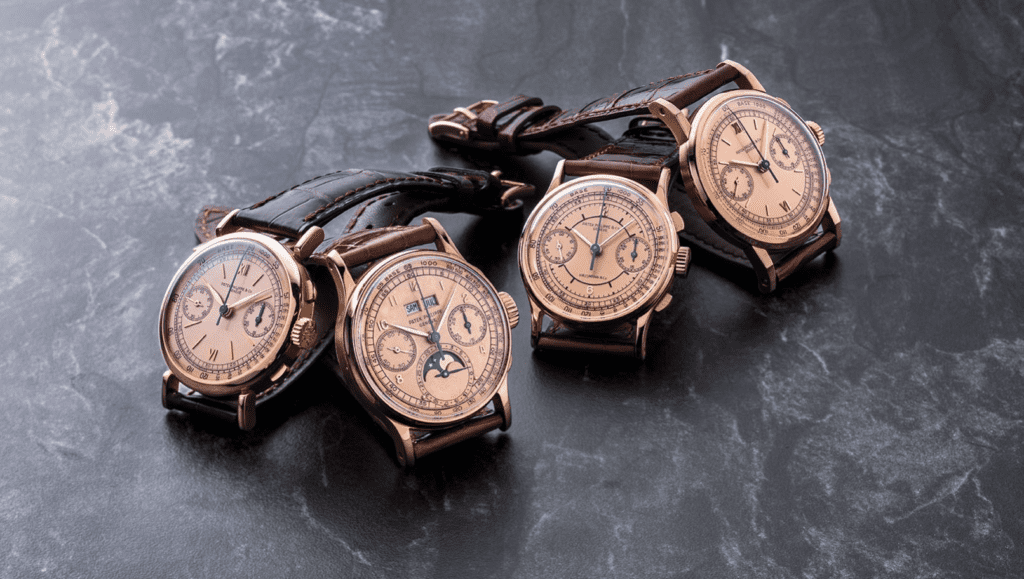 MWM: Why do you collect watches?
PG: I have collected classic cars (over 40), paintings, but nothing gives me more emotion than watches. I appreciate the complete combination of engineering, design and artistic work that they represent. In fact, I consider them to be true works of art, which is why I chose to exhibit them in a Design Museum. To share my passion, and to share them with as many people as possible.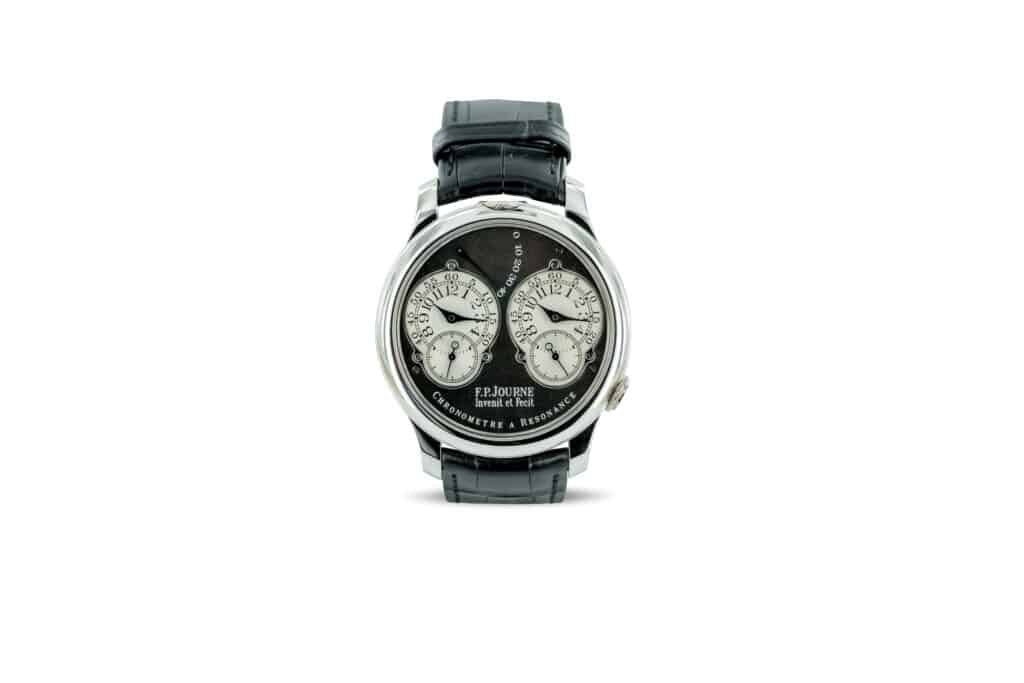 MWM: What was the first watch you owned?
PG: My love for watches started when I was 10 when I saw an Omega in a shop in Switzerland ( I was a student in a college near Geneva); it was instant love. With some help from my parents, I saved money and bought it. Unfortunately, it is no longer in my possession. Another early memory was my dream of buying a Cartier Tank. One day, I bet on our family horse that won a race, I get lucky enough to have the money to get the watch. I went immediately to the Cartier boutique in Paris, to buy the Tank I was dreaming about. I still love its timeless design. This watch will be on display at the entrance of the OAK exhibition, at the Design Museum of London.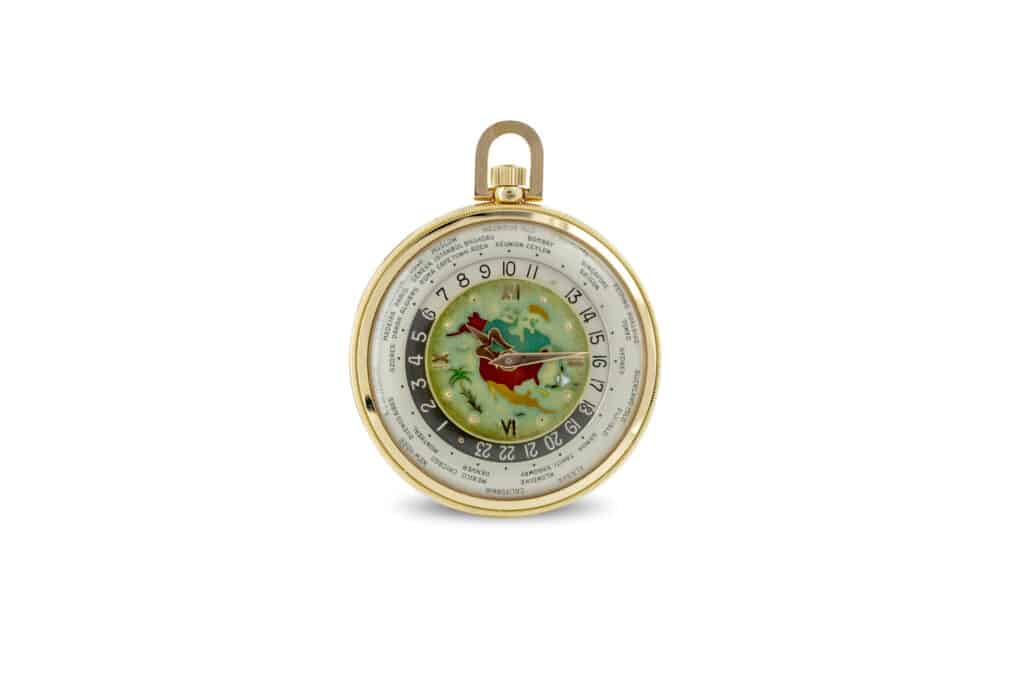 MWM: What do you love about collecting watches?
PG: What I prefer about collecting watches is to build sets and families. To buy a model that I think is fabulous, then to go on a quest to find its twin sisters in different metals, or with different coloured dials, and to put them together as a family.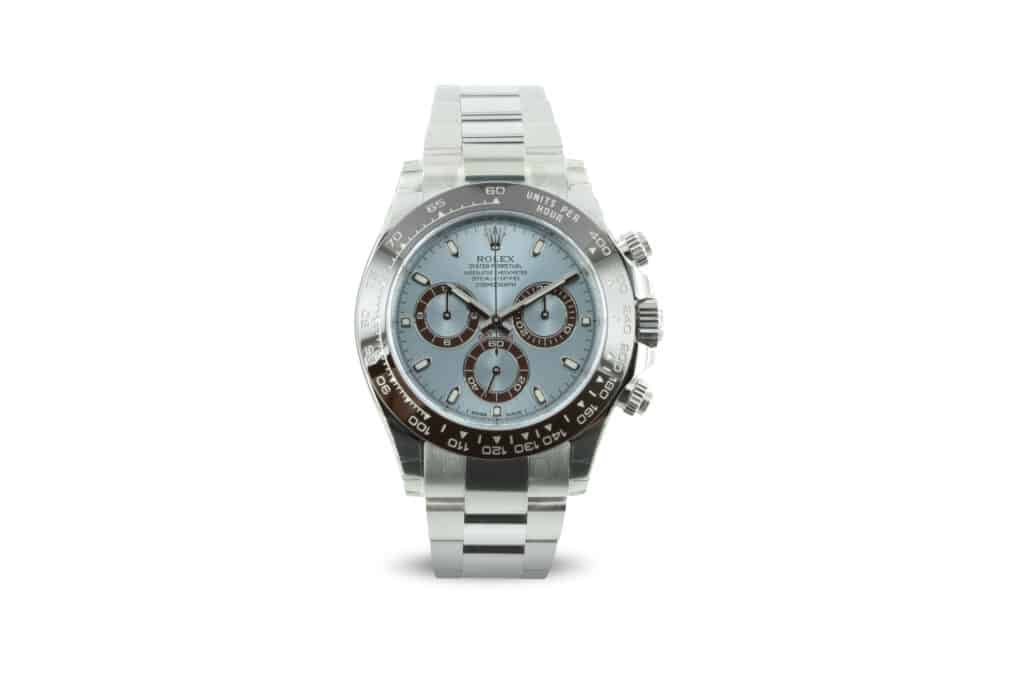 MWM: Is there anything you don't like about collecting?
PG: Collecting gives me great pleasure. I love my watches, and I love to acquire new ones.
The truth is that everytime I buy a watch, I feel the same way as I did the first one. My passion is intact. I don't get bored.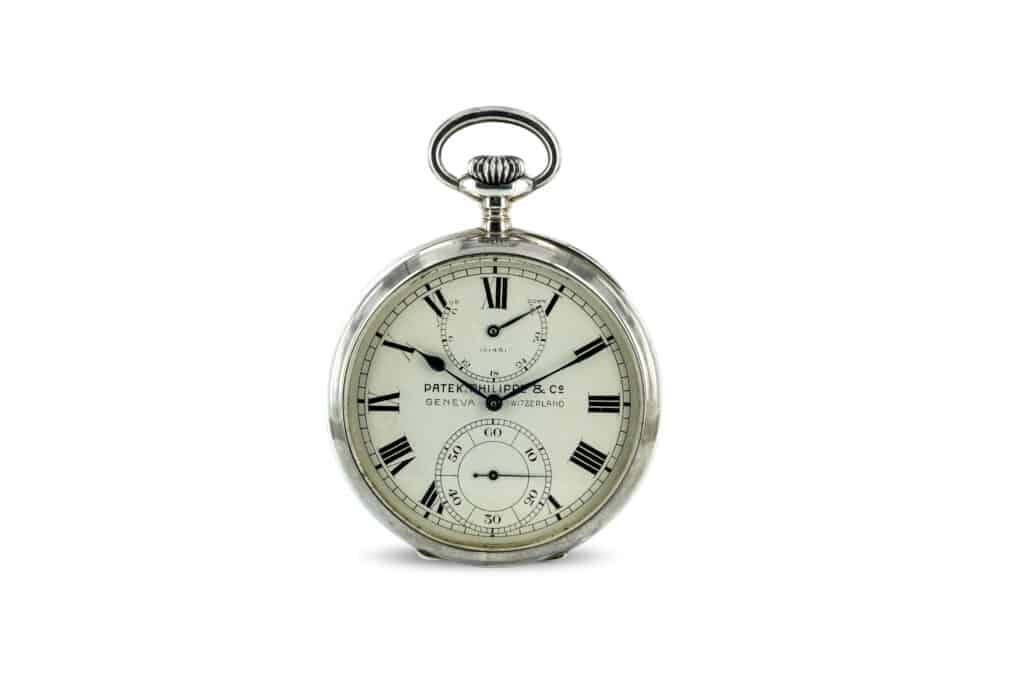 MWM: What is the favourite watch in your collection?
PG: That's impossible to say. I could not pick one. There are too many that I truly adore. For instance, I have exceptional one-of-a-kind Calatravas, and I could not pick a favourite. I have this superb pair of 570s from the 1940s, and when Thierry Stern offered me modern remakes of these (under reference 5196), I was thrilled. 
I adore chronographs and chronometers. I have six different iterations of the reference 1579, including a one-of-a-kind. I love this reference. There are the 1518, the 2499 or the 3970… and then there are the cloisonné enamel watches. Initially, I was not into these enamel watches, but Patrick Cremers taught me to love these. As you can see, education is key.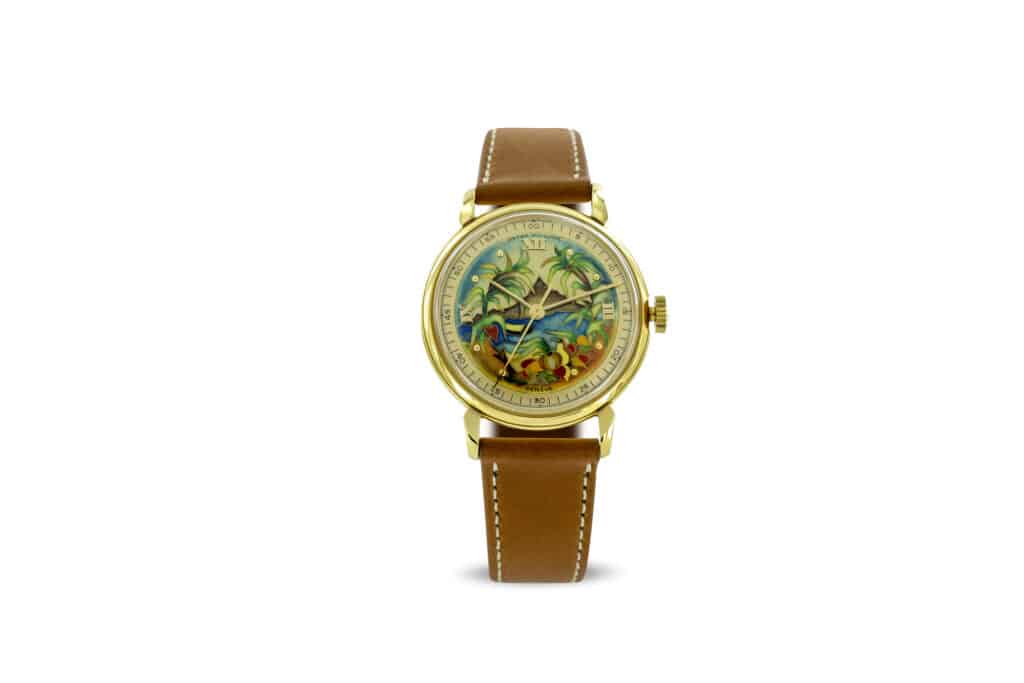 MWM: Which watch would you love to own?
PG: Impossible to tell too; there are too many I love.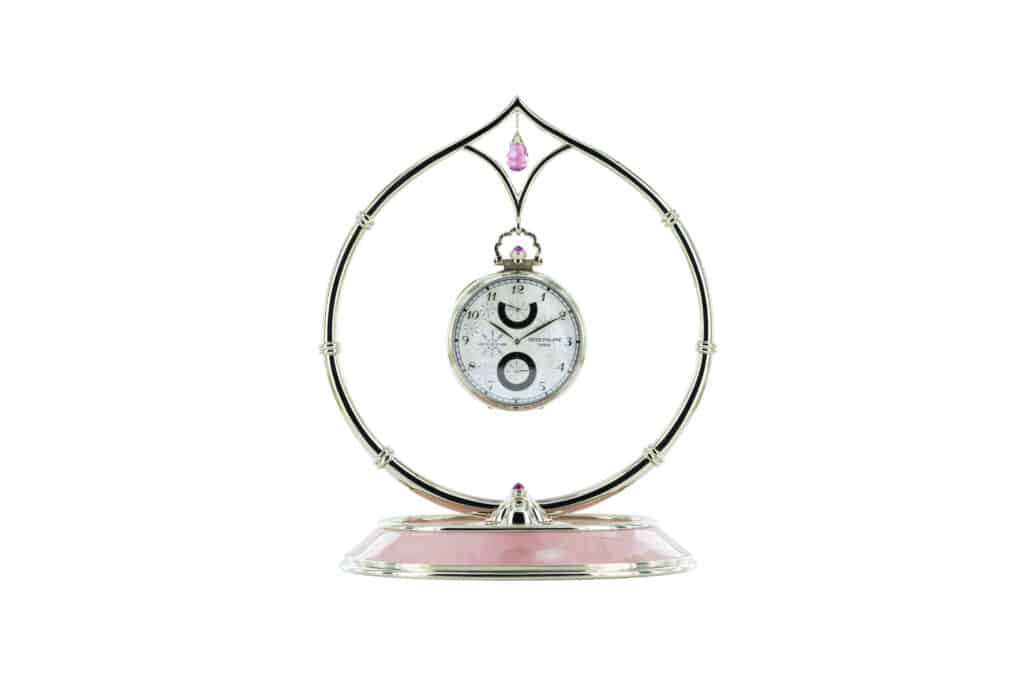 MWM: How do you decide which watch to acquire next?
PG: First, I only buy rare watches, produced in small numbers, in excellent condition. It is key for me: the watches need to be in perfect condition, pristine and functioning. Then I am guided by passion. For example, the Patek Philippe 96 was not originally a watch I was dreaming of; 31mm feels a bit small for me.
But after a while, I figured out that since I have one of the most exceptional collections of Calatravas in the world, I had to have this historically essential model. I got a platinum model first, and then, by a stroke of luck, I was offered a pink gold one in perfect condition from Gobbi Milano. Then I got a steel one, and more recently I bought a yellow gold one with the Gay Frères bracelet.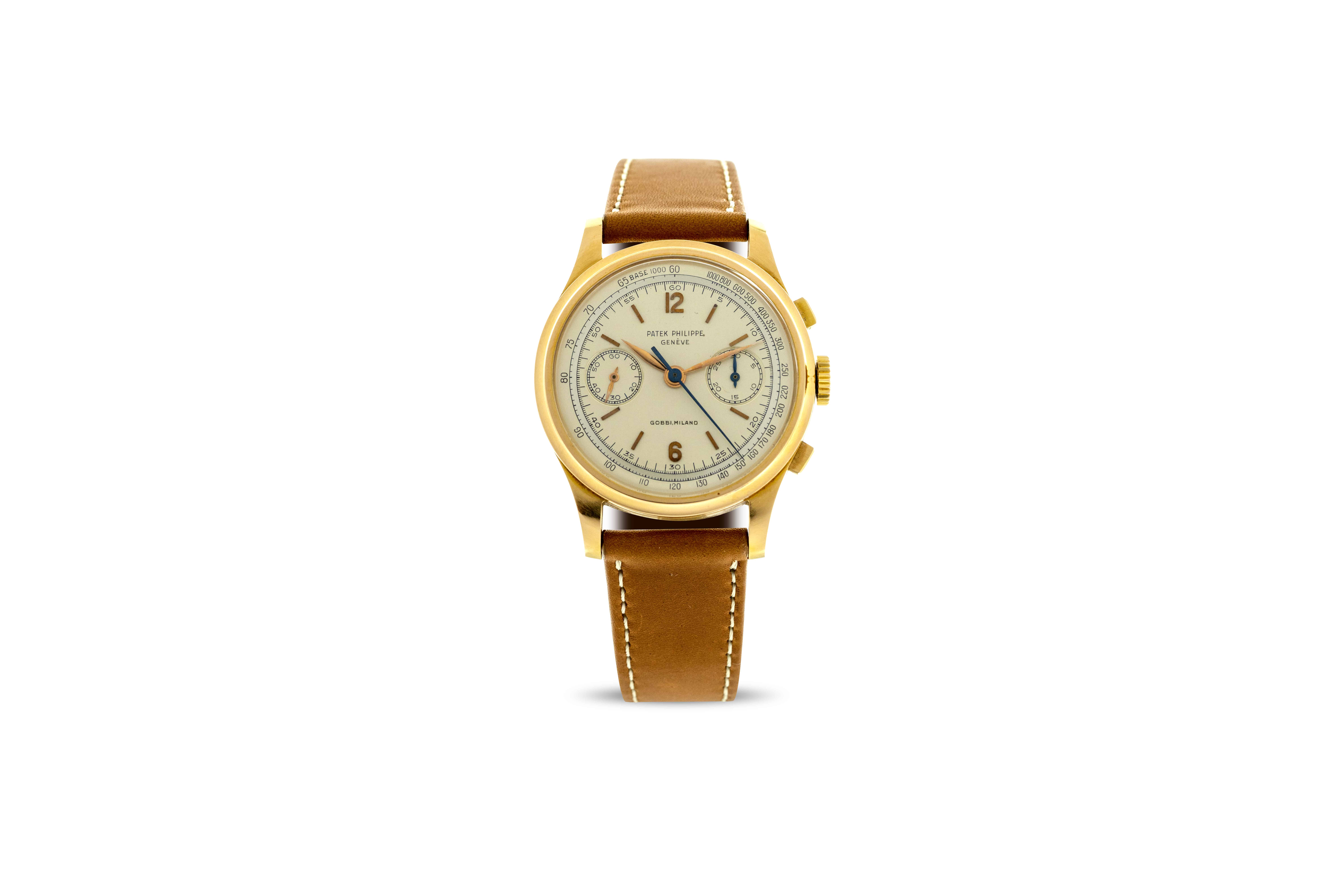 So, I have the four metals today. To give you another example, I have two references – 2510 and 2511- for which I have two one-of-a-kind editions but missed out on other iterations. They are on my list, and if the right opportunity arises…this is how I buy watches. With the logic to build set and families; At other times, I simply fall in love with a watch. I am very demanding about quality.
The OAK Collection International Exhibition: Four decades of watch collecting revealed to the world at The Design Museum, London. Opens Thursday 19 May – Until Wednesday 25 May 2022
"As soon as I achieved a moderate level of success, I began to buy watches at prices I could afford. Gradually, that amount increased and, little by little, the watches became better and the passion for collecting them became stronger. Perhaps strangely, I never thought of the financial aspect or that values might rise – but, thankfully, I seem to have bought the right ones at the right time."

Patrick Getreide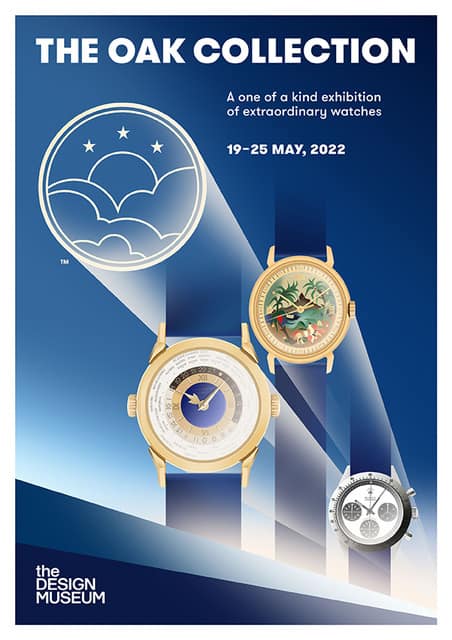 Delve into a carefully curated private collection featuring over a hundred of the finest watches in the world. This is the inaugural display of The OAK Collection: a one of a kind collection that reflects a four-decade long watch collecting passion.
Divided into 11 sections, each of which could be described as a 'chapter' of time, encapsulates the collector's appreciation of a variety of watches. The display will show the finest examples of watch making – varying from unique limited-edition and personalised contemporary models to handcrafted and rare pieces by exceptional makers such as Patek Philippe, Francois-Paul Journe and Kari Voutilainen.
The display ends with a look to the future and the contemporary watchmakers that the collector supports as the next generation of master craftspeople. The spectacular collection of watches will be shown at the Design Museum for a week before they go on a world tour.
Patrick Getreide is a Friend Of MrWatchMaster