We are delighted to bring you the thoughts and views of leading independent watch maker Kari Voutilainen. Kari has devoted himself, through many long evenings of tireless work over the last fifteen years, to developing the ultimate perfection of new and unique mechanisms, which are represented in his highly elegant watches.
MWM: How is business?
KV: Business is doing very well, we are busy and our customers are very loyal.
MWM: What are you currently working on?
KV: We have a new time indication that we will reveal during SIHH.
MWM: Tell us something we don't know about Voutilainen Watches?
KV: We are a small manufacture, making an incredible amount of work by hand on our Watches. We do produce all our components for our timepieces excluding hairspring, mainspring, jewels and incablock. Otherwise we make our dials and hands entirely in house.
MWM: What watch do you wear?
KV: Right now a Vingt-8 in rose gold.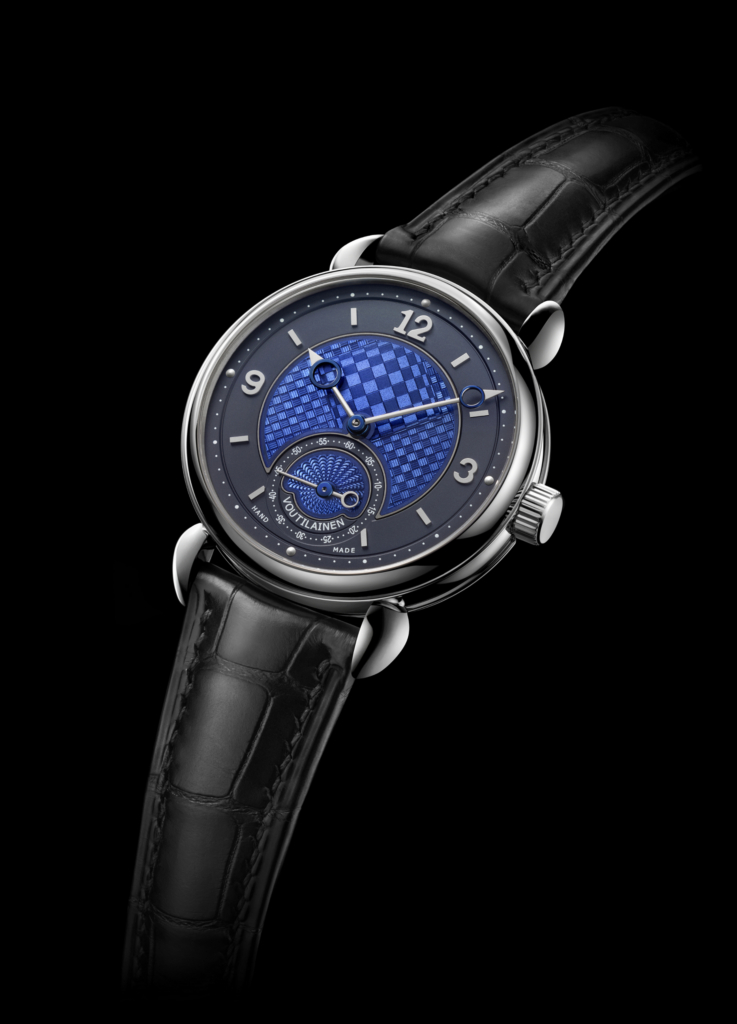 MWM: Apart from your own brand, what watch would you like to own?
KV: I would like to find a Vianney Halter Antiqua on second hand market.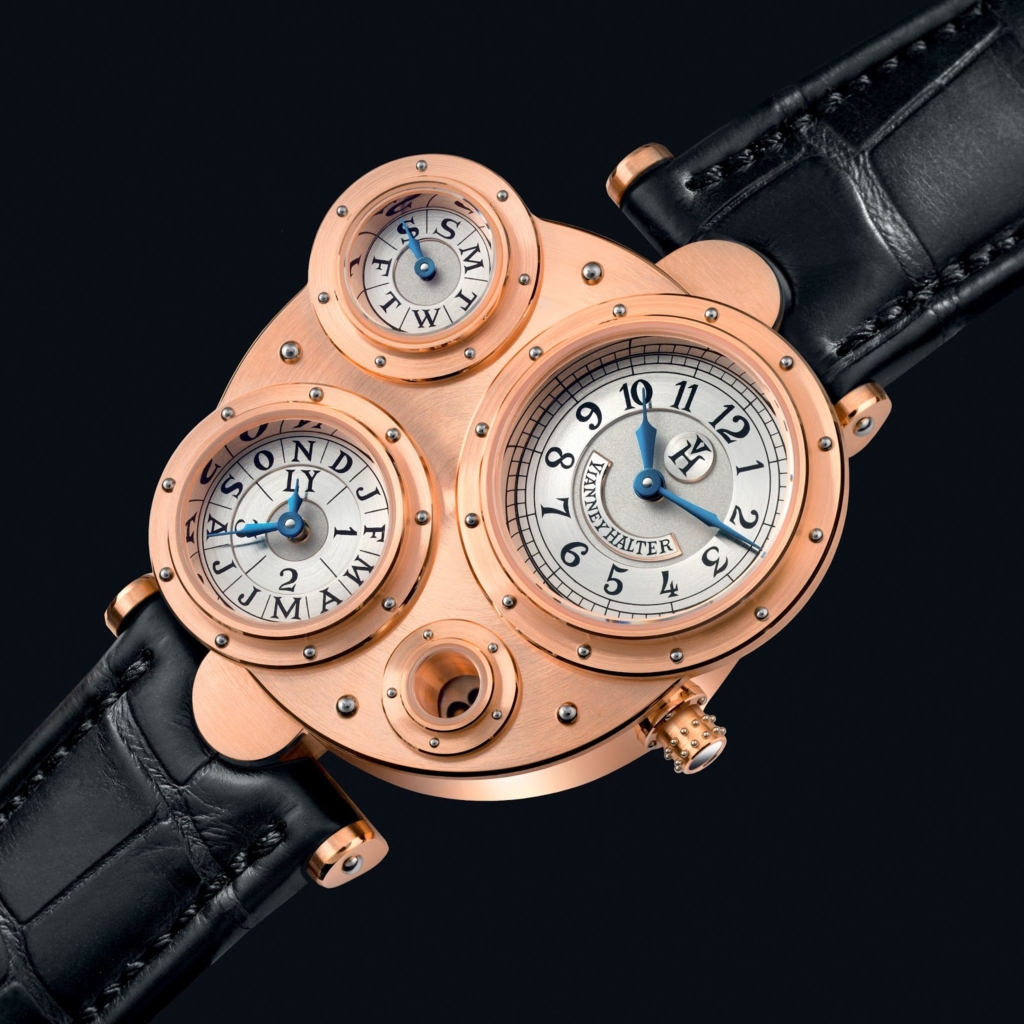 MWM: 
What do you like best about the Watch business?
KV: I love creation, work in my own hands and see creations to come real, you have an idea and in the end you have watch ready with ideas transformed on metal. This is wonderful and very stimulating.
MWM: What don't you like about the Watch business?
KV: I don't have particular negative feelings at all. I am always positive and I don't look at my colleagues as competitors, I would rather share my passion with everybody.
MWM: 
What is next on the horizon for you?
KV: We will have also very new movements coming out in future, we will continue on the line we have been working, keep it small and exclusive.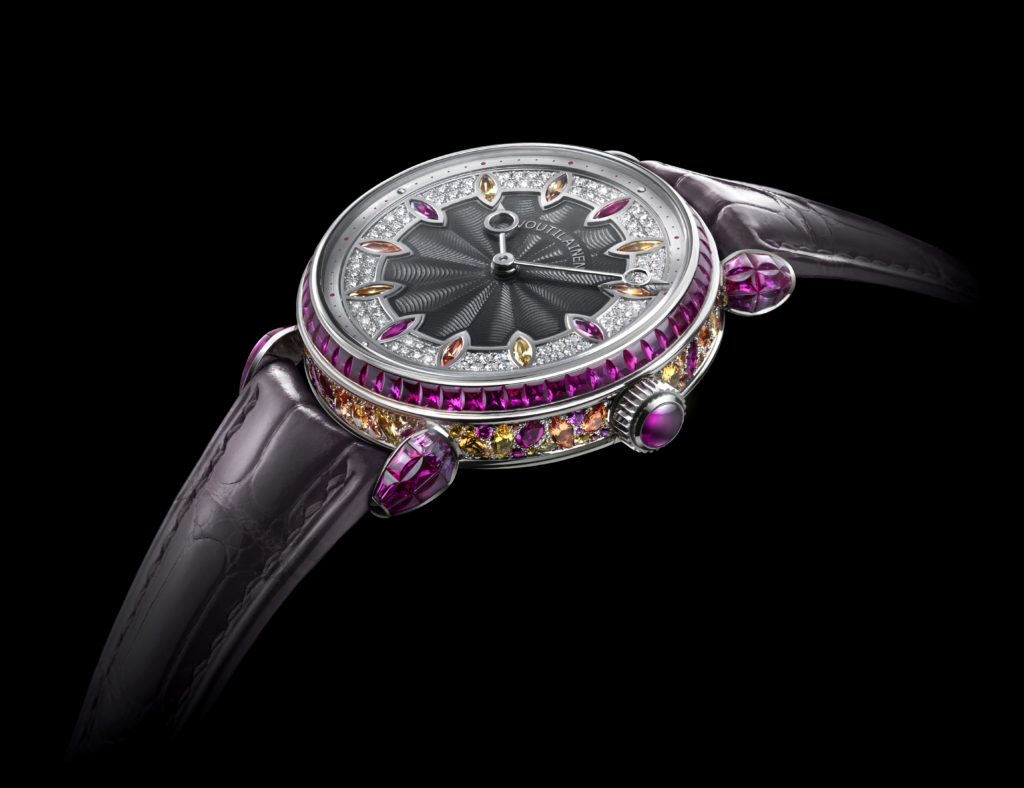 About Kari Voutilainen
Kari Voutilainen has a passionate interest in horology spanning forty years. He completed his initial watchmaker's training at the world renowned watchmaking school of Tapiola in Finland.
He came to Switzerland in 1988 to attend the International Watchmaking School WOSTEP, 1990 he started to work in Switzerland in Parmigiani until 1999 fabricating complicated unique pieces and making restorations. He taught for the next three years at the WOSTEP, heading the department of complicated watchmaking.
Alongside his professional work, Kari Voutilainen completed his first pocket tourbillon in 1994. After this unique piece he has made several unique bespoke pieces to customers during his free time 1994 and 2002.
He started his independent workshop at 2002; ten years later he made his in-house movement Vingt-8 with direct impulse Voutilainen escapement. As with all entirely handmade watches, their number will remain limited; each one is crafted according to specific requirements and has its own individual and personal qualities.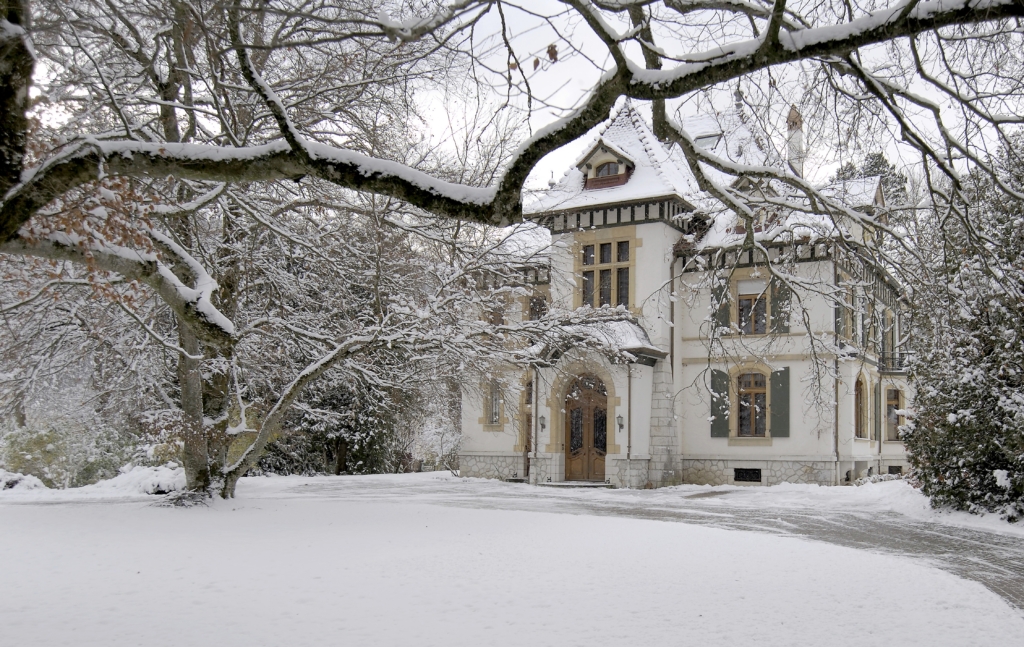 Today his workshop employs 21 people; movements are fabricated entirely in house.
In 2014 Kari bought a dial factory, in which his dials are finished and he is also fabricating dials for other watch makers.
He is also a Friend of MrWatchMaster.