We had the great pleasure of meeting Russian master watchmaker, Konstantin Chaykin at Salon QP recently. Born in Russia in 1975, he made his first clock in 2003. Since then Konstantin has created an array of extraordinary timepieces and is a creator of the most complicated clock ever made in Russia (26 different indicators of horological and astronomical values).
Chaykin is the only Russian member of the Académie Horlogère des Créateurs Indépendants (AHCI), the professional body for independent watchmakers that counts the likes of Francois-Paul Journe, Felix Baumgartner and Kari Voutilainen as members amongst other luminaries of the watchmaking industry.
We are delighted to bring you Konstantin's fascinating views and insights about business and the watch industry.
MWM: How is business?
KC: In general, business is going very well this year. So, for example, if last year we produced 25 pieces of watches, then this year we are planning to create 60-70 pieces of produced and sold watches. This could be associated, of course, with the success of the 'Joker' watch, which started very well and was first presented at Baselworld in 2017.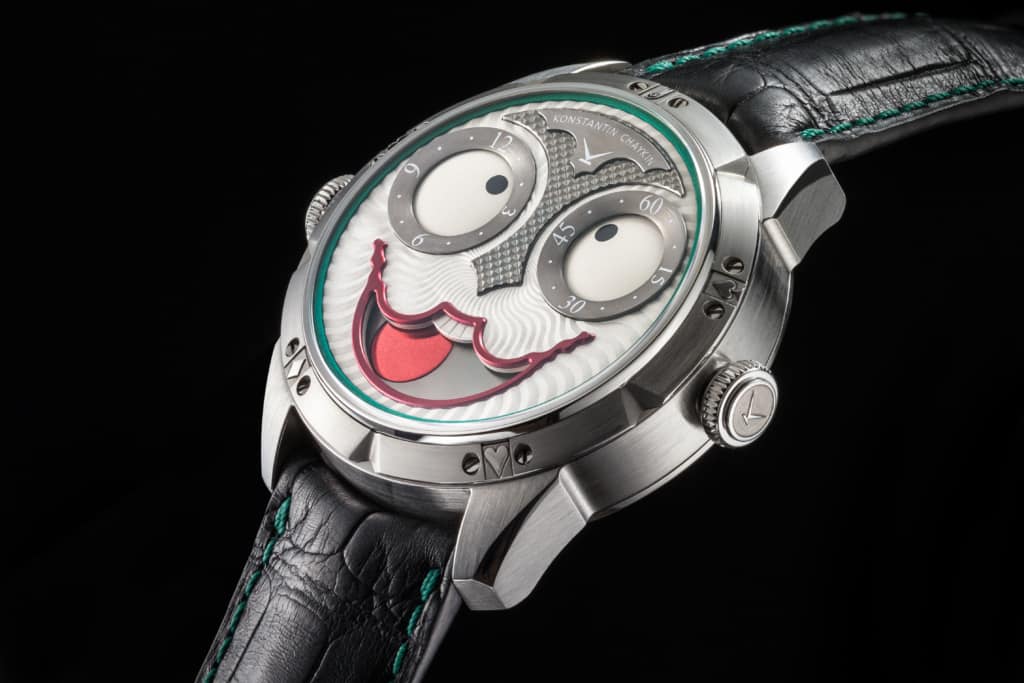 MWM: What are you currently working on?
KC: Of course, there is a desire to continue the 'Joker' theme, since this story is current and requires development. Also there are other projects that are interesting for me. I just want to say that for the moment there are several directions on which I'm currently working on.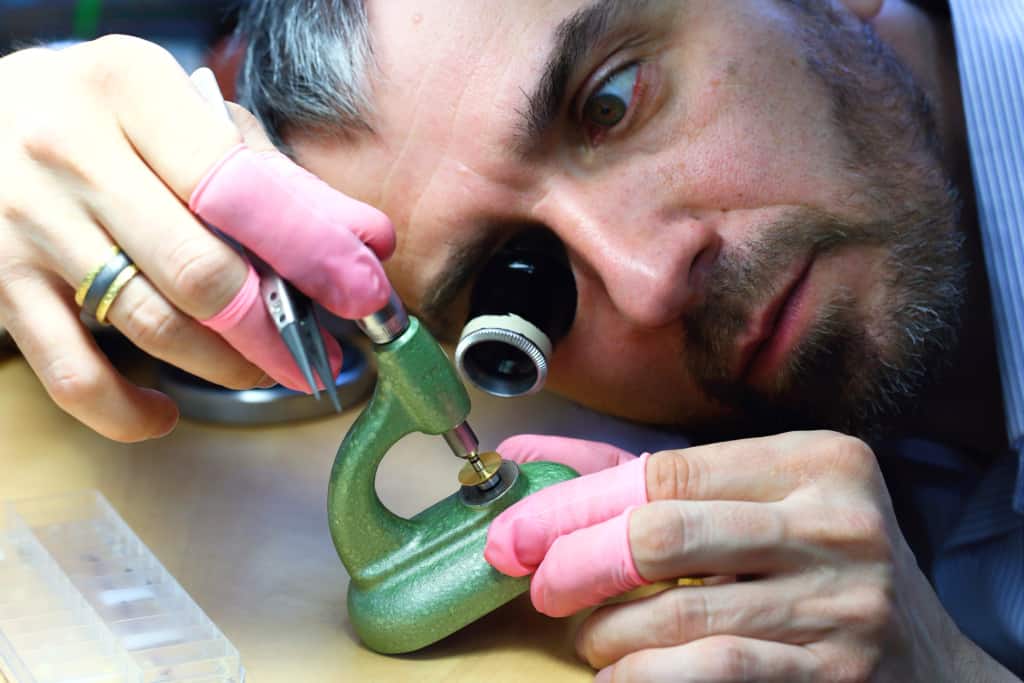 MWM: Tell us something we don't know about Konstantin Chaykin watches?
KC: In comparison with the well-known Swiss manufacturers, the watchmaking business in Russia has its own specific features, certainly related to the fact that in Russia there was a large watchmaking during the Soviet time, but now, unfortunately, there is almost nothing left of it. My manufacture was founded from scratch. People who work with me are people who don't have enough experience in watchmaking, but people who I've taught. Accordingly, it has a certain distinctive character, which distinguishes us from the Swiss type of watchmaking, which has its own culture, connections, contractors, who can help to produce and assemble some parts. Here, at the manufacture we make everything we need on our own. This is both the complexity and the charm of our watchmaking business.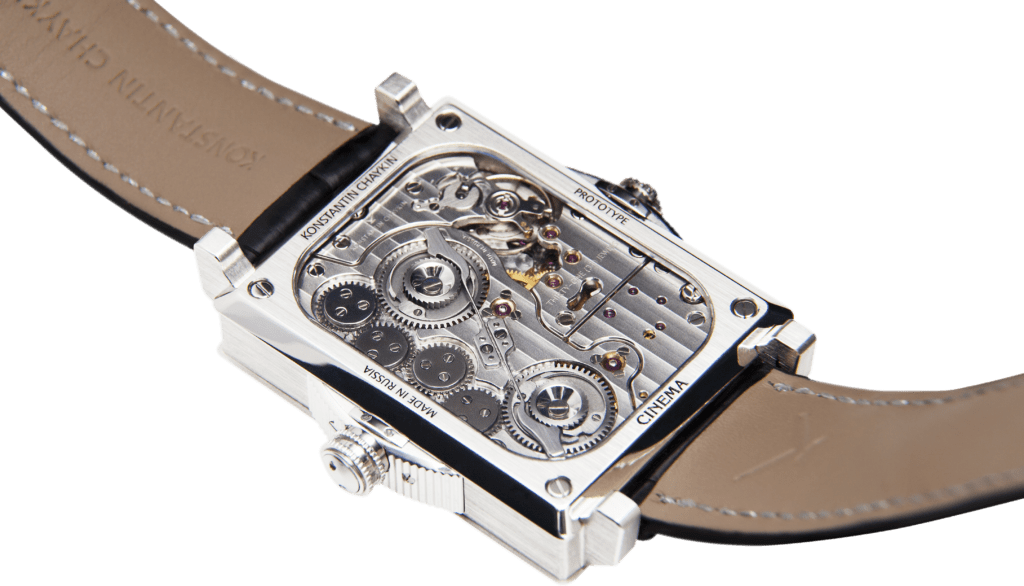 MWM: What watch do you wear?
KC: Different. For a long time I was wearing my watch Levitas. Now I'm wearing the Joker.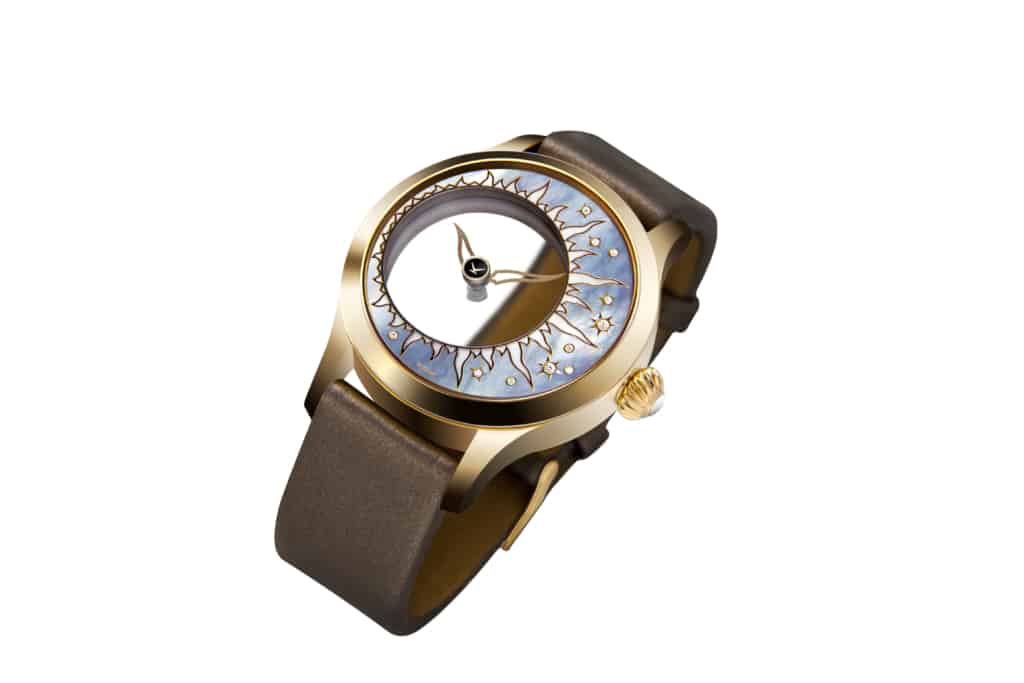 MWM: Apart from your own brand, what watch would you like to own?
KC: Probably, it would be interesting to have the earliest watches made in Europe: to touch the "Nuremberg Eggs", perhaps to be close to the incredible work of Breguet.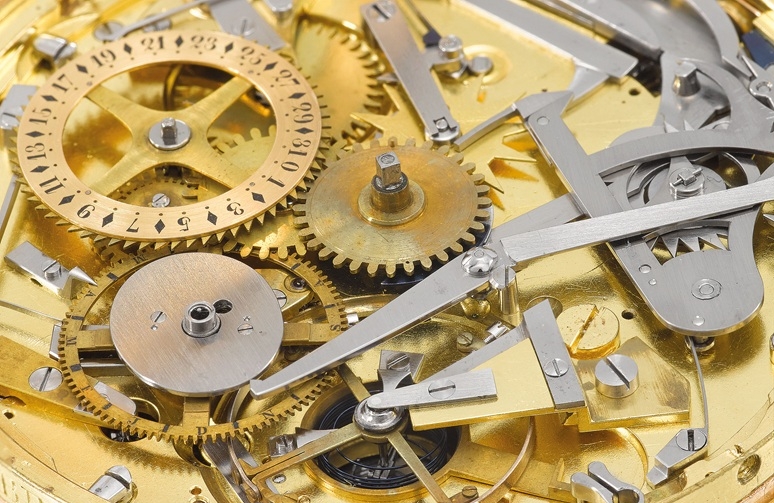 MWM: What do you like best about the Watch business?
KC: From my point of view the most interesting thing is not the process of making this or that detail or assembling a watch, although both are certainly interesting and sometimes gives me pleasure. The most interesting part is the creative process, when you think about and create the new watch, when you are working on a new model.
MWM: What don't you like about the Watch business?
KC: The other half of the work – when the watch is made, it should be sold, that is, the commercial component of the watchmaking business.
MWM: What is next on the horizon for you?
KC: I think that it will be perfectly normal to move 'step-by-step', to progress without any strong growth and 'jumps'. It's important to do your own little business without rush – to create unique interesting watches that I like and share my inventions with connoisseurs of watchmaking.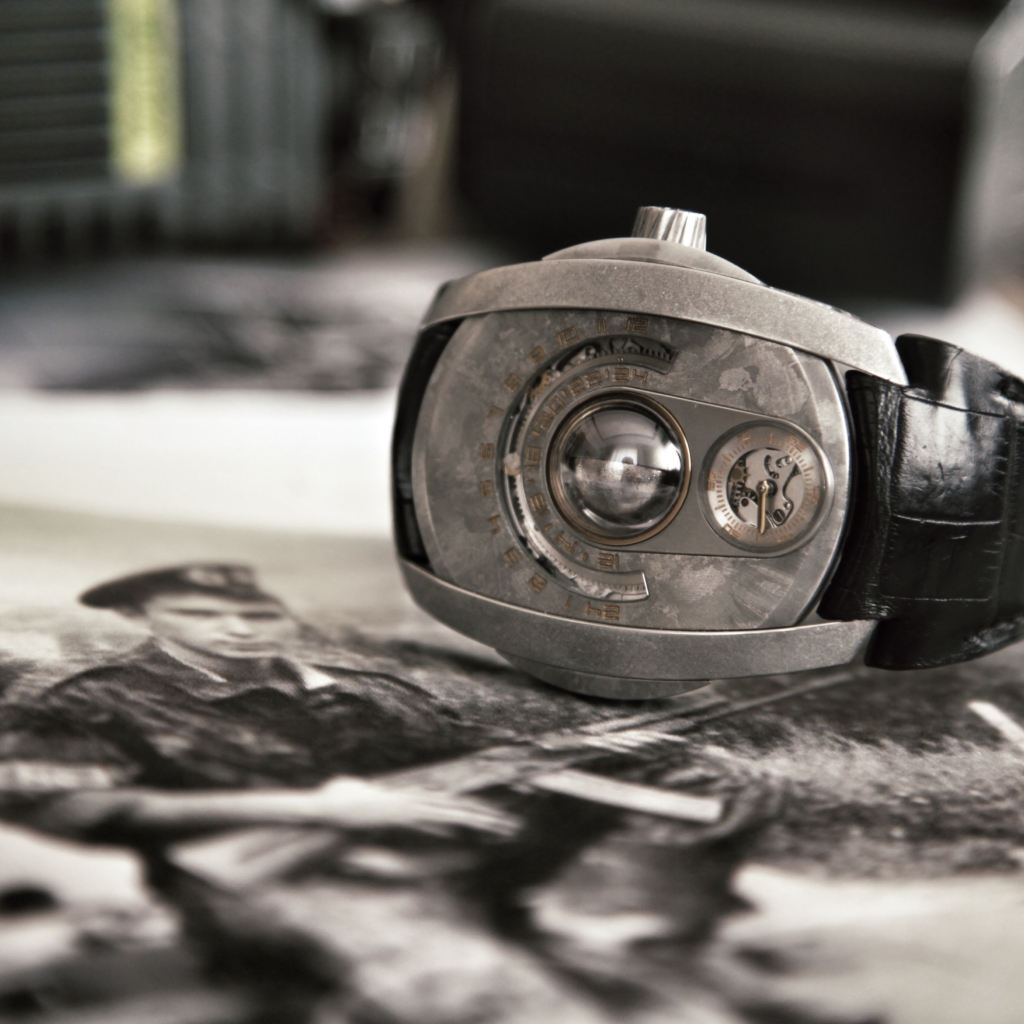 About Konstantin Chaykin
Konstantin Chaykin is a well-known Russian watchmaker, inventor (more than 60 patents for inventions in the field of watchmaking). He was born in Russia in 1975, and in 2003 he made his first clock.
Konstantin Chaykin is the only Russian member of the International Academy of Independent Watchmakers. He is a creator of the most complicated clock which was ever made in Russia (26 different indicators of horological and astronomical values).
The timepieces by Konstantin Chaykin have repeatedly become laureates of prestigious Russian and international competitions. Konstantin annually takes part in the largest international watch exhibition Baselworld, and his watches regularly are among the best.
Konstantin Chaykin is a Friend of MrWatchMaster