MrWatchMaster offers a range of luxury pre-owned watches. All of our watches are authentic and include box, papers and service history wherever possible and where appropriate.
Current Stock
Rolex Lady-Datejust With Bi-Metal Champagne Dial
Complete with box, papers and independent valuation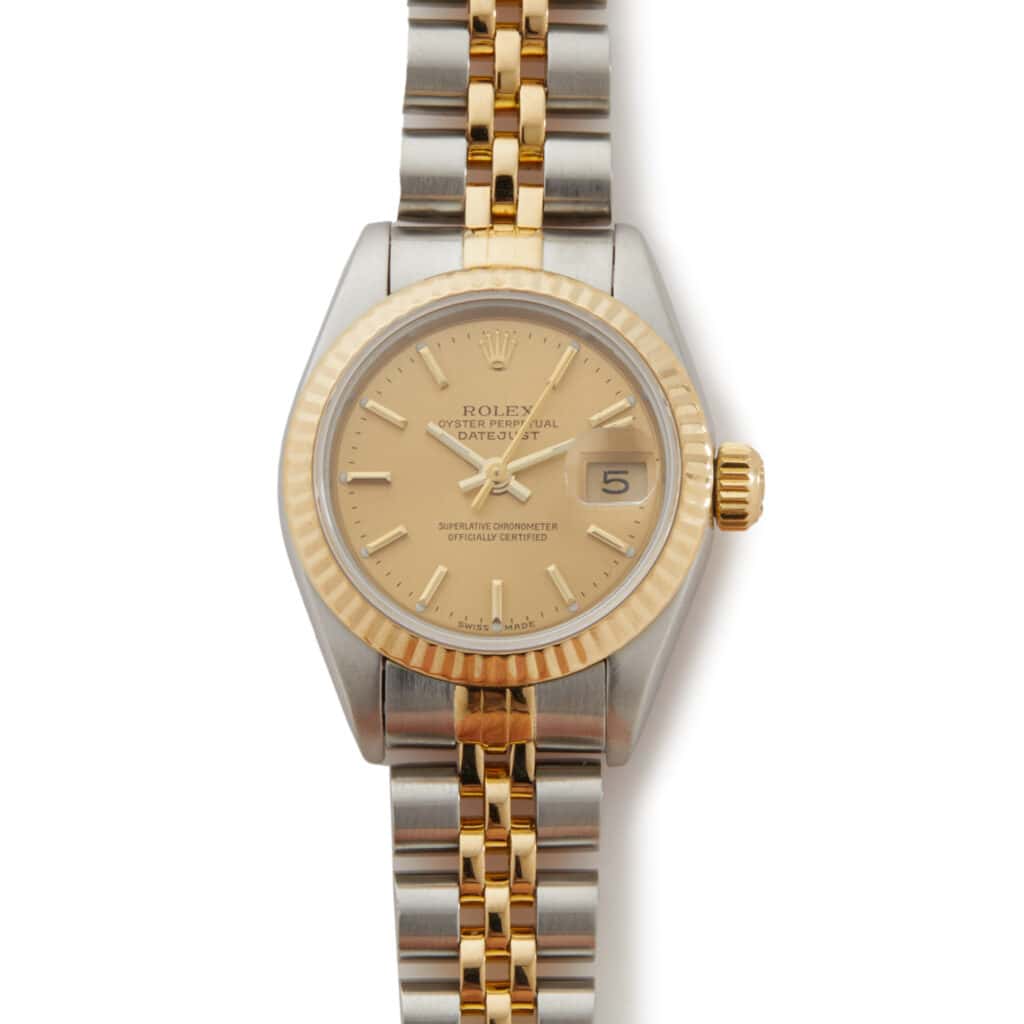 This is a ladies pre-owned Rolex Datejust watch was first purchased in 1994. Featuring a 26mm Bi metal case and champagne dial finished with a date window to the 3 o'clock point. The Swiss-made automatic movement is in perfect mechanical working order.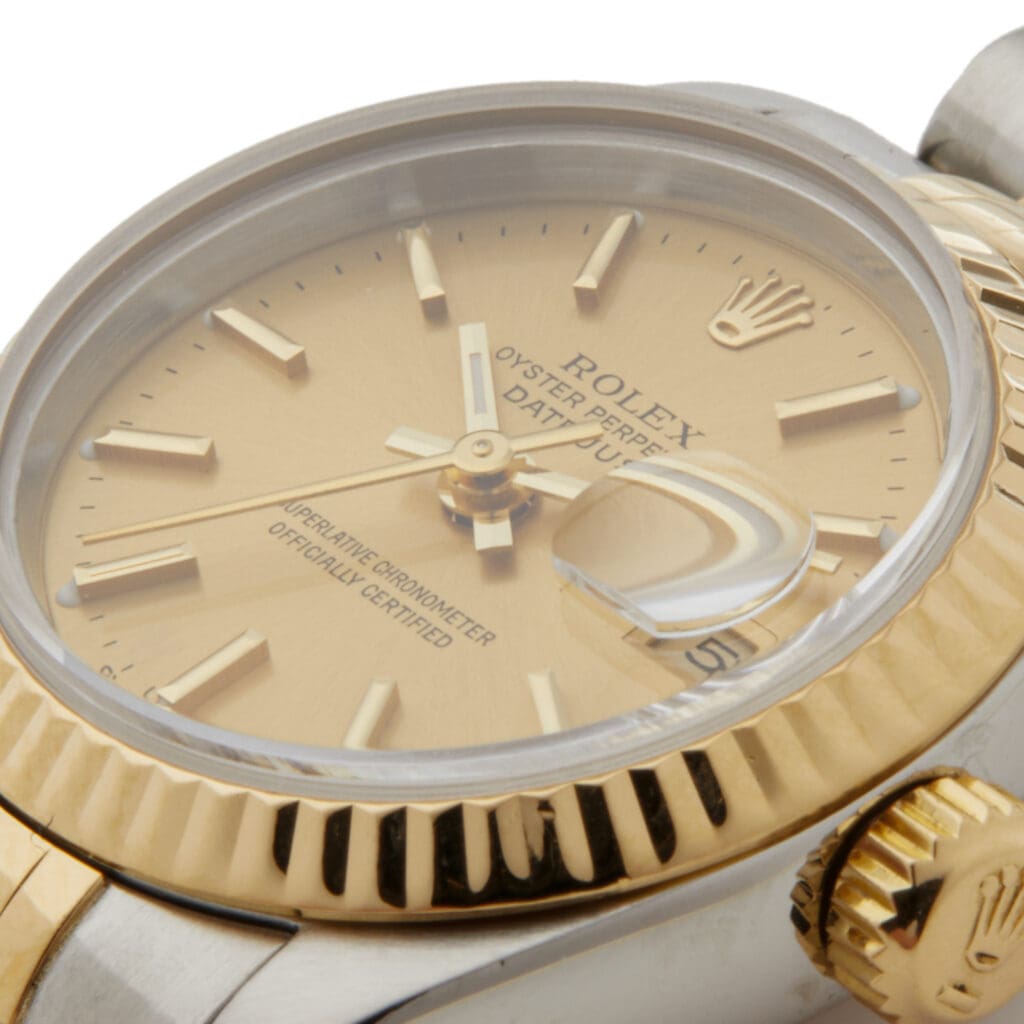 Comes complete with a box, papers, independent valuation and full professional polish. This pre-loved watch has been independently examined by a qualified Rolex & prestigious watch specialist to ensure Authenticity. Overall this watch comes in great pre-owned condition cosmetically and mechanically.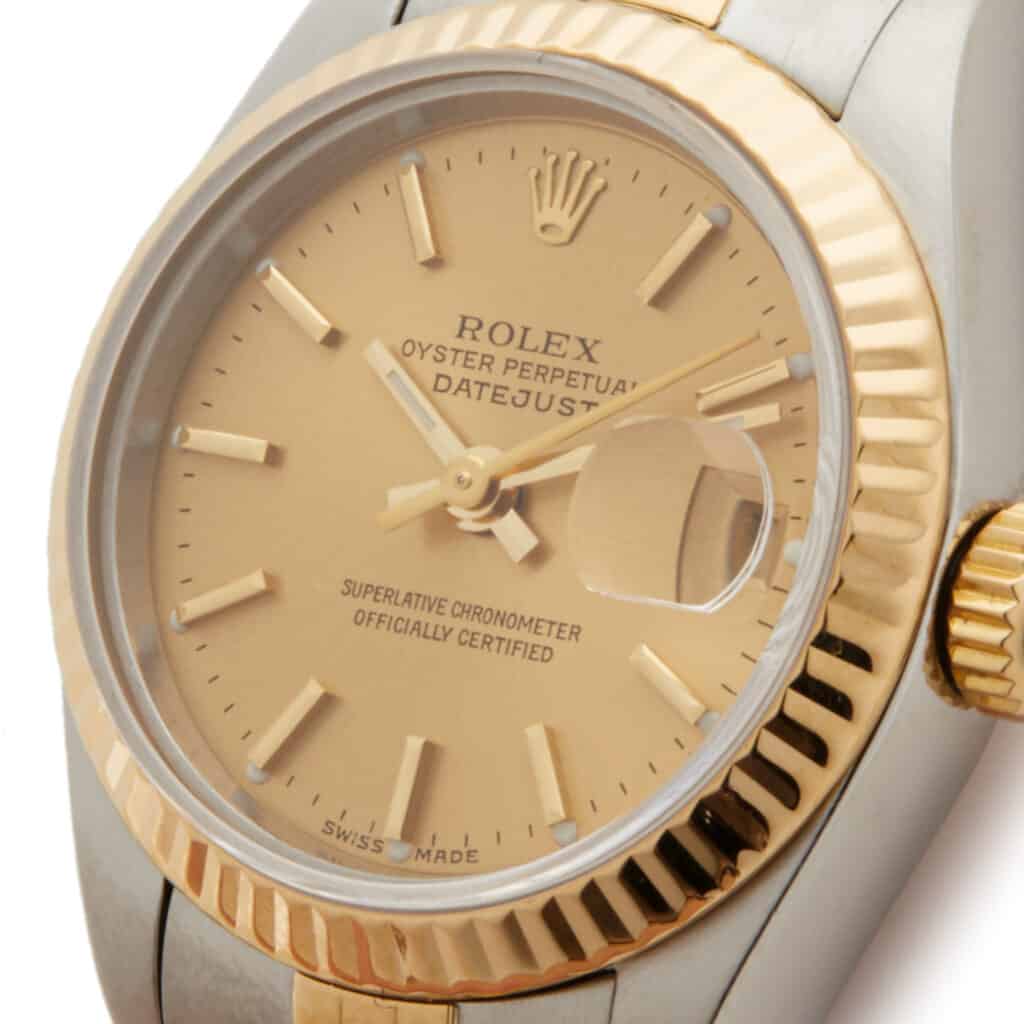 All of our pre-owned watches have been thoroughly inspected to confirm that the time accuracy and overall functionality is in as new mechanical working order. Has recently had a full service.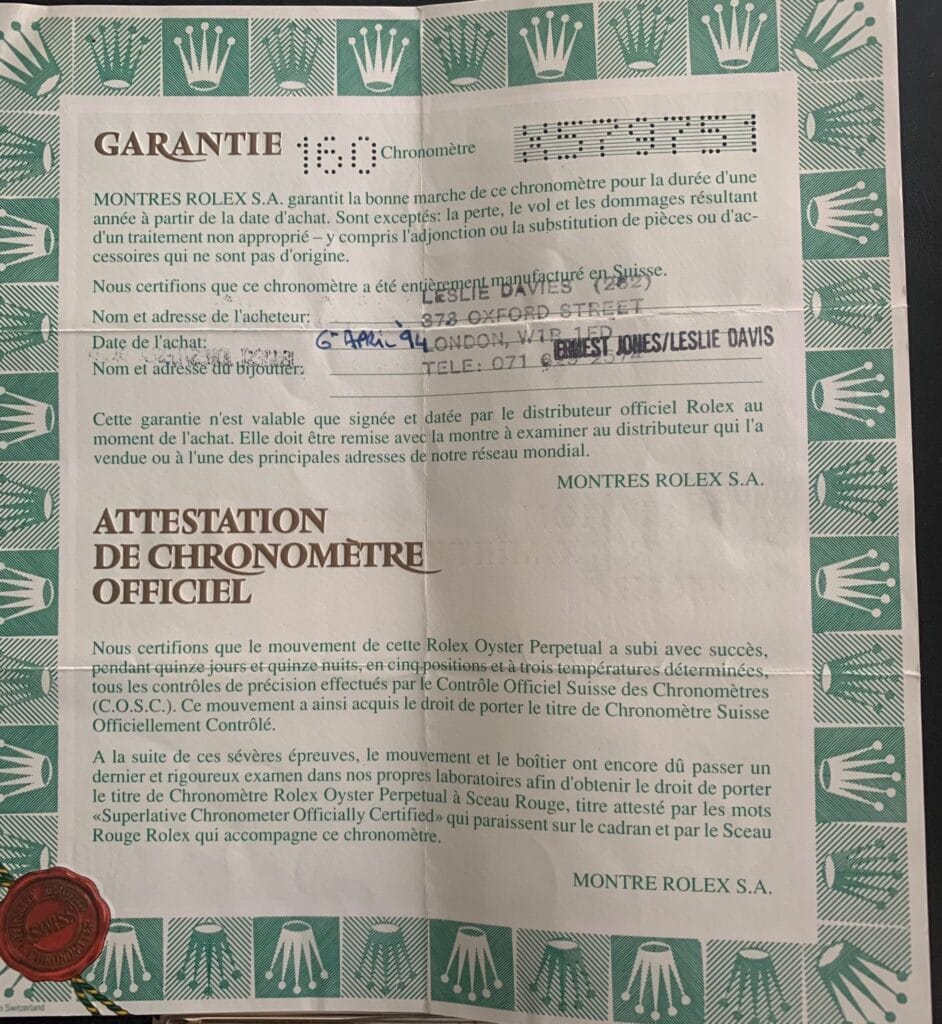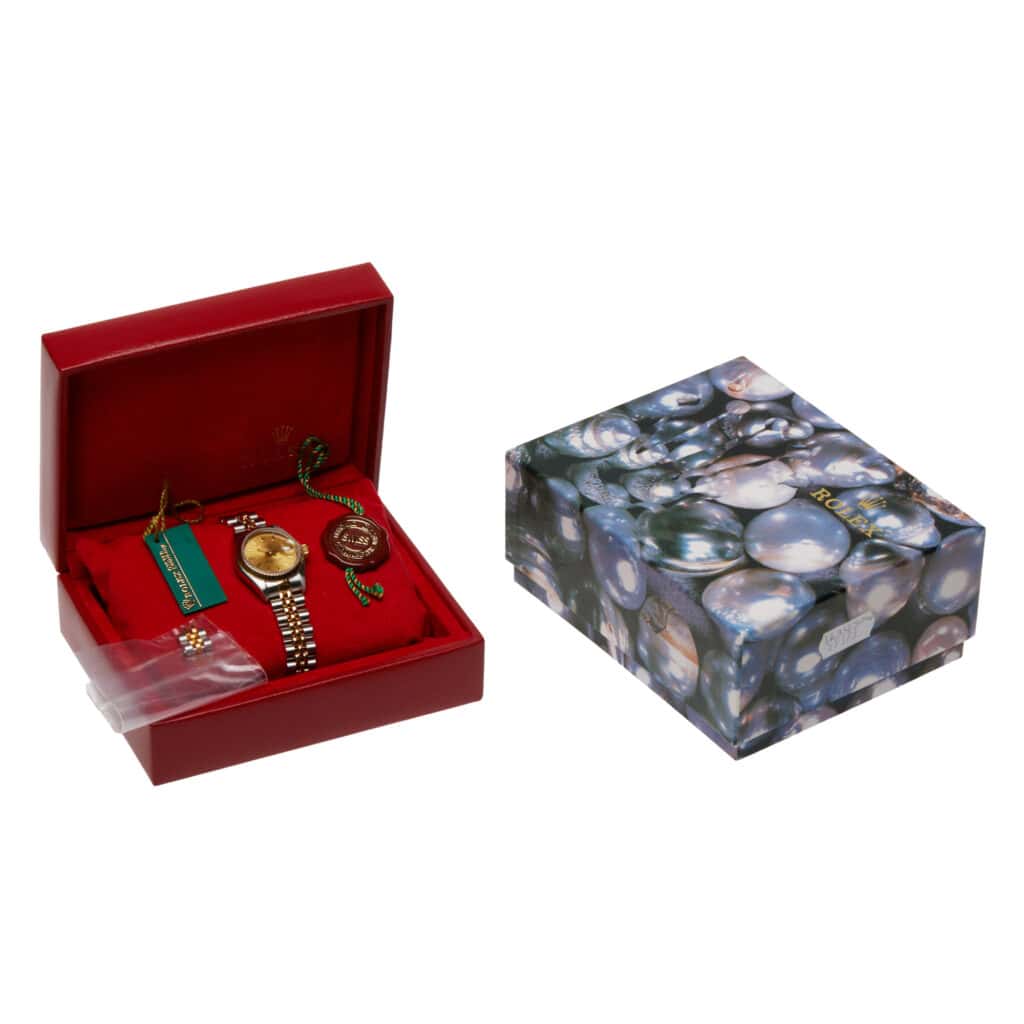 Price: £4,950.00 (excluding delivery)
Open to offers. If you are interested in purchasing this beautiful watch, then please email [email protected]